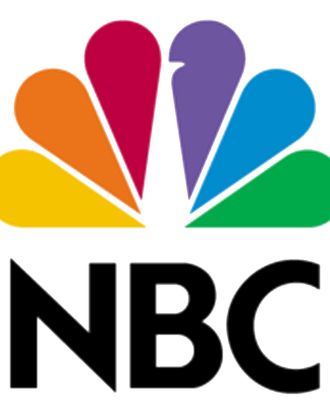 Is there a better way to do a competition reality series with fashion designers than Project Runway? Once they lost it to Lifetime, Bravo tried to replace it with The Fashion Show, the traction of which still seems to be lacking. And Project Runway still seems to be doing pretty great, at least going by the die-hard fans we know who aren't tired of it and don't mind making their televisions play Lifetime or being a person who watches Lifetime in some regular fashion. But really: Does Tim Gunn ever get old? And if Tyra Banks is on her sixteenth season of America's Next Top Model, why shouldn't Project Runway make it to at least somewhere around that many seasons? NBC will try to knock it off its pedestal with a new show they're currently calling The Fashion Project. If the working title containing Project isn't enough of a sign that they're trying to rip off Runway (and really by way of that, The Fashion Show) check out the description in an e-mail from a casting producer:

We're looking for local designers, whether it be amateur, professionals, people who work from home, etc to compete on this new fashion show. The winner gets their entire line/brand launched in a major retail store across the country.
If they want this thing to be successful they'll need a whole lot more crazy than the idea is creative. Maybe a seashell artist?