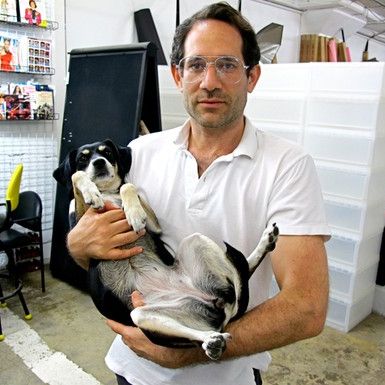 Yep, it's still scary.
Photo: American Apparel
Following the announcement of a total 2010 loss of $86.3 million, American Apparel says it may have to file for bankruptcy if it can't improve sales or get more money some other way. It gets worse:

The retailer known for its sexually provocative advertising also indicated that even if it does file for bankruptcy, it may be forced to liquidate if it can't put together a reorganization plan or find bankruptcy financing.