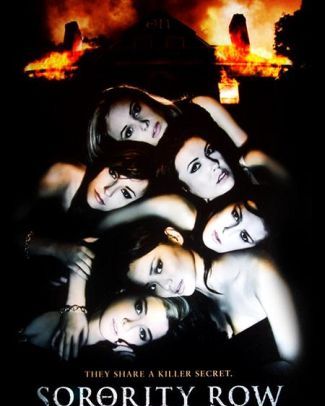 Do you think they share outfits?
Rent the Runway, a year-and-a-half-old company that rents designer dresses to women for a fraction of their retail price, has discovered a key demographic for their business: college students, particularly Southern sorority girls, who dress up every weekend for football games, formals, and any other event where they might need to husband-hunt in a $2,000 dress without repeating an outfit. Reports The Wall Street Journal:

College campuses—and even a few elite prep schools—make up roughly 25% of the company's business and are a big source of its growth. "It starts out with prom and moves on to graduation," says chief executive Jennifer Hyman, explaining how girls transition into loyal customers as they try out Alice & Olivia, D&G, Missoni, Diane von Furstenberg, Trina Turk and other designers—often for the first time.