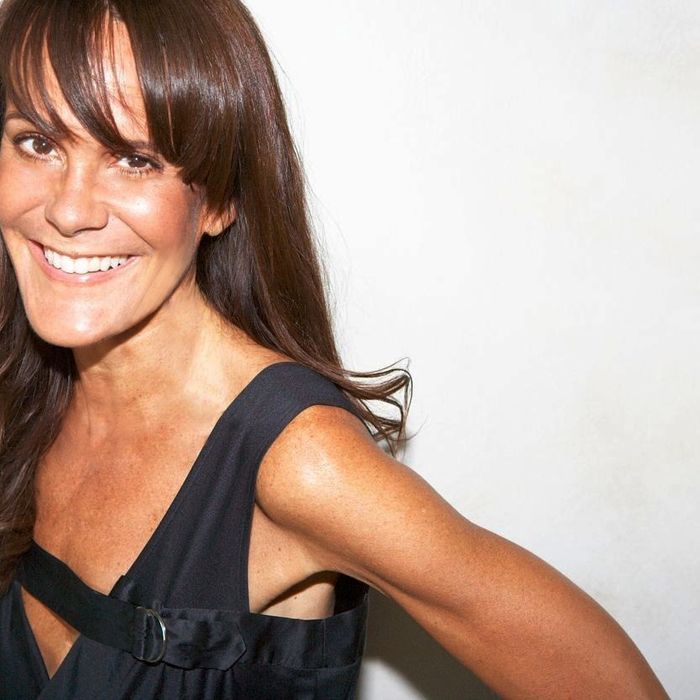 During her eighteen-year stint as a buyer for Barneys, Julie Gilhart defined the effortless, quirky chic that became the store's trademark. Her breezy, hippie-girl style, set off by her deep tan and friendly Texas drawl, was always a welcome sight in the front-row crowd at fashion week, where she'd cheerfully confess that she'd rather be surfing. The fashion world was aghast, therefore, when Gilhart was abruptly let go from her position as women's fashion director this past November, amidst widespread re-shuffling under the company's new CEO, Mark Lee. She's since laid low, working primarily on pet projects involving eco-fashion and Japan relief, and she recently took a three-week trip to Mexico to regroup. But Gilhart fans rejoice: She's diving back into the fashion trenches, taking a number of fashion consulting jobs and working with the National Resources Defense Council to promote sustainable clothing. "Right now, I want to have my fingers in a lot of different pies," she explained. We called her up to hear about her future projects, her shopping strategies, and why no girl should wear a shoe that's heavier than her foot.
I read that you initially only wanted to work at Barneys for a year.
I know! I said, "Okay, okay, I'll work for you, but only for a year, I just want to be perfectly clear." And they were like, "Fine!" Then I don't know what happened. But it's definitely a reflection of fashion. I started working at Barneys in 1990, and fashion has changed so much, so I never got bored or restless, really, and there's amazing talent. So a year turned into eighteen years, and that was that.