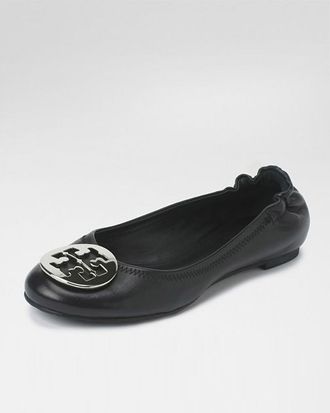 In a substantial ruling for luxury companies fighting counterfeiters, Tory Burch won $164 million in a suit against 232 websites selling fake Tory Burch flats, handbags, and accessories. But this is not about the dough, WWD notes:

While Burch has almost no chance of getting the money from the sites, the award is believed to be the largest sum of damages ever issued to a fashion firm in the ongoing battle against online counterfeiters.
This is about principle: The court also ordered that the offending websites be turned over to Tory Burch and awarded the label the right to shut down sites like ToryBurchOutletShop.com, LouboutinTime.com, and JimmyBoots.com that might crop up in the future (though anything called JimmyBoots.com deserves to be shut down for the frightening domain name alone).