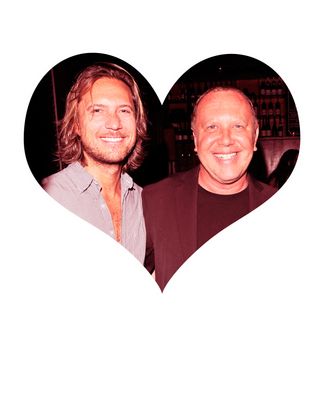 Michael Kors and longtime boyfriend Lance LaPere got a marriage license in New York yesterday. The adored designer and Project Runway judge could easily have a huge party with every major fashion editor, model, and actress there — and probably Blake Lively as his flower girl — but, he tells Us Weekly, he's keeping it simple.
"We have no plans for a major party," Kors says. "But we will be getting married privately."

It's kind of like one of his dresses — simple, no fuss, and never really gets old. Congrats to the happy couple!
Designer Michael Kors Gets Marriage License in NYC [Us Weekly]