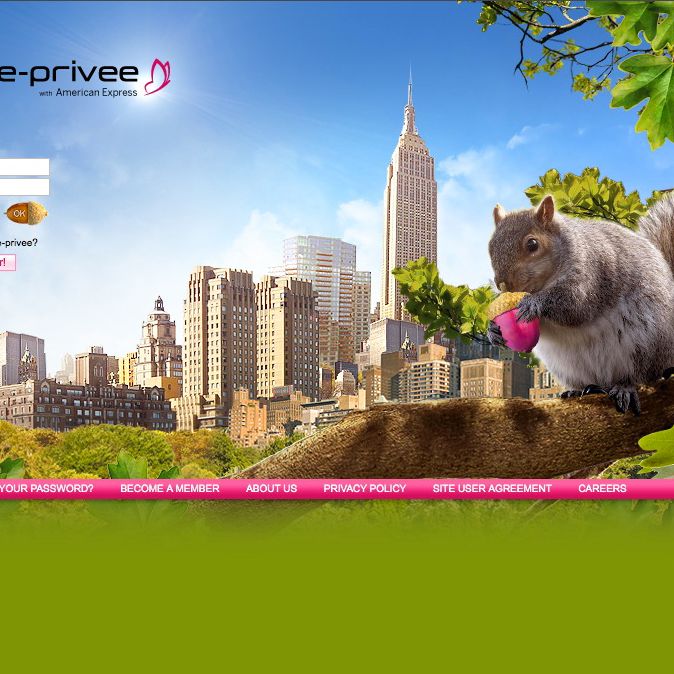 Vente Privee is the online flash-sale site that began in France and partly inspired Gilt Groupe founder Kevin Ryan to push forth with plans for his own project. Gilt has grown tremendously in its few years in existence, and has become, for many in this country, the go-to site for that singular flash-sale thrill. But today, Vente Privee's U.S. site is live. Created in partnership with American Express, the site launches with a database of more than 30 million AmEx cardholders, and existing partnerships with 1,450 brands in the U.S. and Europe. Sale of merchandise discounted up to 70 percent will begin each morning at 10 a.m. EST and last 72 hours
While Gilt's sales last only 36 hours, it doesn't seem like Vente Privee will need the full 72 to complete the first sale of Paul & Joe dresses, swimwear, and accessories. The site tells you how many of each item are left in stock, and at the time of writing, most stuff is already about to sell out. Vente Privee USA will host one, possibly two, sales each day and gradually increase the offerings as holiday shopping season nears. While the French site hosts sales on everything from clothes to sporting equipment to electronics to theater tickets, the U.S. iteration cannot yet say how, if, or when they'll expand beyond fashion items.
So will Vente Privee, the inventor of the flash-sale model, be a skyscraper in the increasingly crowded skyline of similarly modeled sites in this country, or will it just blend into the rest of them? The established sites certainly don't seem to be lacking funds or attention from investors. Vente Privee in France is debt-free, boasted sales of $1.28 billion last year (up 15 percent from the previous year), and has been profitable since 2004. Goldman Sachs decided earlier this year Gilt was worth $1 billion, though the company has yet to turn a profit. Nordstrom bought HauteLook for $180 million in stock earlier this year. And Beyond the Rack, Canada's go-to flash sale site, just received $36 million in funding, and has acquired sample sale listing site Top Button.
The race to be number one in the space might just come down to which site is more appealing to brands, and who can best market to the brands' target customers. And a key thing that makes a site appealing to brands is how much excess inventory these sites can take off their hands. Why deal with a site that wants to pick and choose if another will buy all of it?