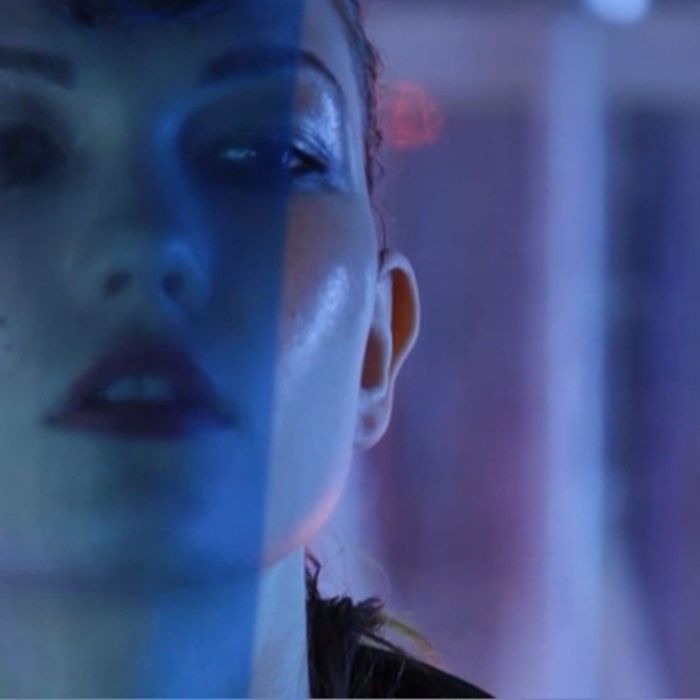 This month produced some interesting collaborations in the fashion-video realm. London-based director Quentin Jones was behind one of our favorite clips for, of all things, Victoria Beckham Denim. Jones shot model Bo Don bopping around a digital wonderland of collages. Daft Punk's Thomas Bangalter also tried his hand at the moving image, employing his wife, French actress Élodie Bouchez, in a dramatic short for L.A.-based clothing brand Co. And Japanese Vogue's tireless editor-at-large, Anna Dello Russo, stars in a holiday video with the season's most fashionable Santa. See these clips, as well as one starring Karlie Kloss, in the slideshow ahead.
Victoria Beckham Denim: Steps for 2 by Quentin Jones
Rising British director Quentin Jones helmed this arty short, using animation alongside traditional film techniques. Dutch model Bo Don was styled by Agata Belcen in Victoria Beckham Denim.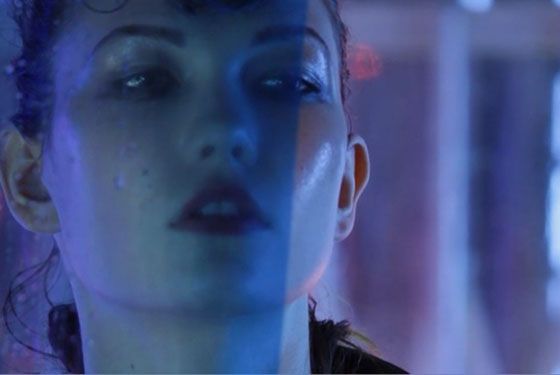 Mean Streets by Nick Knight
Two of today's most in-demand models, Karlie Kloss and Joan Smalls, star in this color-infused, Nick Knight-directed short. Watch the film here.
Élodie Bouchez for Co., directed by Thomas Bangalter
French actress Élodie Bouchez (of The Dreamlife of Angels and Wild Reeds) appears in the spring video for Los Angeles-based brand Co. The short was directed by Bouchez's husband, Daft Punk's Thomas Bangalter.
Bang! by Simon Cave
Young talent Simon Cave created this clip using 3-D technology to construct an image of model/socialite Lily Kwong.
Merry Xmas by Anna Dello Russo
As if you needed another reason to love her.