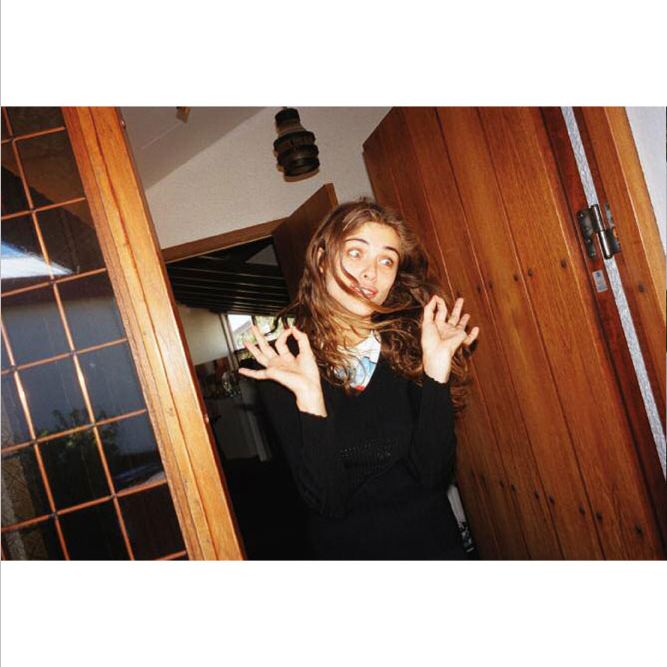 Brooklyn-based art and culture publication the journal tapped Lagerfeld muse Elisa Sednaoui for the forthcoming issue's cover story, shot by Icelandic photographer Magnus Unnar in his home country. The concept behind the shoot, Unnar explained, was to "take someone I know and put them into a situation that's familiar to me." The settings included his parents' house, as well as a nearby café. The issue also features the works of artists Daniel Turner, Asger Carlsen, and Carroll Dunham. See a preview of the editorial in the NSFW slideshow ahead, as well as a Q&A with Unnar.
How did this shoot come to life?
Basically, one night I went out with Elisa [Sednaoui] and Michael [Nevin, founder of the journal] – and Michael was like, "I've been thinking, I want to take [Elisa] to Iceland and shoot her there," and then Michael saw us together and said, "You should go, and take her as well." 
Well, you're from Iceland, and started your photography there.
I wanted to go back to my roots with my work.  I wanted to go to Iceland and shoot someone at home, in nature, at my parent's house with my family. I didn't want to take someone random. Elisa is a good friend [of mine], and we got along really well. The shoot was more intimate because of it. 

Lately, we've been seeing photographers traveling with models to locations that have a sense of nostalgia for either the photographer or the model.
Like I said, the point of the shoot was for me to go back to my roots, but to bring someone new into the mix. I take pictures in Iceland all the time; I shoot my parents whenever I'm home. With this project, I wanted to take someone I know and put them into a situation that's familiar to me.

the journal is traditionally an art and culture magazine. Did you have any set restrictions?
No, it was as perfect as it could be. Total freedom. Michael doesn't want to restrict you. As soon as you even put clothes in [a shoot], you're already getting restricted because you have to follow up on that in the images. But on this shoot, we just did what we felt was natural.

How did this compare to some of your more fashion-related spreads?
It was much freer. When you're shooting for a traditional fashion publication, you can't do whatever you want. There are always restrictions. There is always someone there. As soon as you get a stylist in there, or hair and makeup, it's like someone is in your way. When I was shooting [this project], there was no hair, makeup, or stylists jumping in to fix something. 
How do you balance your personal work with your commissioned editorial work?
I just love taking photographs, really. I'll shoot whatever I can [and try to] get away with shooting my way as much as possible.
What's next on your plate?
I'm working on a photo book, which is a mixture of people and landscape in Iceland. It's coming out next year.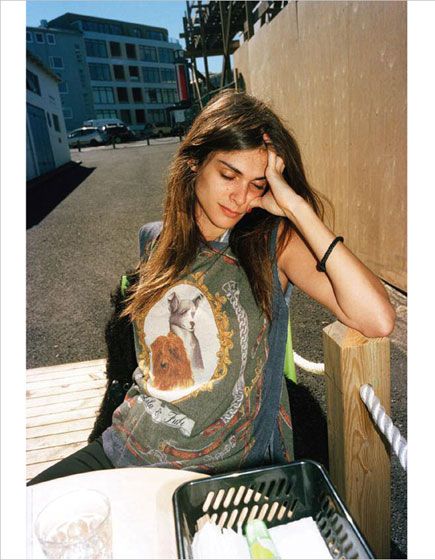 Elisa Sednaoui and Magnus Unnar for the journal 31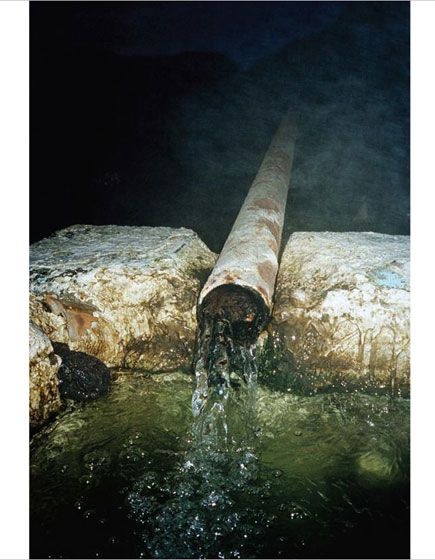 Elisa Sednaoui and Magnus Unnar for the journal 31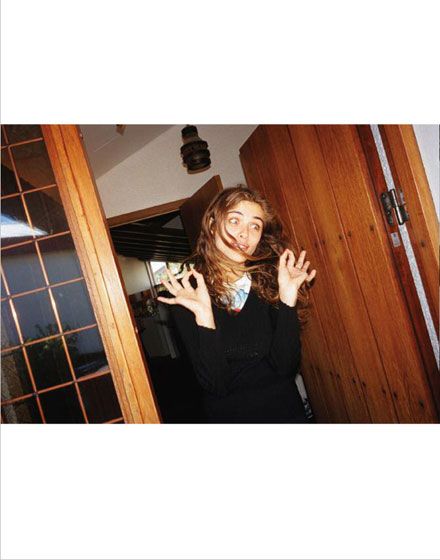 Elisa Sednaoui and Magnus Unnar for the journal 31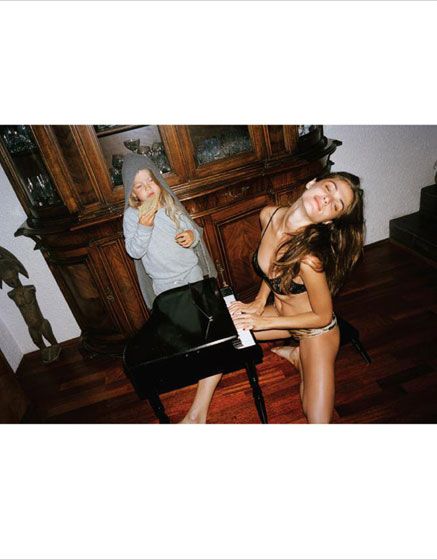 Elisa Sednaoui and Magnus Unnar for the journal 31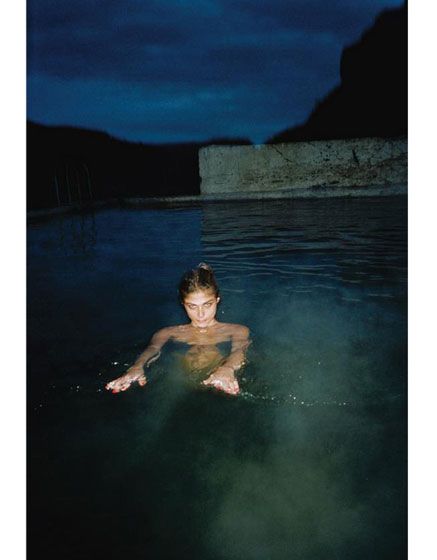 Elisa Sednaoui and Magnus Unnar for the journal 31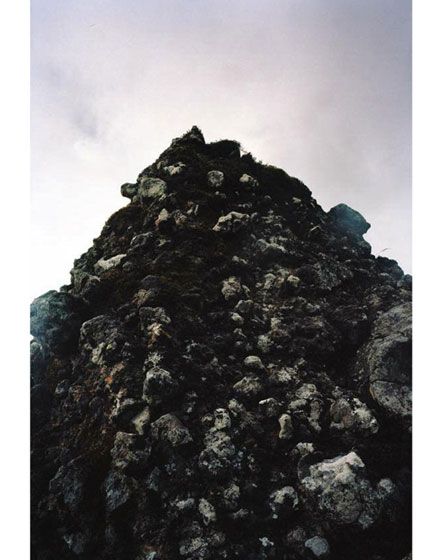 Elisa Sednaoui and Magnus Unnar for the journal 31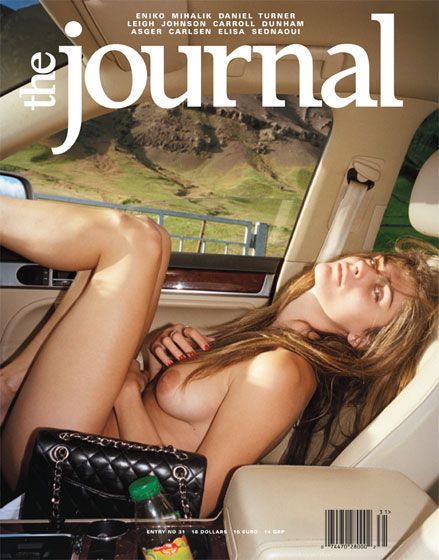 Elisa Sednaoui and Magnus Unnar for the journal 31