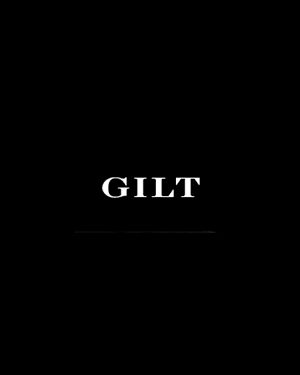 Gilt Groupe has confirmed our earlier reports that Park & Bond president John Auerbach and Gilt City head Nate Richardson are leaving the company.* A spokesperson for Gilt says that both managers will stay on for an unspecified period of time to ensure a smooth transition; Richardson has apparently been offered a new job someplace else, and is expected to announce his next gig within the coming weeks. While no successor for Richardson has been named, Auerbach will be replaced by Chris Ventry, who is currently the general manager of GiltMAN. Ventry's new position will be acting general manager of both GiltMAN and Park & Bond.
These departures coincide with layoffs that occurred at Gilt on Friday, which also included the closure of Gilt City's offices in six metropolitan areas — San Diego, Houston, Philadelphia, Seattle, Dallas, and Atlanta — effective immediately. Those cites served smaller markets than Gilt's core businesses in New York, L.A., San Francisco, Chicago, Boston, D.C., and Miami, and will thus be serviced by a centralized sales force rather than regional offices. 
Earlier: Reports: Layoffs at Gilt Groupe Today
* Gilt called us to say that Auerbach and Richardson were not technically laid off, but that they both happened to leave at the same time as the company's restructuring — and each other.