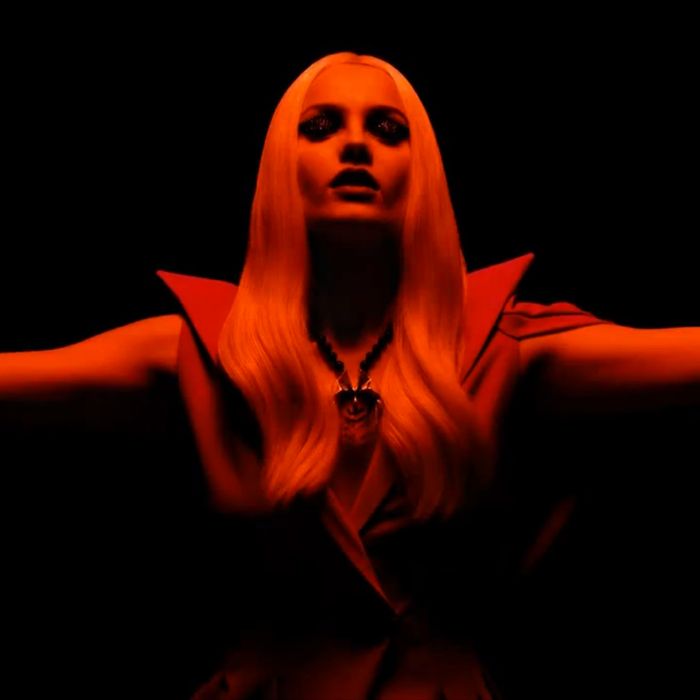 Easily one of foremost talents in fashion's moving image, director Barnaby Roper filmed two shorts this month. The first stars model Anna Jagodzinska styled exclusively in Rodarte and Swarovski, while the second was a frenetic piece for Karl by Karl Lagerfeld. Meanwhile, celebrated filmmaker Pedro Almodóvar appears in a Marco Maccapani-directed video alongside two of his muses, Rossy de Palma and Bianca Suárez. Italian model and socialite Elisa Sednaoui also tried her hand at film, directing an introspective mediation on friendship, which calls to mind Erick Zonca's The Dreamlife of Angels. See these videos, and one short influenced by Luca Guadagnino's I Am Love, in the slideshow ahead.
Anna vs. Anna by Barnaby Roper
Because if one Anna J. isn't enough, why not have two battle it out wearing Rodarte?
Swim Good by Nick Sweeney
Director Nick Sweeney filmed this breezy short with two models writhing about on a beach, with Number One Ensemble's "Flor de Coca" as the soundtrack.
The Necklace Affair by Sandra Suppnig
In this dramatic short, model Vanessa Hegelmaier channels Tilda Swinton's character from Luca Guadagnino's I Am Love.
Gilded Age by Graham Lott
Inspired by Ernest Hemingway's time in Key West, director Graham Lott filmed male models Isaac Weber, Henry Watkins, Philip Moller, and Steve Gold frolicking in the ocean, styled in the label's rugged sportswear.
Robots on Meth by Elisa Sednaoui and Martina Gili
Ignore the misleading title; this strangely beautiful short explores a friendship between two women.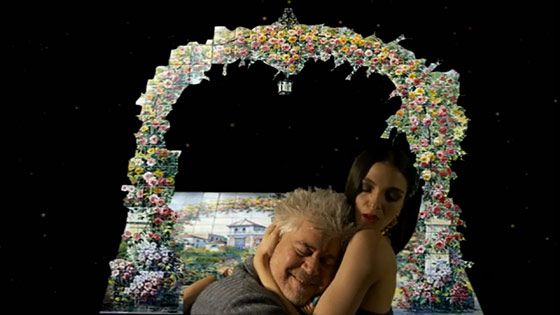 Todo Sobre Missoni By Marco Maccapani
Taking inspiration from Pedro Almodóvar's Todo Sobre Mi Madre, director Marco Maccapani shot Almodóvar alongside actresses Rossy de Palma, Bianca Suárez, and model Mariacarla Boscono. Watch the video here.
Jacobs of the Jungle by Marc Jacobs
We don't know about you, but this is how we get dressed in the morning, too.
The New Mix by Barnaby Roper
Yes, this clip boasts an all-star cast of Saskia, Abbey, and Anja, but can we discuss how stunning Chinese model Sui He looks in this video for Karl by Karl Lagerfeld?