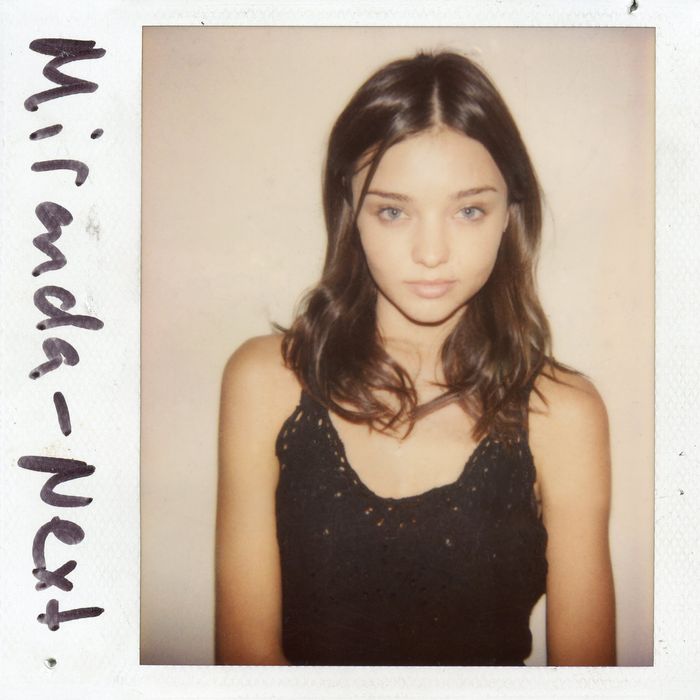 Is it hard to imagine what a pre-Victoria's Secret Candice Swanepoel looked like? Or Arizona Muse with long hair? Or Miranda Kerr before she could get booked anywhere? Well, luckily for you, casting director Douglas Perrett's forthcoming book, Wild Things, puts these matters to rest. The volume (out in a limited print of 250) contains his private collection of Polaroids taken between 2000 and 2010, as well as his first impressions of all the girls he met (for example, he thought Elettra Wiedemann was "meh"). See images of Swanepoel and Kerr before they were famous, as well as Chanel Iman, Rosie Huntington-Whiteley, the late great Daul Kim, and more.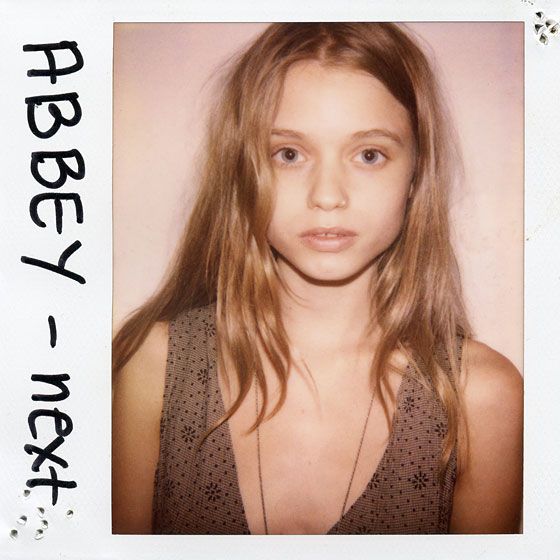 Abbey Lee
First impression: "They kept sending her over to hang out. I wasn't sure why, neither was she."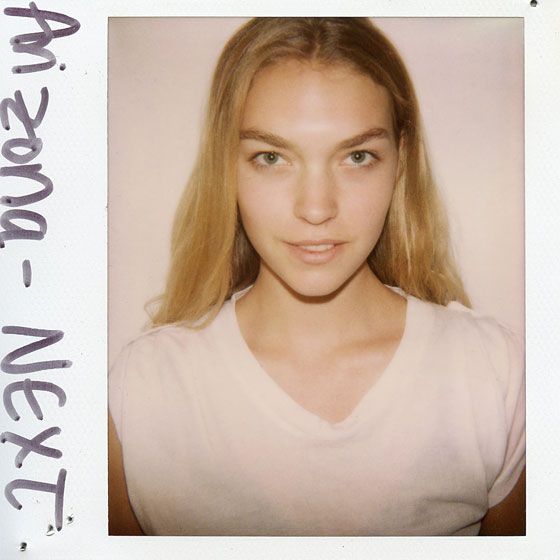 Arizona Muse
First impression: "Didn't get at first; Her hair, her face."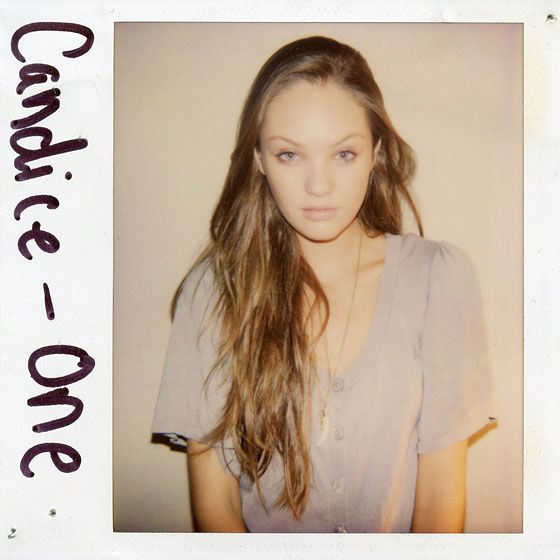 Candice Swanepoel
First impression: "Didn't like her; Found her very Barbie-like."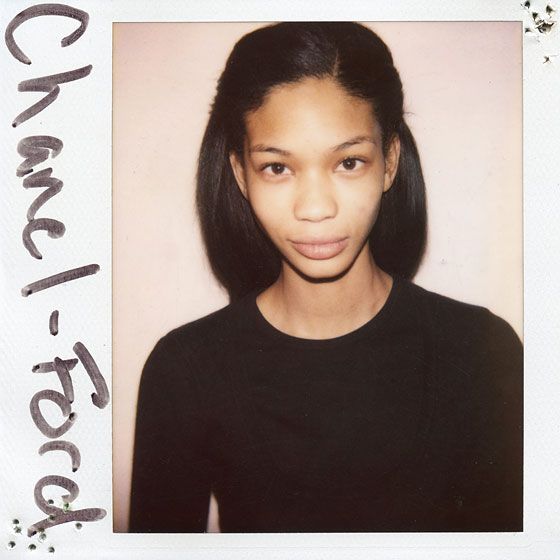 Chanel Iman
First impression: "Realized how young these kids are. She needed a hug that day."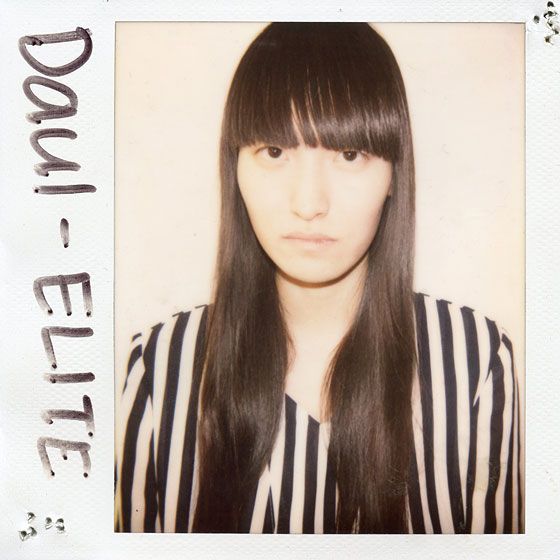 Daul Kim, RIP.
First impression: "We just connected in a nerdy bloggy kind of way; lots of staring and grunting sounds."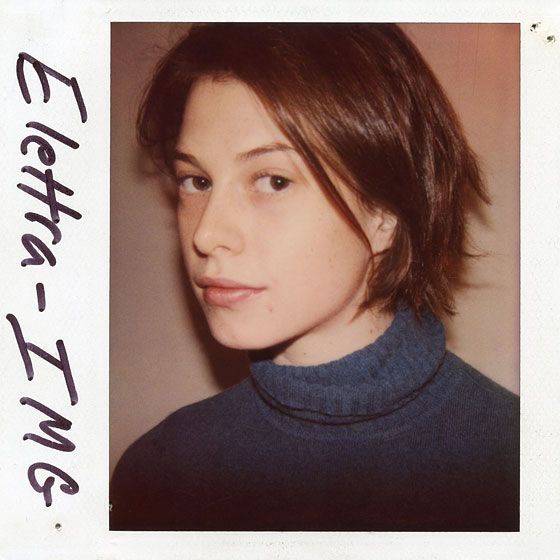 Elettra Wiedemann
First impression: "Meh."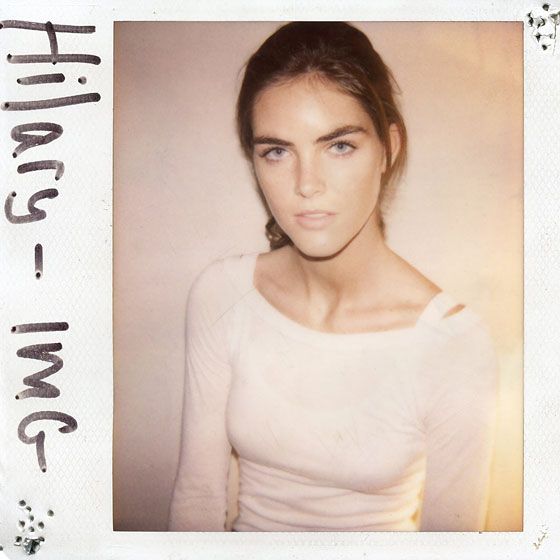 Hilary Rhoda
First impression: "Her first season, they begged her to do my shows. Too tall. She later did Balenciaga that season."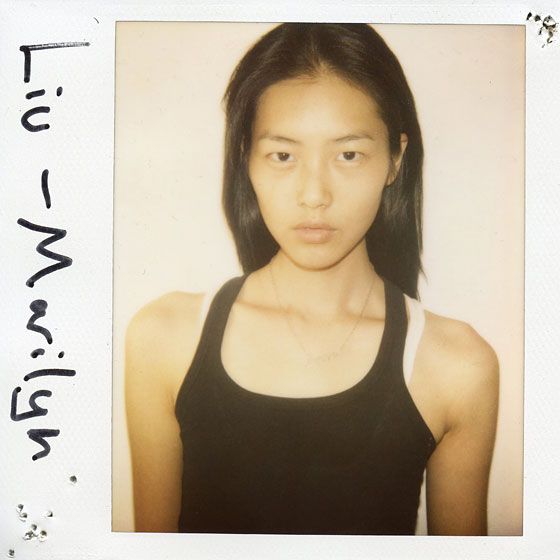 Liu Wen
First impression: "Professional, in and out. Class act."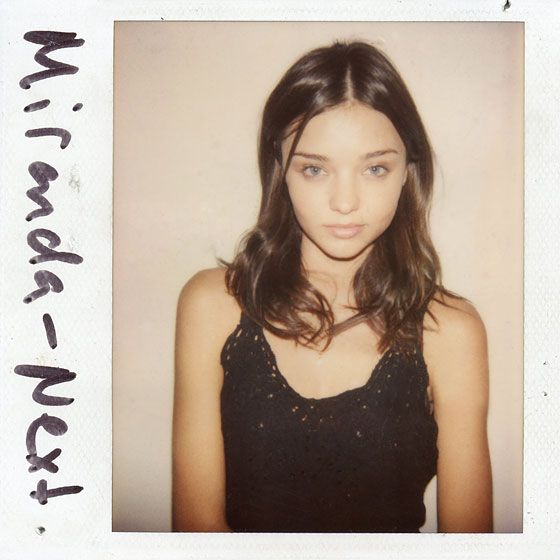 Miranda Kerr
First impression: "She would always do her castings with her blonde friend, another Aussie who would always get the job. She never booked the jobs."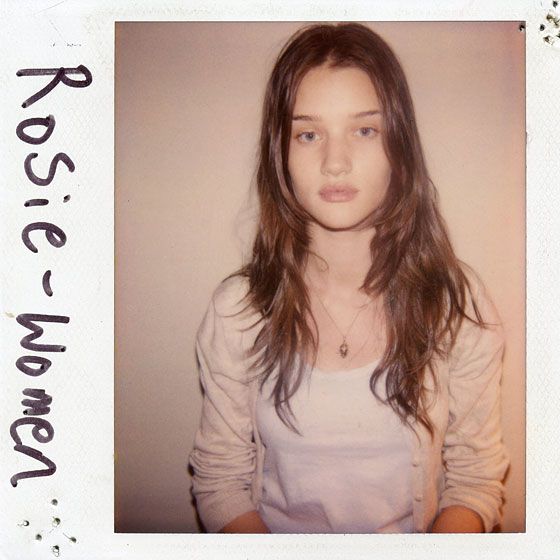 Rosie Huntington-Whiteley
First impression: "Upbeat character, she seemed to have her eye on the big picture."