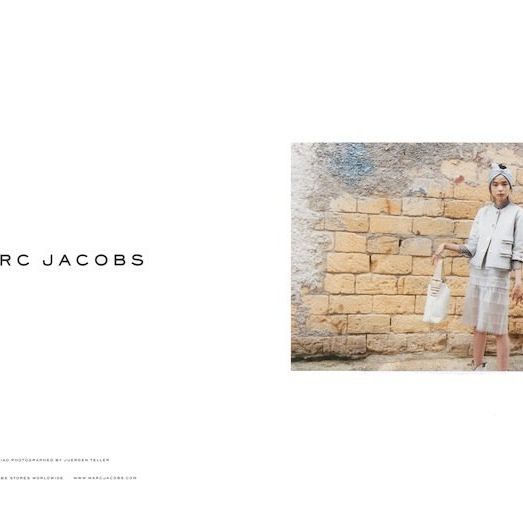 Shot by Juergen Teller.
Photo: Marc Jacobs
World, meet Xiao Wen Ju. The 19-year-old is the new face of Marc Jacobs, which means you're about to see a whole lot more of her in 2012.
Side note: Not to toot our own horn, but we first buzzed about the Chinese model when she debuted on the fall 2011 runways.