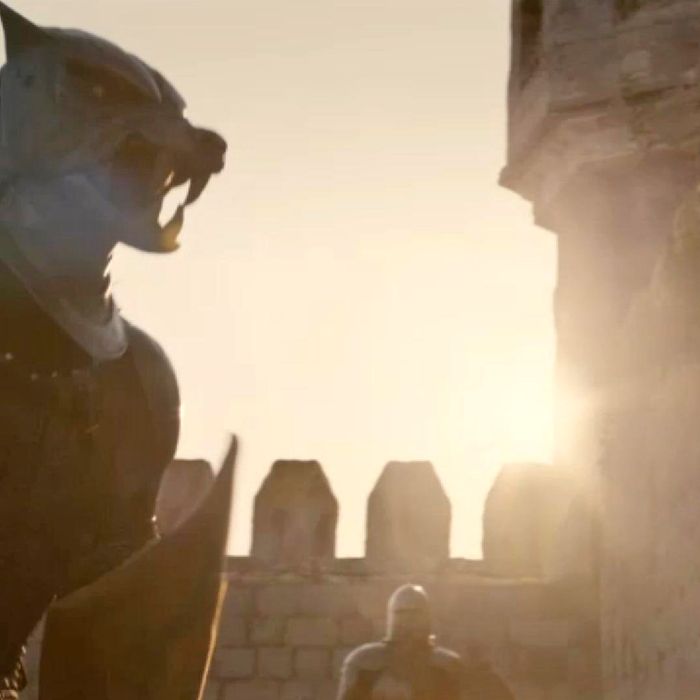 Game of Thrones
Photo: HBO
Rejoice! Game of Thrones has finally returned for its second season. While we couldn't wait to see the sex scenes and gore splattered across our screens, what we really, really wanted to know was what the citizens of the Seven Kingdoms were going to wear. So far, the Lannisters, the Baratheons, the Targaryens, and the Starks (who kept their heads) have been remarkably on-trend — from crop tops to fur to all-over prints. Click ahead to see the characters' best looks from last night's episode.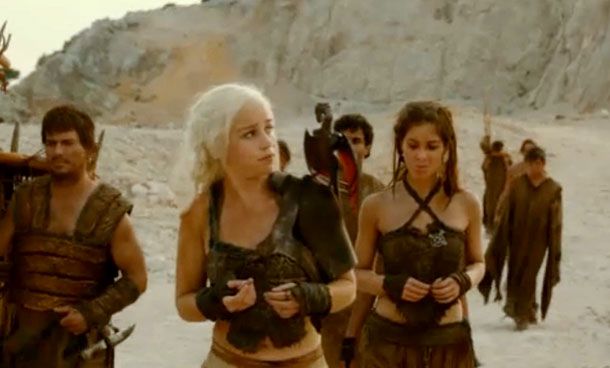 Crop Tops   Just like Gwyneth, Daenerys makes this ab-baring look work. One problem: Her leather maxi-skirt doesn't appear very desert-friendly. Next time go for leather shorts.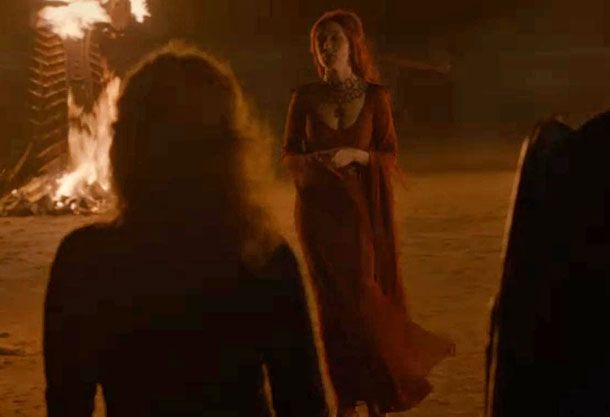 Oxblood Red   Even Taylor Tomasi Hill isn't brave enough to go full red.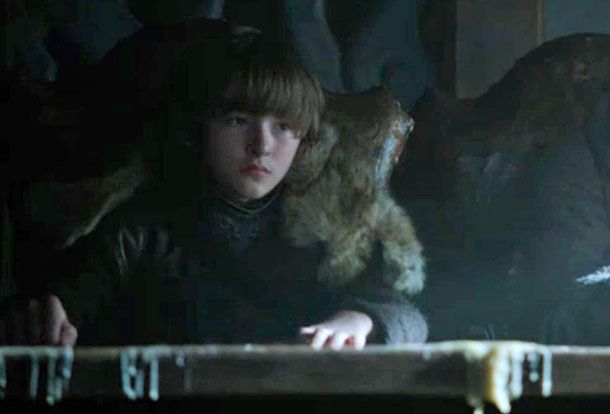 Boy-Fur   Age-appropriate fox accents. Extra points if you do it yourself.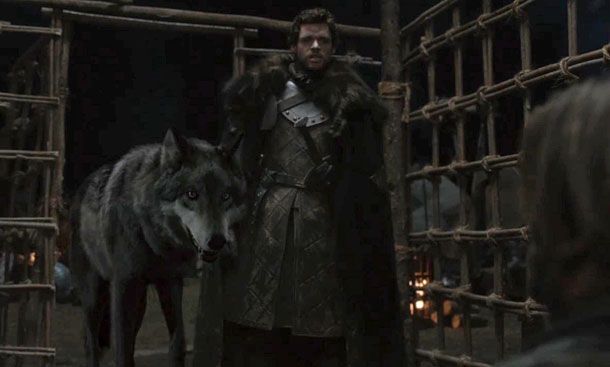 Man-Fur, Animal Accessories, and Beards   What's more impressive than a fur-covered man-bag? An actual wolf. This rebellion leader also rocks facial hair, which appeared on so many of the men's runways. Now, if only he were sporting some heavage to go with the whiskers. Woof.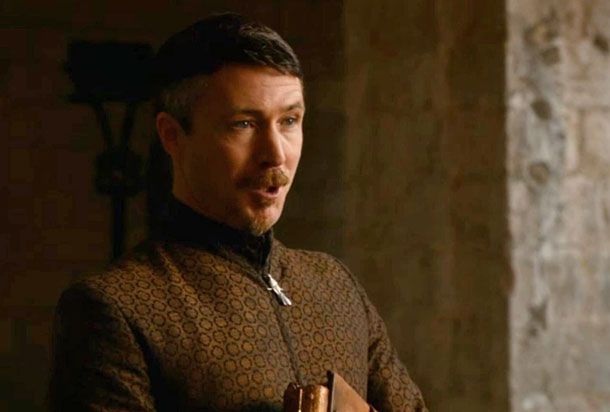 Animal Accessories   Mockingbird pins are very of the moment, and they make for dashing lapel jewelry.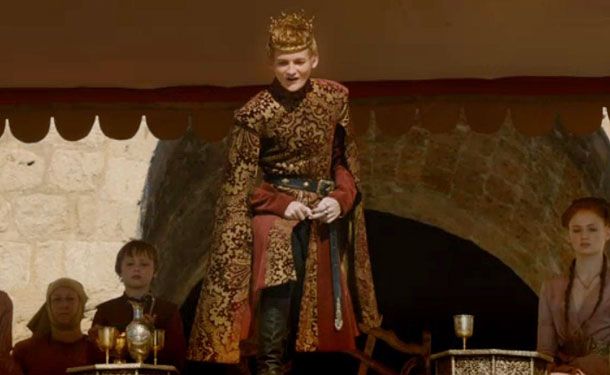 All-Over Prints   One man's drapes are another man's royal tunic.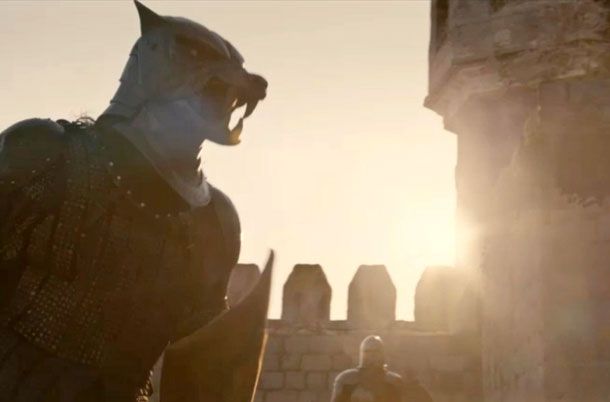 Animal Headgear   An updated version from the Anna Sui fall 2011 look, this headpiece is decidedly more spear-repellent.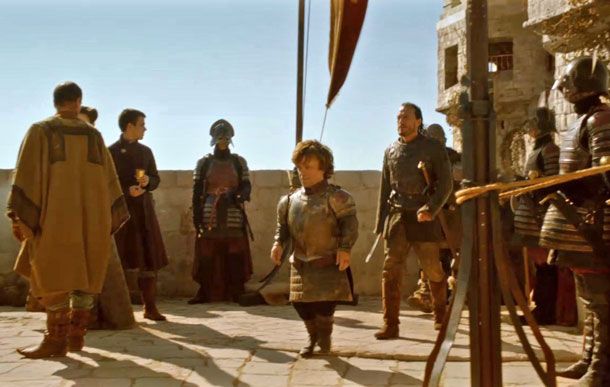 Military   Armor, tailored right.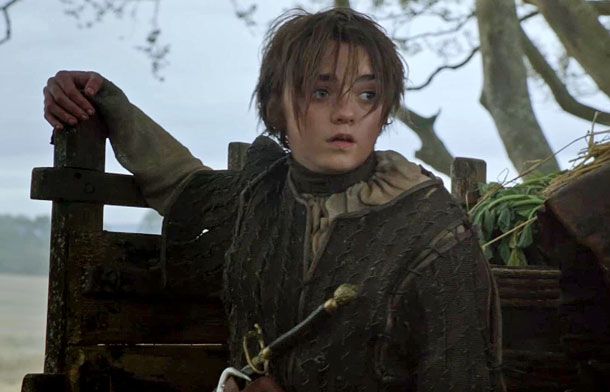 Tomboy Chic   Alexa Chung, eat your heart out.