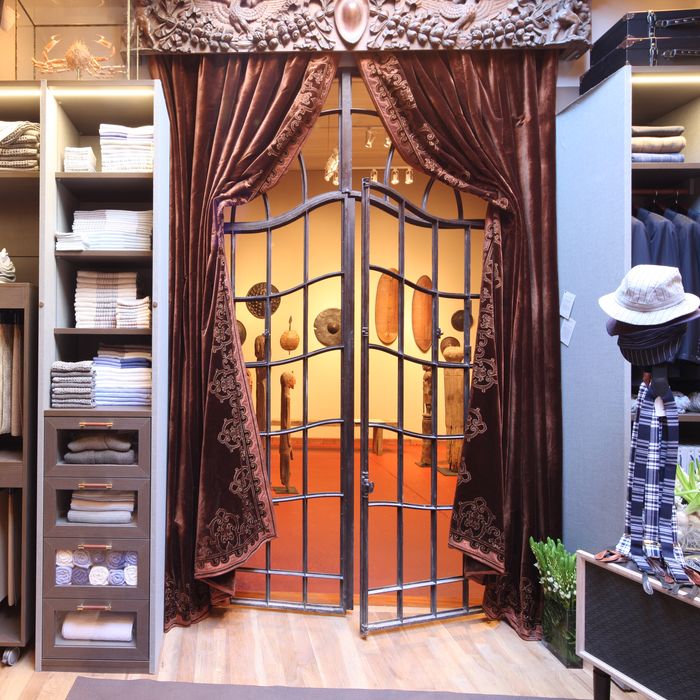 Founded as a high-end textile supplier on Savile Row more than 180 years ago, Holland & Sherry has a longstanding reputation with fancy clothiers and interior designers for their high-quality fabrics. Now the company has opened its first-ever store, Holland & Sherry Bespoke, to sell a wide range of household and apparel items — think soft madras shirtdresses by Gitman Bros. ($210) and pillowy cashmere throw blankets — all specially made from their materials. If "fabric store" brings to mind a stuffy space lined with dusty bolts of wool, think again: The space is full of whimsical goods like gleaming barware by Sandra Jordan, custom-made hats by Worth & Worth, and a life-size wooden horse wearing a dapper blue tie.
Although everything in the store can be ordered custom-made, there's plenty of affordable, ready-made stock like pretty linens, neckwear, and handkerchiefs. There's also a wide range of handsome, sturdy bags (from toiletry-size to cross-body to full-size luggage) made by Libero Ferrero from leather and a variety of Holland & Sherry fabrics. The shop's location, tucked behind the sculpture garden at the eclectic Elizabeth Street Gallery, gives it an intimate, almost country-like feel — a rare accomplishment in the midst of Soho. 
Holland & Sherry Bespoke, 209 Elizabeth St., Ste. B, nr. Prince St.; 212-343-1261.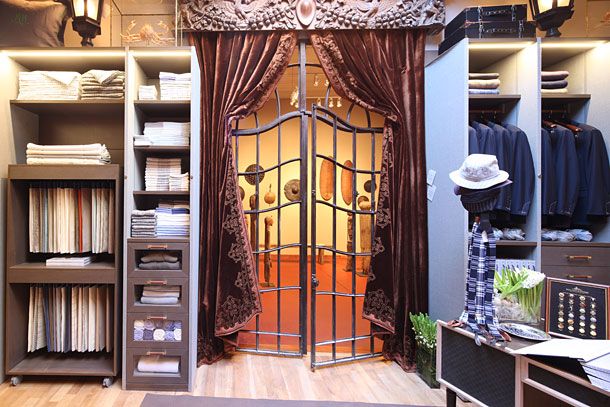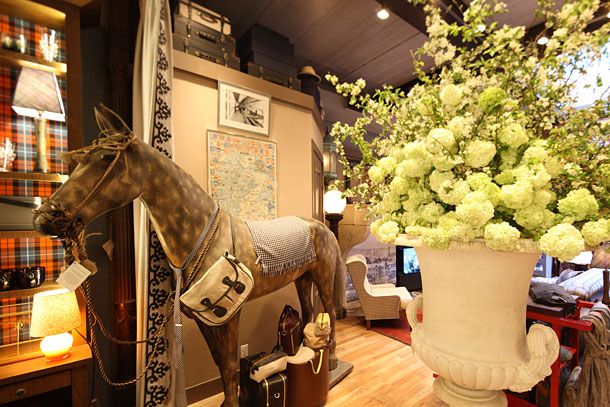 A well-outfitted horse.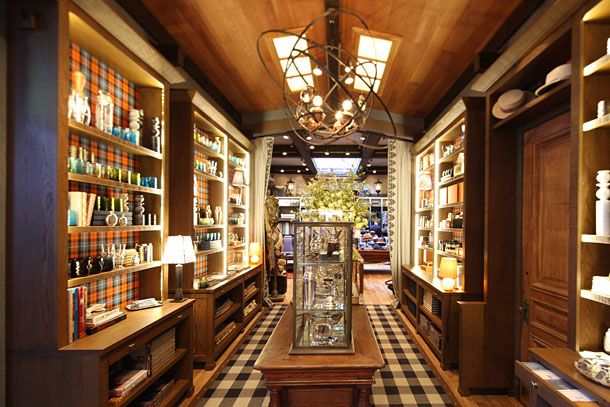 Glassware and barware.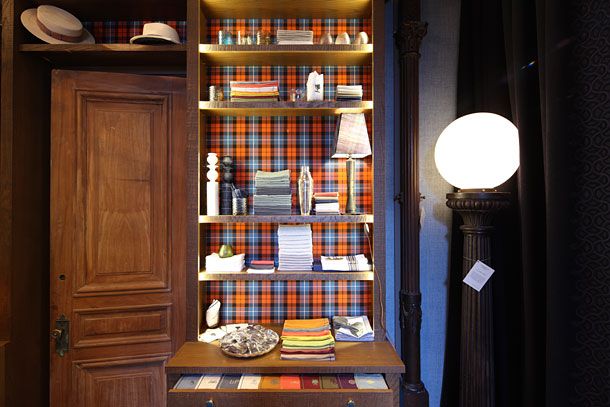 Napkins and handkerchiefs.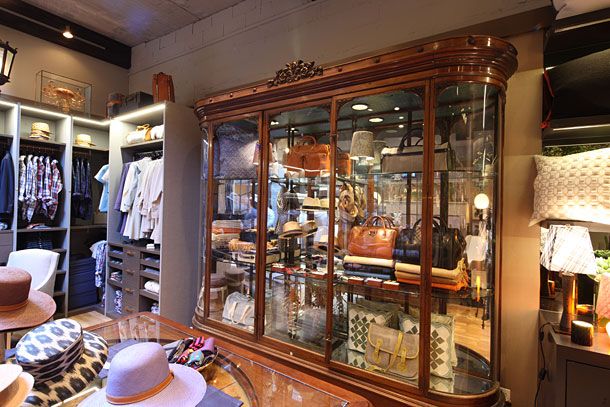 Hats and other accessories.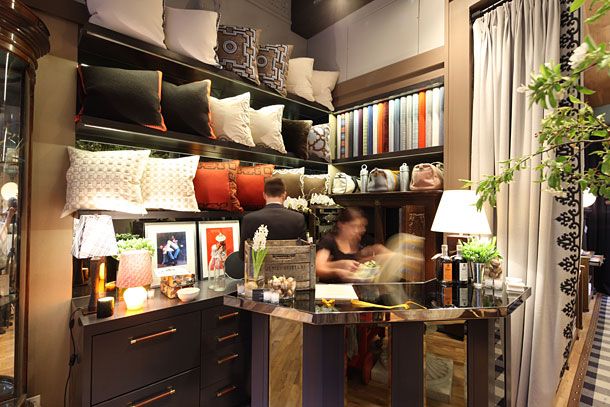 Customizable pillows and bags.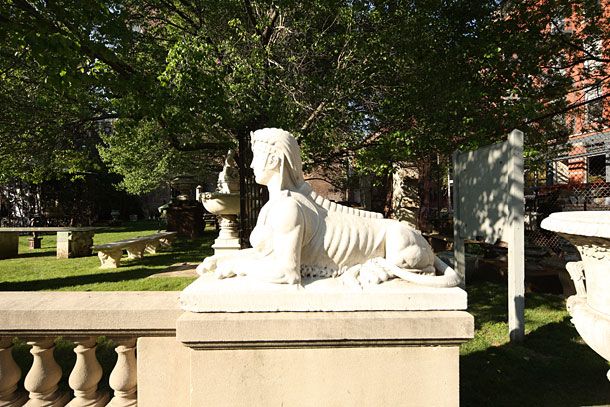 The sculpture garden at the adjacent Elizabeth Street Gallery.