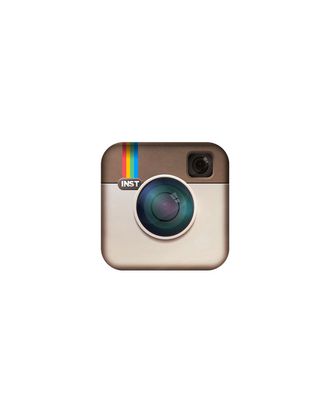 Following Tumblr and Pinterest's lead, Instagram is taking steps to shut out self-harm imagery. Over the weekend, the photo-sharing application appended the following blurb to its community guidelines:
Don't promote or glorify self-harm: While Instagram is a place where people can share their lives with others through photographs, any account found encouraging or urging users to embrace anorexia, bulimia, or other eating disorders; or to cut, harm themselves, or commit suicide will result in a disabled account without warning. We believe that communication regarding these behaviors in order to create awareness, come together for support and to facilitate recovery is important, but that Instagram is not the place for active promotion or glorification of self-harm.
In a blog post describing the changes, Instagram adds that hashtags like "thinspiration," "probulimia," and "proanorexia" no longer bring up search results, and "hashtags that are associated with self-harm, but are not necessarily utilized to promote, will show [a] notice prior to the associated content becoming visible," which will provide a link to support sites.
A week ago, Alexa Chung made her Instagram account private after others went back and forth about how thin and "unhealthy" she appeared in a picture she posted. She responded, "Ok everyone thanks for the teen angst discussions. People are different sizes. I'm not trying to be thinspo for anyone … Byyyyyeeee."