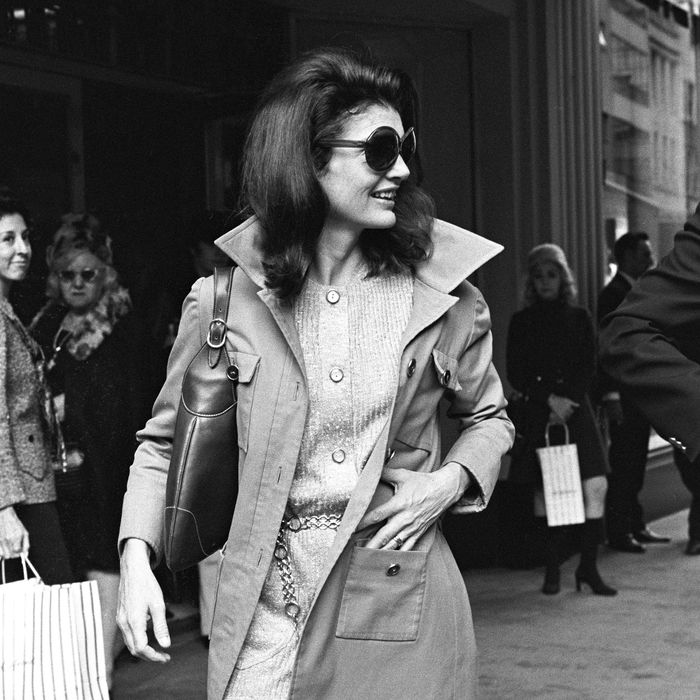 Photo: Ron Galella/Berlin Press
Arguably the nation's most controversial photographer, Ron Galella was nicknamed "paparazzo extraordinaire" by Newsweek and "the Godfather of the U.S. paparazzi culture" by Time magazine. Known for his total lack of scruples when it came to tailing celebrities for the perfect shot, he famously lost five teeth in 1973 when Marlon Brando punched him in the face (Galella was following him into a restaurant). Galella's favorite subject, Jackie Onassis, took him to court in 1972 and obtained a restraining order to keep him 50 feet away from her and 75 feet away from her children.
Despite his questionable morals, Galella's dogged practices resulted in many iconic images of American celebrities. In his later years, he became a celebrity in his own right: His work has been shown in a number of photography exhibitions, and he was the subject of a 2010 documentary film called Smash His Camera. Now 81 years old, he lives in New Jersey with his wife, Betty. Tonight he'll sign copies of his new photography book, fittingly titled PAPARAZZO EXTRAORDINAIRE!, at Bookmarc from 6 to 8 p.m. See a preview of his book's contents in our slideshow.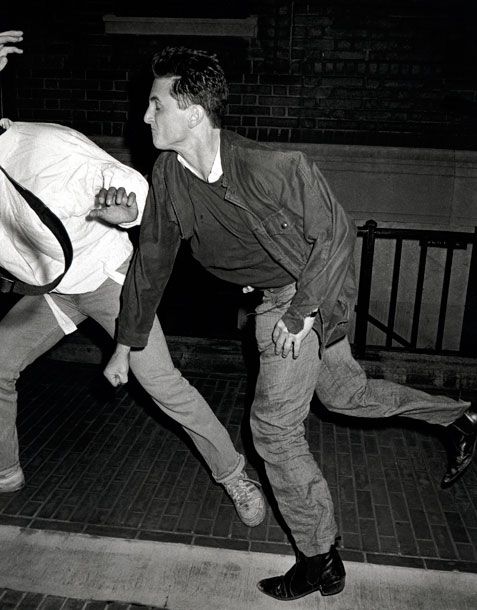 Sean Penn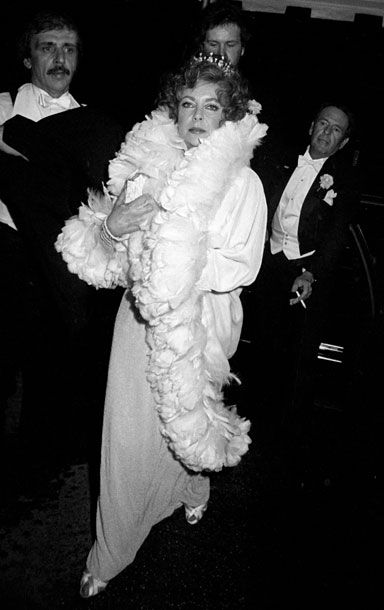 Elizabeth Taylor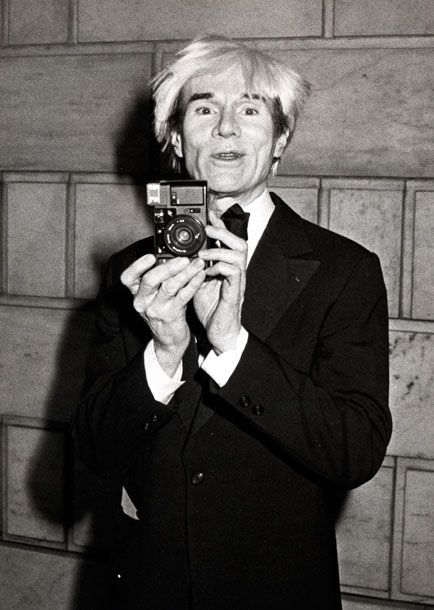 Andy Warhol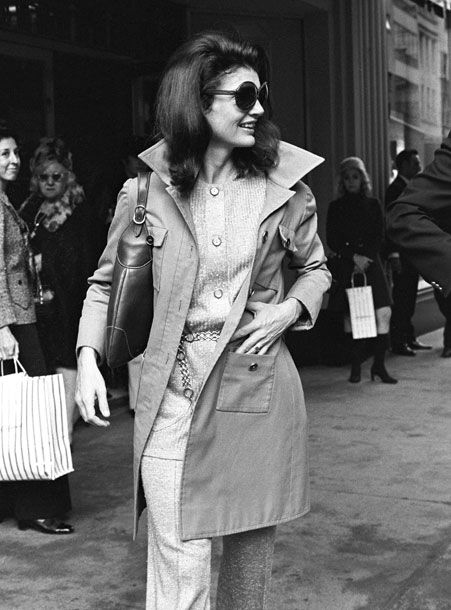 Jackie Onassis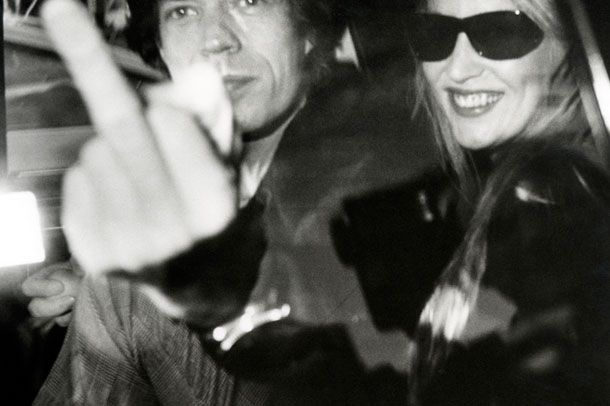 Mick Jagger and Jerry Hall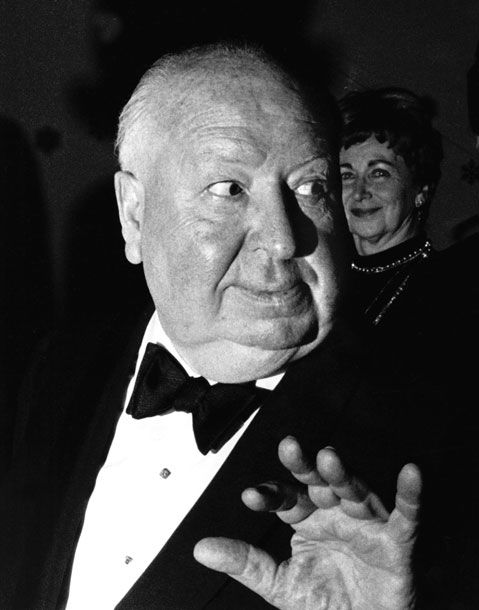 Alfred Hitchcock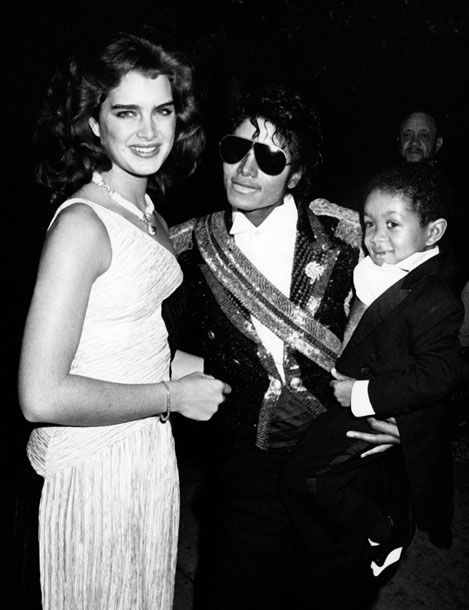 Brooke Shields, Michael Jackson, and Emmanuel Lewis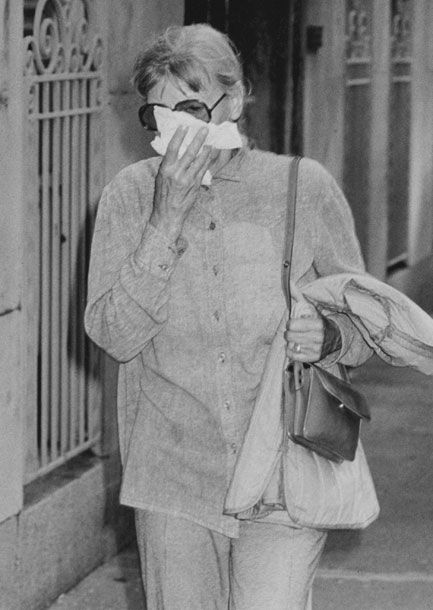 Greta Garbo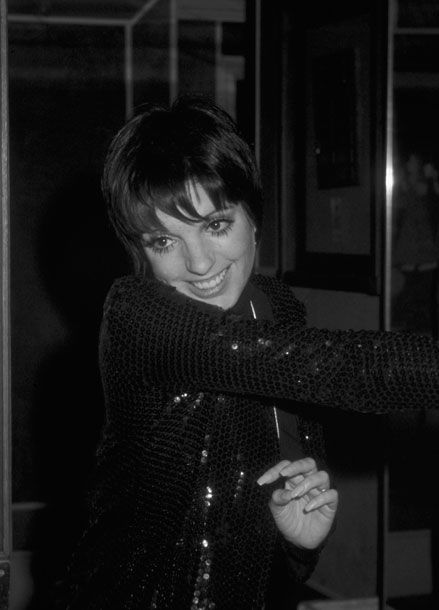 Liza Minnelli