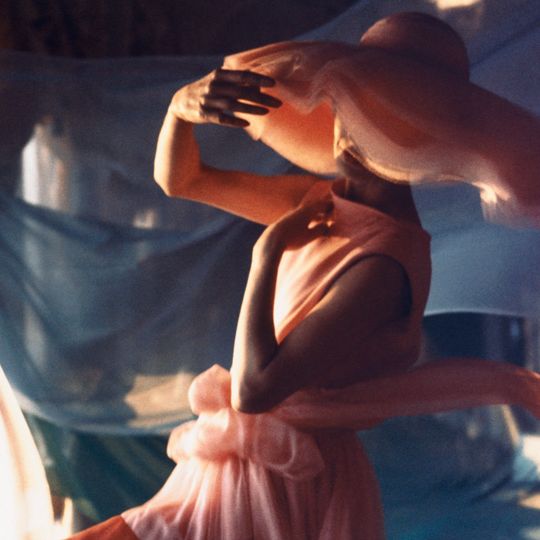 Photo: Gordon Parks, James Galanos Chiffon Fashion, Hollywood, California, 1961. ? The Gordon Parks Foundation.
A new exhibit of celebrated photographer Gordon Parks's images, on view now at the International Center of Photography in New York, commemorates the centennial of this remarkable artist's birth. After a rough, rural upbringing in Kansas, Parks left home in 1925 when he was only 14 years old. Inspired by photos of migrant workers he'd seen in a magazine, Parks bought a camera from a pawn shop and began his career as a society portraitist in Chicago when he was in his twenties. In 1941, he mounted an exhibition chronicling the city's black neighborhoods in South Side, which won him a fellowship with the Farm Security Administration. This afforded him the opportunity to study with Roy Stryker, the man who commissioned all those images you think of when you picture the Great Depression, in Washington, D.C.
After finishing his fellowship, Parks became disgusted with the rampant racism he saw in Washington and moved to New York City, where legendary art director Alexander Liberman tapped him to shoot for Vogue. Not long after that, his photos of a young Harlem gang leader won him a plum spot as a staff photographer and writer for Life magazine. Parks spent the next twenty years at Life but never abandoned his interest in fashion, co-founding and acting as editorial director for Essence Magazine in 1970. His flair for setting a scene helped him basically invent the genre of blaxploitation with his 1971 film Shaft, forever immortalizing the look of cool, black, leather-clad seventies detectives. Oh, and he dated Gloria Vanderbilt!
A multitalented and politically active man, Parks's legacy is worth observing. Click through our exclusive slideshow for some of the chic, dreamy images he created for Life and others.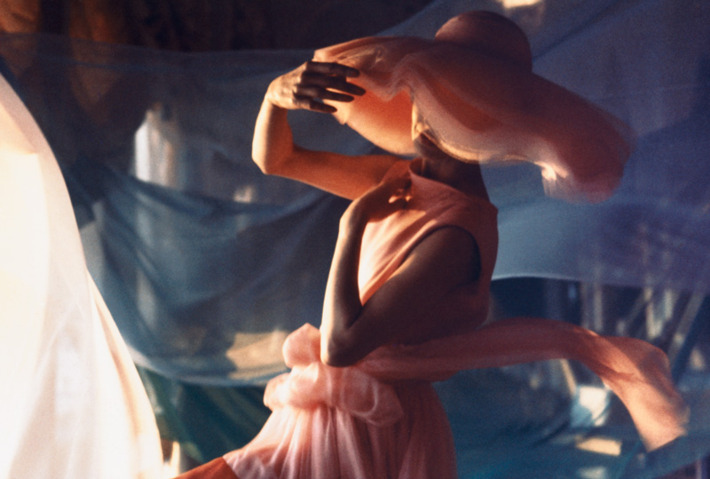 James Galanos Chiffon Fashion, Hollywood, California,  1961.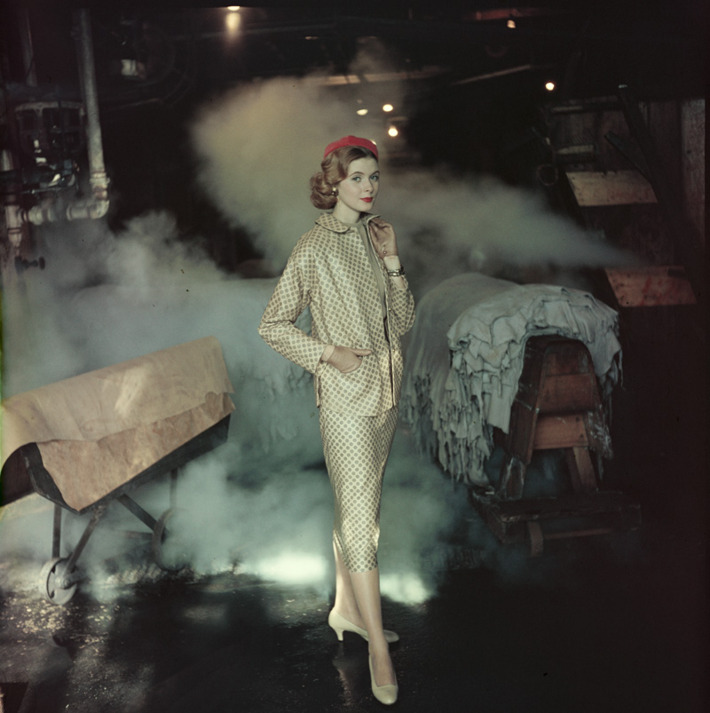 Philip Sills' Print Suit,  Hoboken, New Jersey  ,  1956.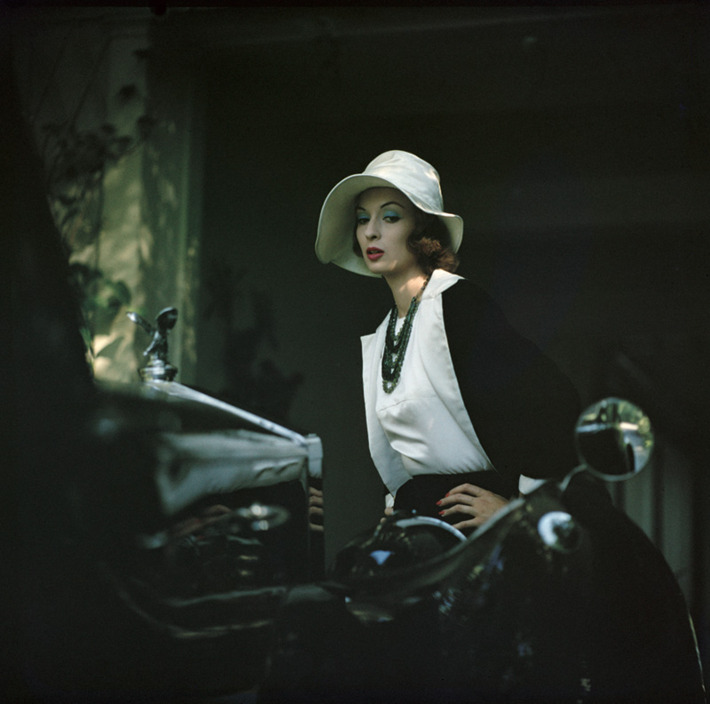 Cuban Fashions,  Cuba  ,  1958.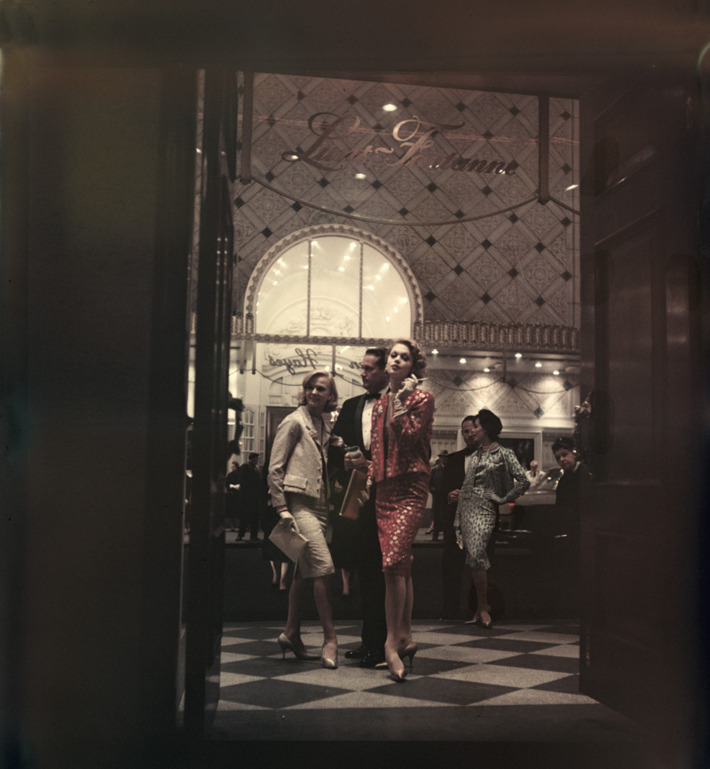 Theater Evening Fashions,  New York, New York, 1958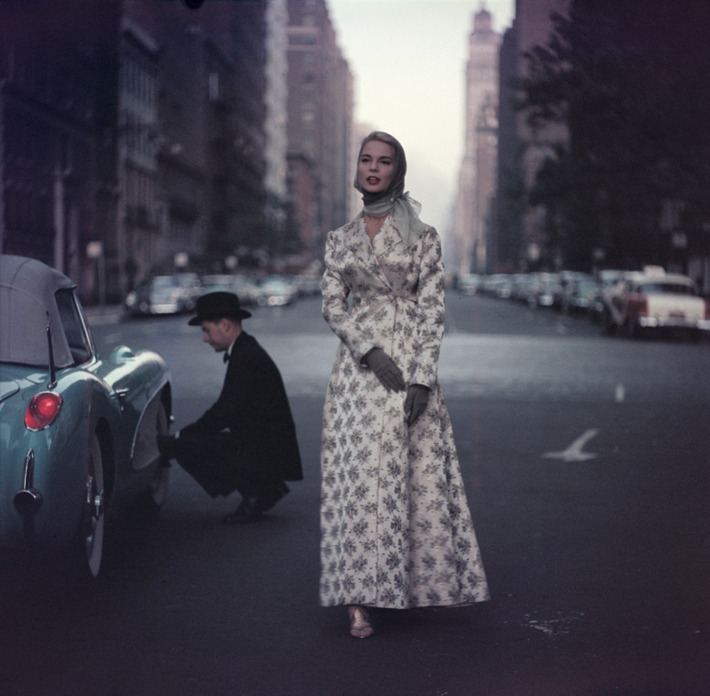 Evening Wraps at Dawn,  New York, New York,  1956.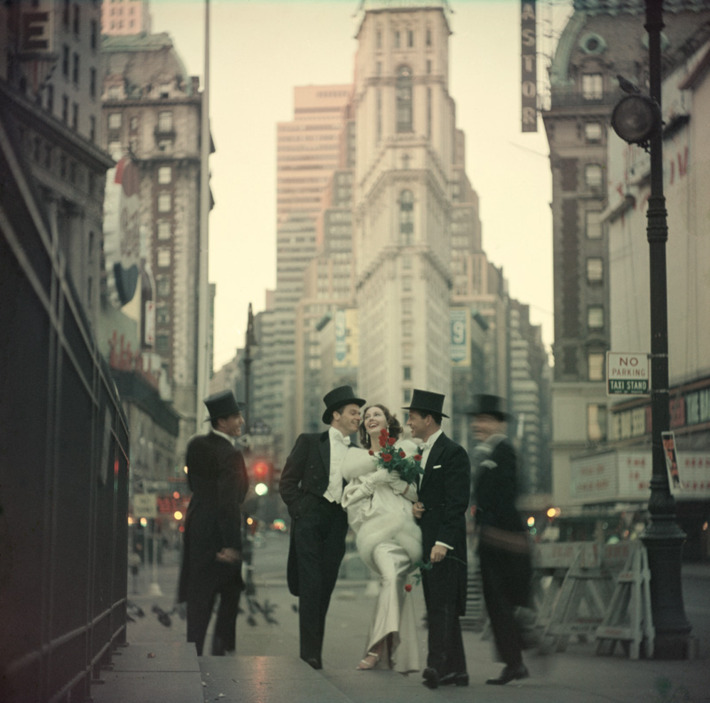 Cocoon Cape,  New York, New York,  1956.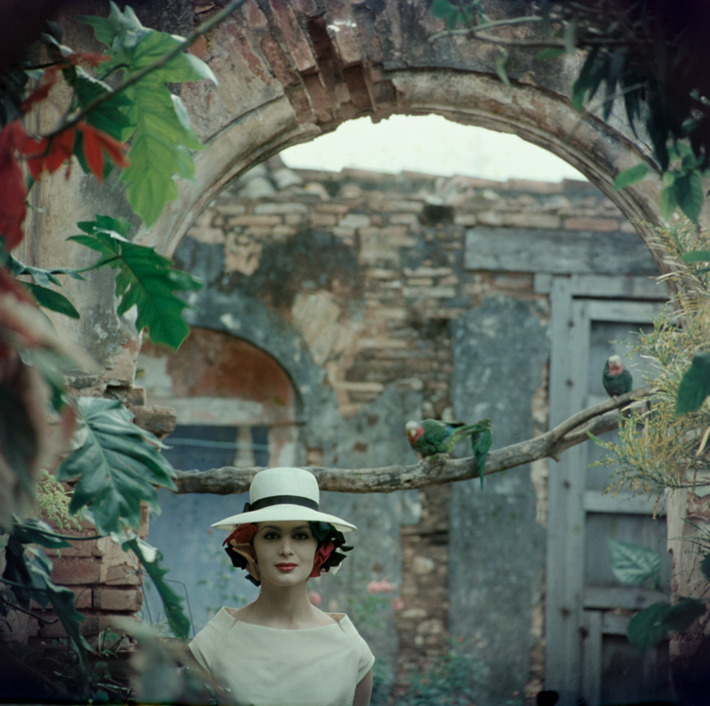 A Planter's Panama,  Cuba,  1958.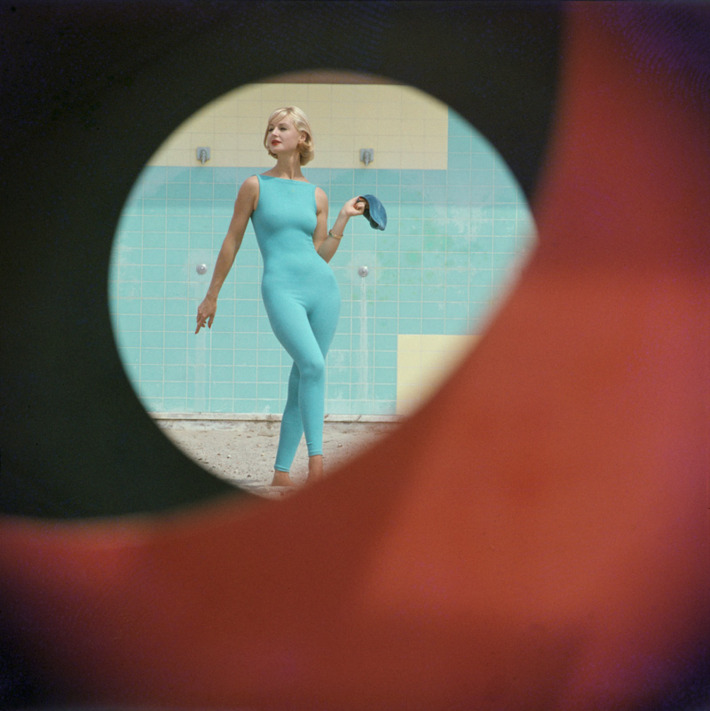 Skin-Tight Suit,  Malibu, California,  1958.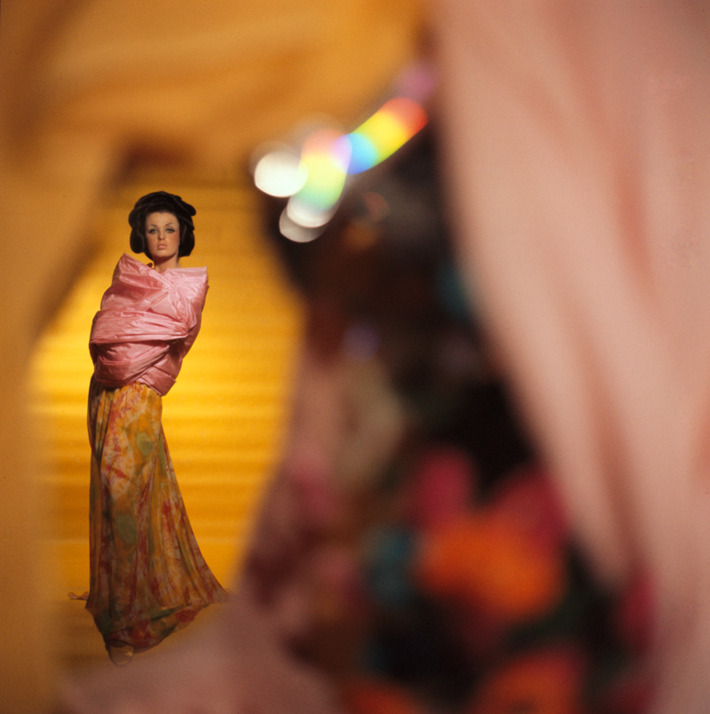 Untitled.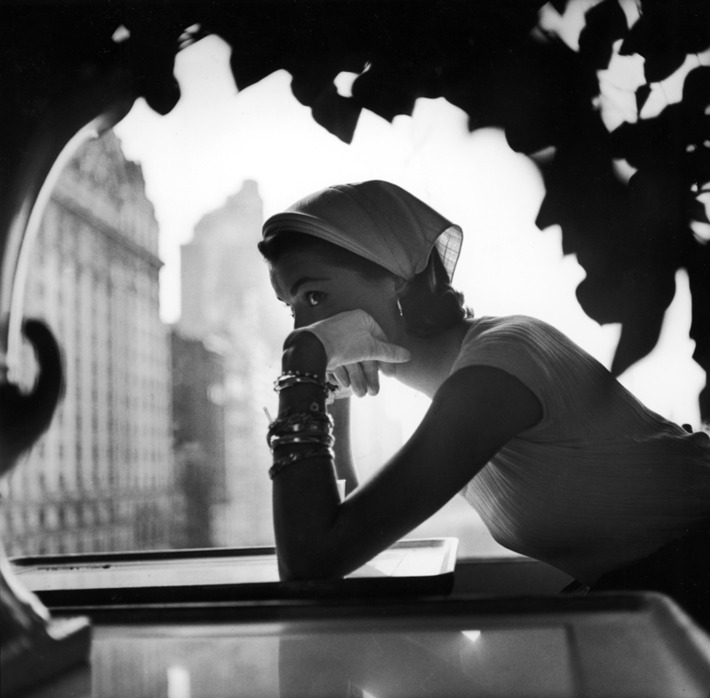 Nursemaid's Kerchief by Lilly Daché,  New York, New York, 1952