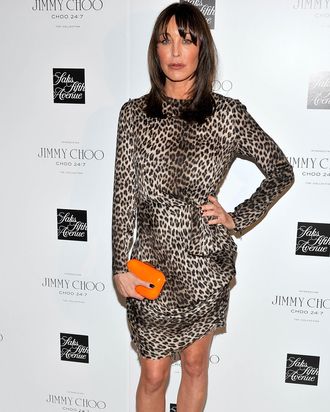 Where has Tamara been, anyway?
Photo: Joe Corrigan/2011 Getty Images
Despite Jimmy Choo co-founder Tamara Mellon's departure from the company last November (supposedly to start her own lifestyle brand, although there's been no further news of that actually happening), the business is chugging along just fine: New reports show that their annual profits are up 19.2 percent over last year's, according to British Vogue. Really, what brand needs a visible face when they've got Kate Middleton wearing their shoes?