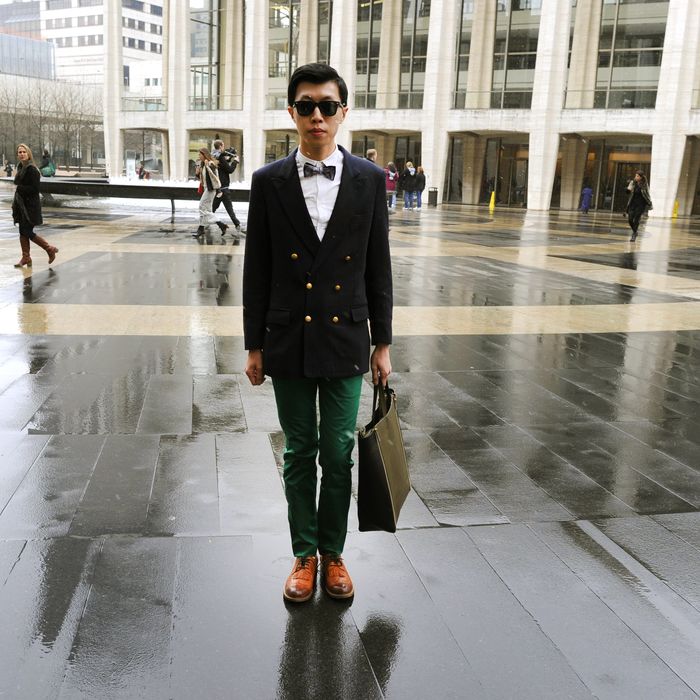 Let the shows begin!
Photo: TIMOTHY A. CLARY/AFP/Getty Images
Well, that makes none of us! But The Cut's annual calendar of fashion shows, updated as often as possible to correspond with last-minute venue changes and the like, should help you out. Even if you can't make it to the collections in person, you'll know when and where they're all happening, plus you'll be able to read our exhaustive minute-by-minute coverage. And if you're the obsessive type that waits by your computer to see runway images right after a show walks, then this calendar will help you plan your schedule accordingly. Happy pre-fashion-week hibernation Labor Day Weekend, everyone!
See the full Spring 2013 New York Fashion Week calendar here.