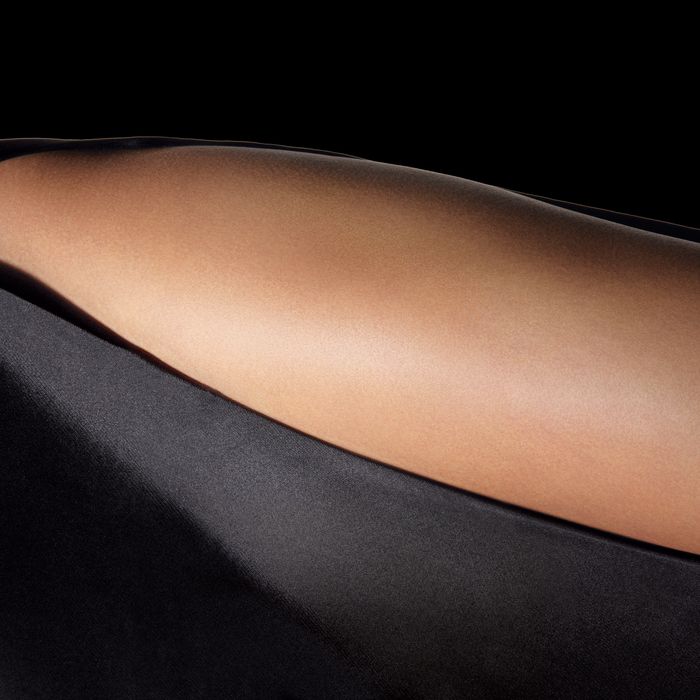 Photo: Victor Prado/New York Magazine
Whether they're open to the left, the right, or smack down the middle, mid-length slit skirts are having a moment this season. Click through the slideshow to see new versions from Altuzarra, Chadwick Bell, and more, plus street-style shots of the look spotted in New York.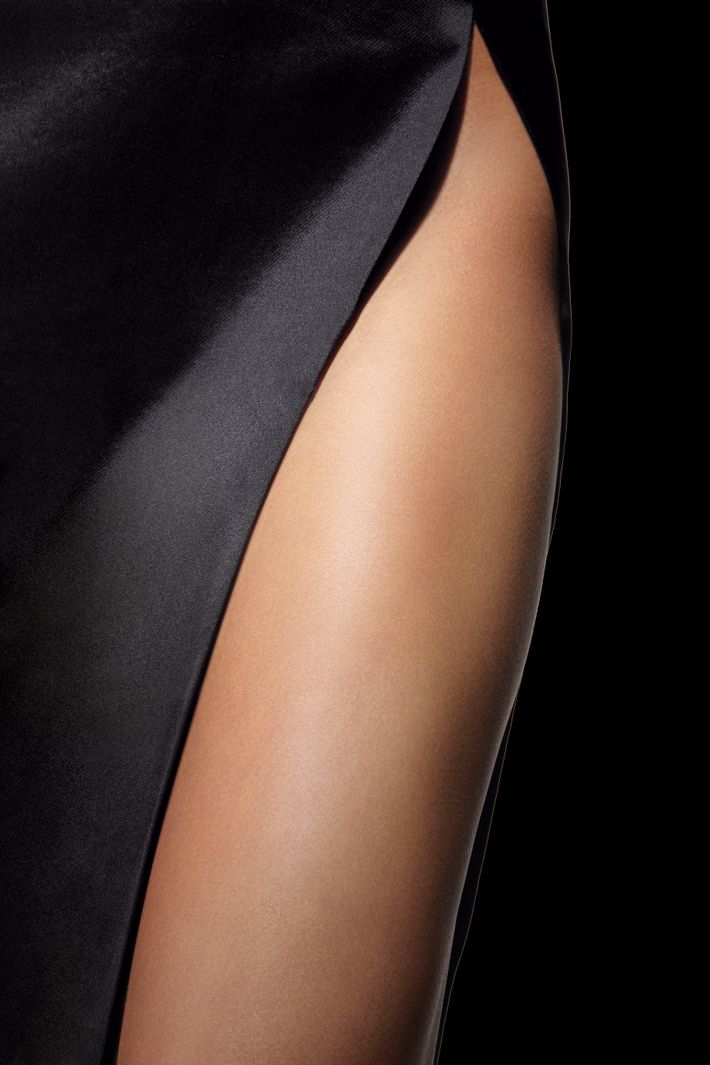 Emilio Pucci, $995 at 701 Fifth Ave.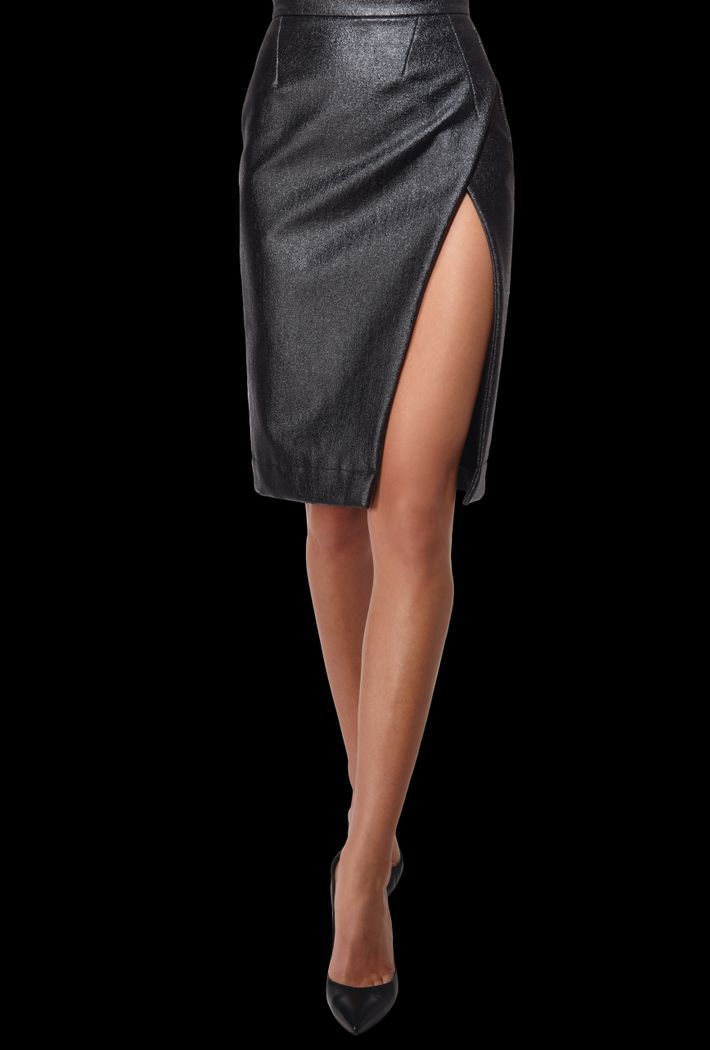 Altuzarra, $995, similar style at Barneys, 660 Madison Ave.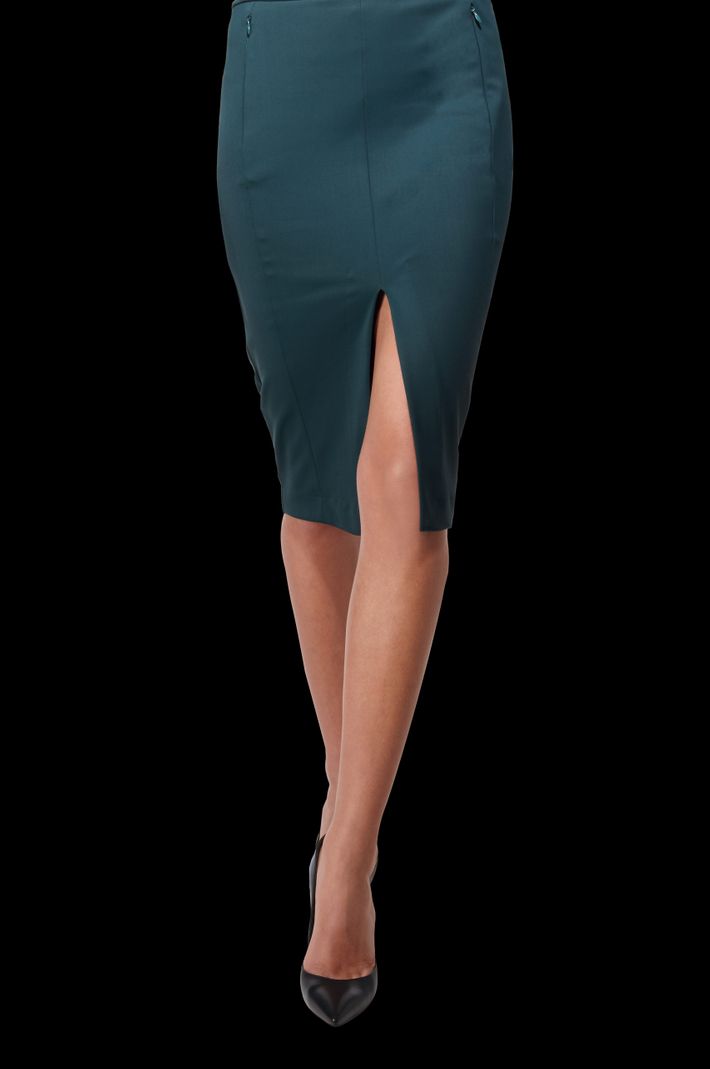 H&M, $49.95 at 505 Fifth Ave.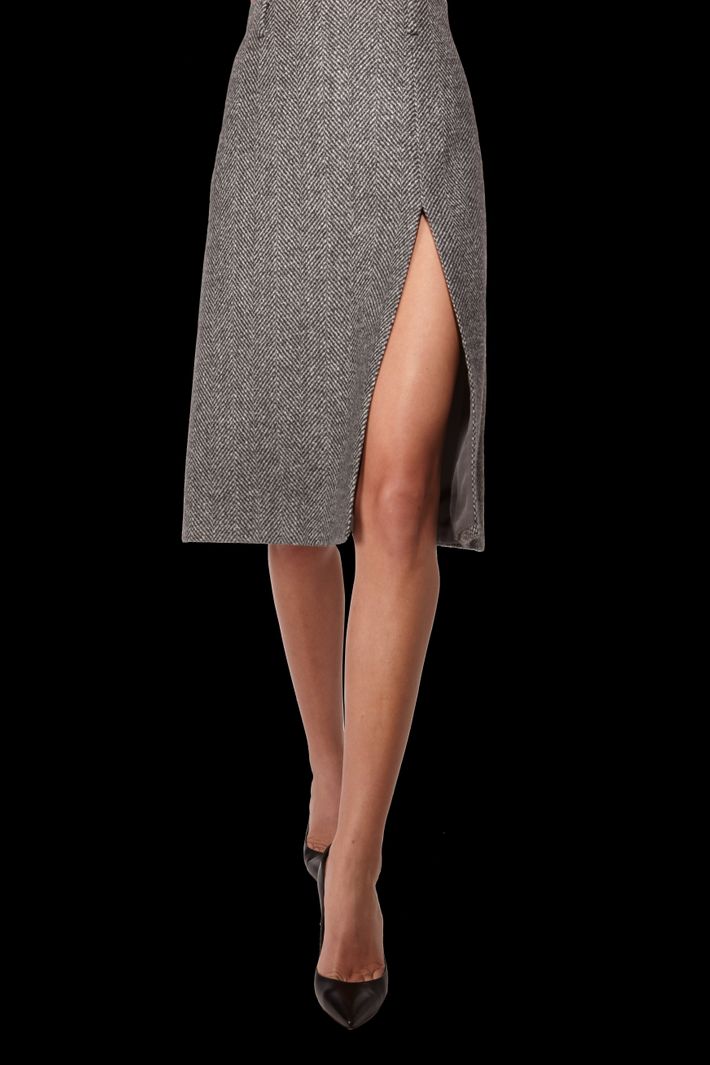 Lyn Devon, $1,095 at 60 E. 66th St.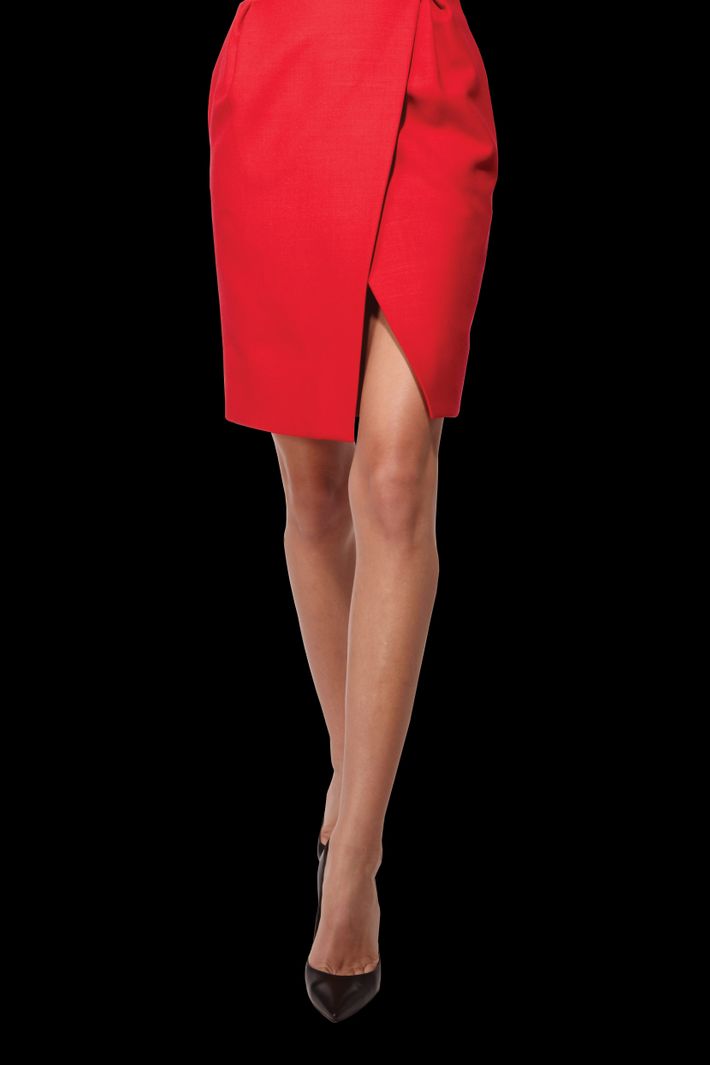 Chadwick Bell, $980 by special order; call 212-388-0450.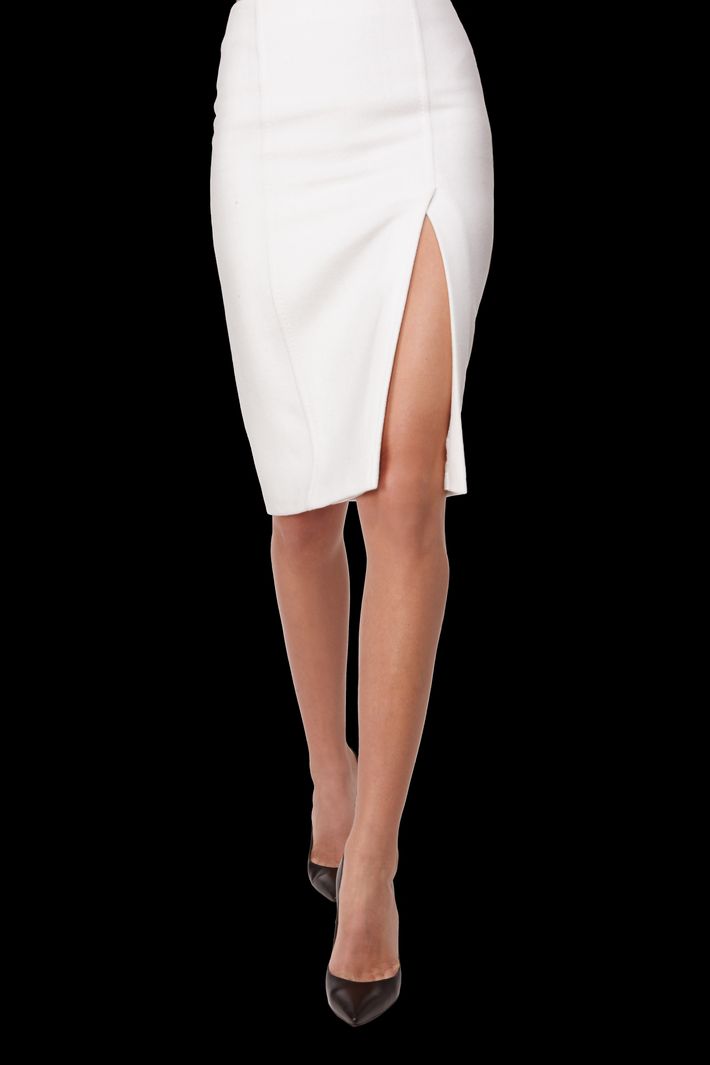 Boss, $325 at 10 Columbus Cir.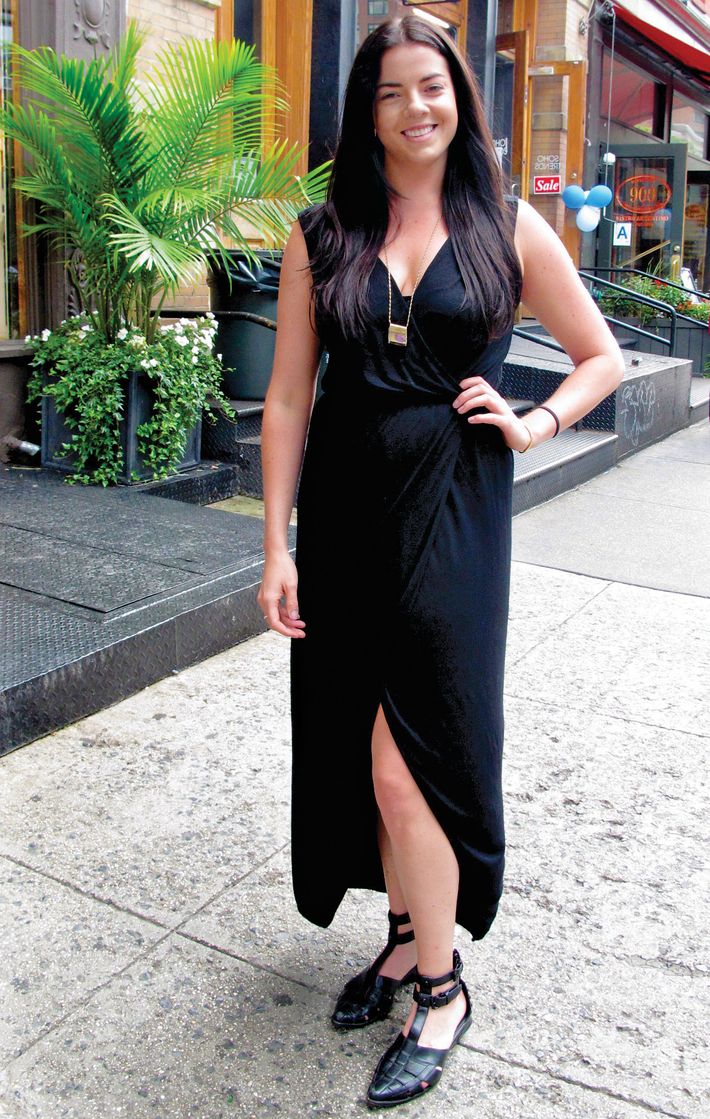 Delia Sweeney 29, Gallery Director and Actress "This skirt is from Madison in Los Angeles. Both men and women have told me it's 'hot,' women probably because they can tell it's easy to wear."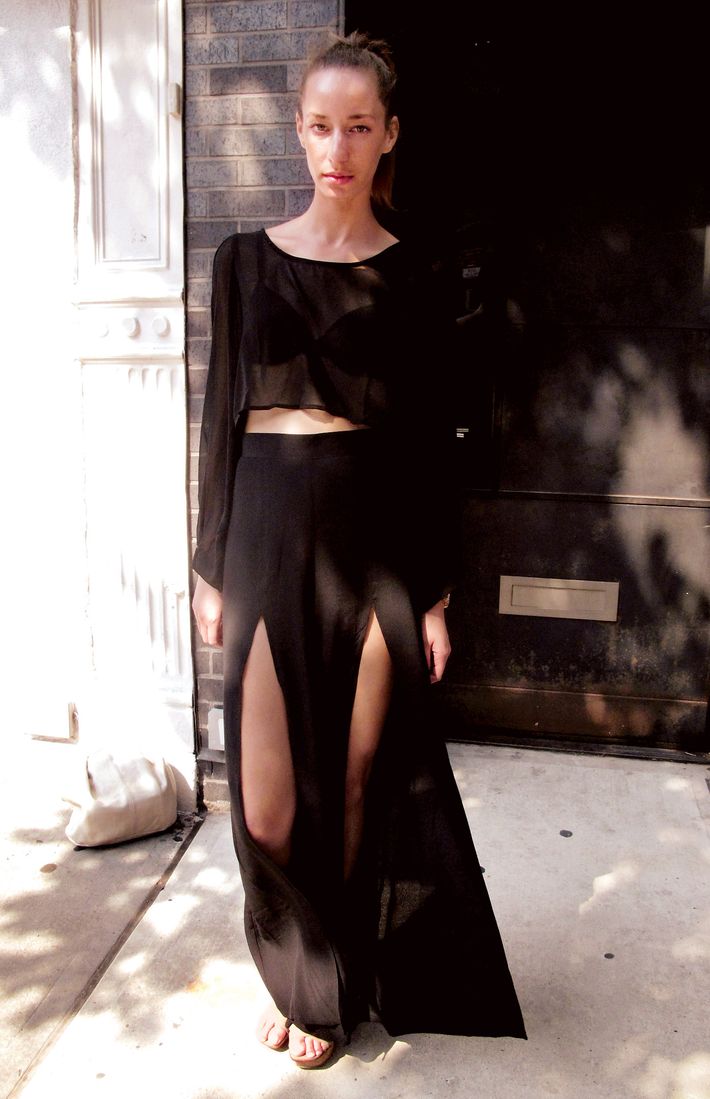 Johanna Williams 23, Model "The skirt is from Wasteland. I think in spite of how high the slits go, it's still pretty covered up because of the middle piece. It's an effortlessly chic piece."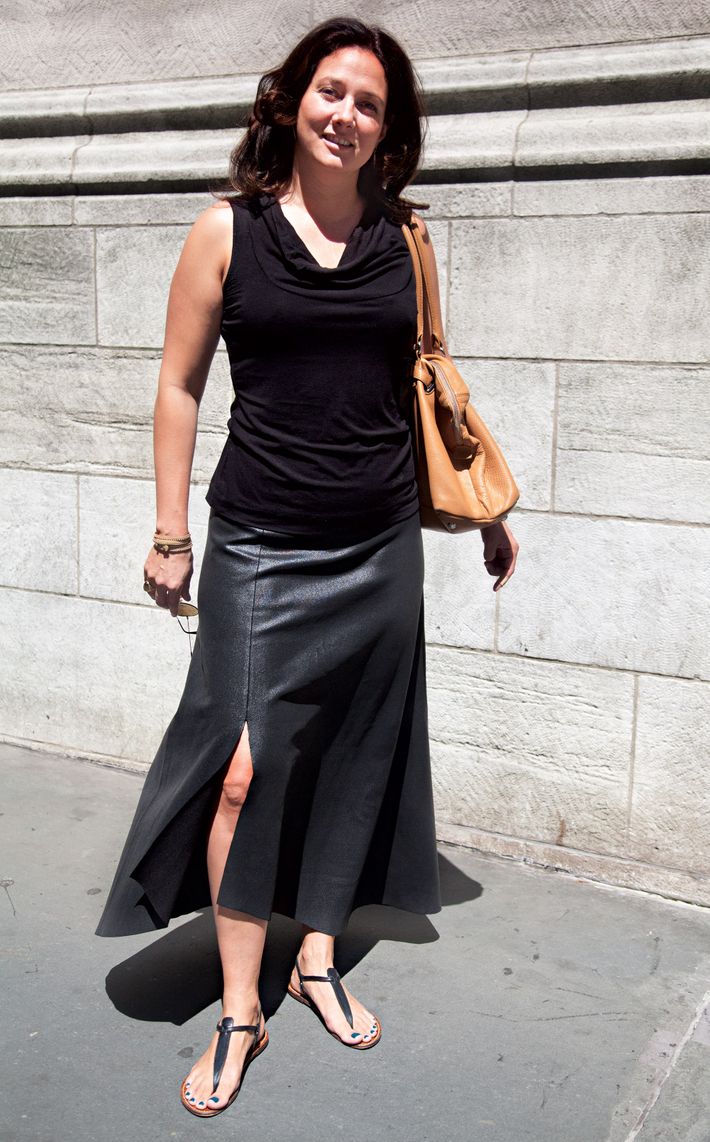 Simone Jamille Wicha 39, Museum Director "My taste is influenced by artists and architects. I'm attracted to clean lines, structural elements, richness in color or material, and depth."