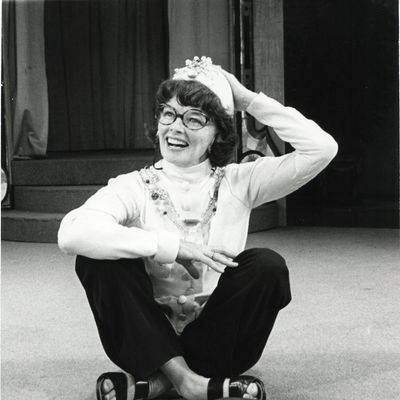 Katharine Hepburn didn't intend to change the face of American fashion; she just didn't like wearing skirts. In a quote from Katharine Hepburn: Rebel Chic, a collection of essays by Jean Druesedow, Barbara Cohen-Stratyner, Nancy NacDonell, Judy Samelson, and Kohle Yohannan, Hepburn explained, "Any time I hear a man say he prefers a woman in a skirt, I say, 'Try one. Try a skirt.'" And she meant it — when RKO Pictures execs hid her jeans, she threatened to walk around the studio's lot naked, taking off everything except for her silk underwear before reclaiming her pants. "Anti-fashion," "unapologetically casual," "androgynous," and "deceptively simple" are some of the ways Hepburn's style is described in the Rizzoli-published book, which features both well-known and never-before-seen images. Click ahead for a preview of the tome, on sale tomorrow.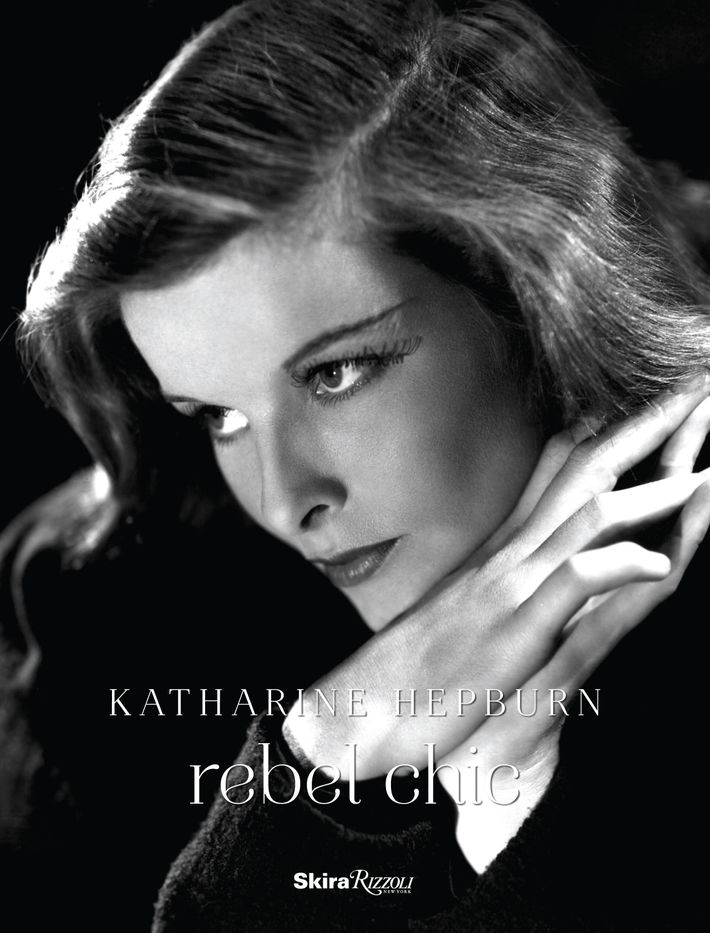 1932
Publicity image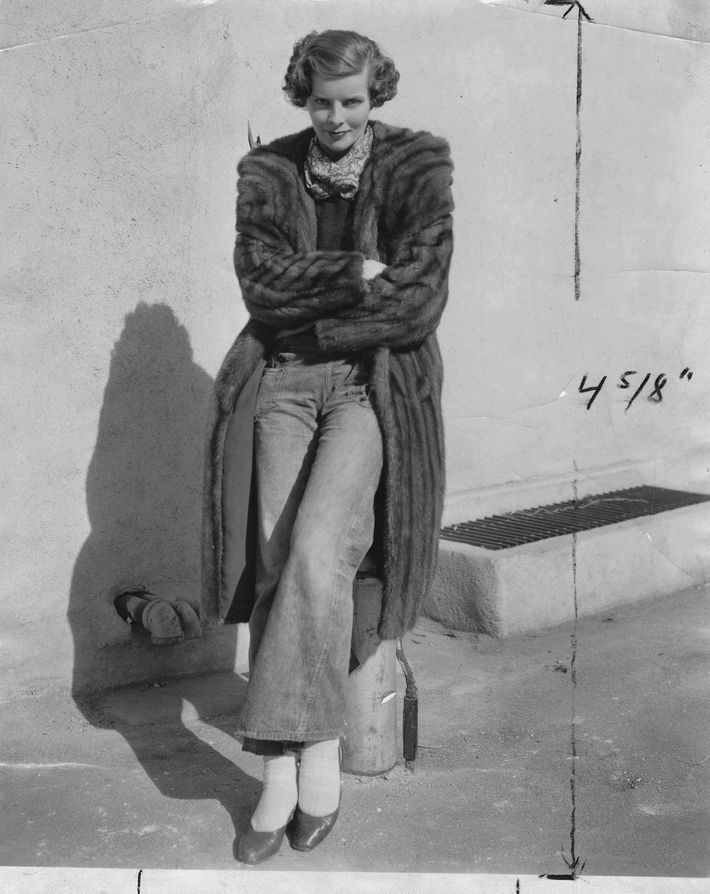 Circa 1932
Katharine Hepburn wearing dungarees on the RKO lot.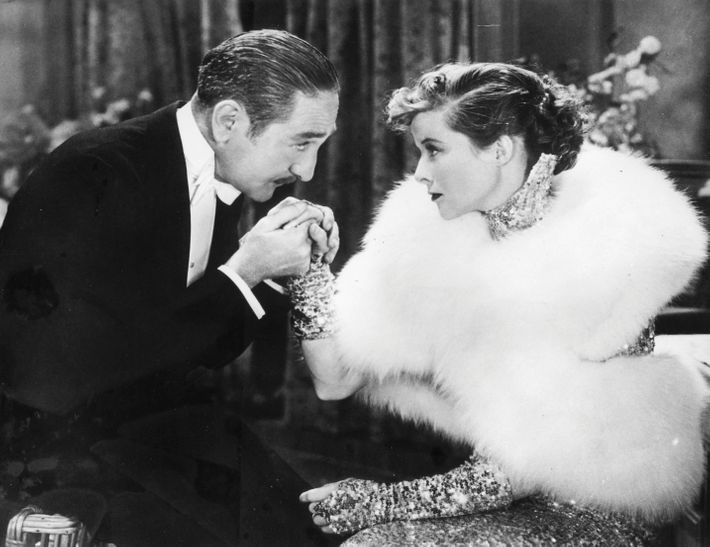 1933
Adolph Menjou and Katharine Hepburn in Morning Glory.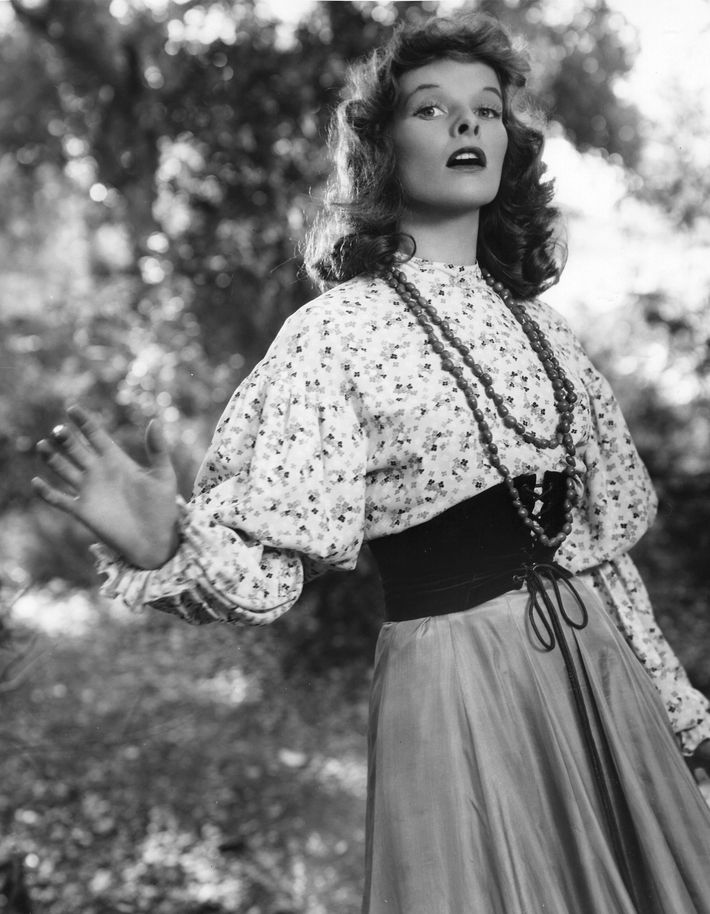 1934
Katharine Hepburn as Babbie in The Little Minister.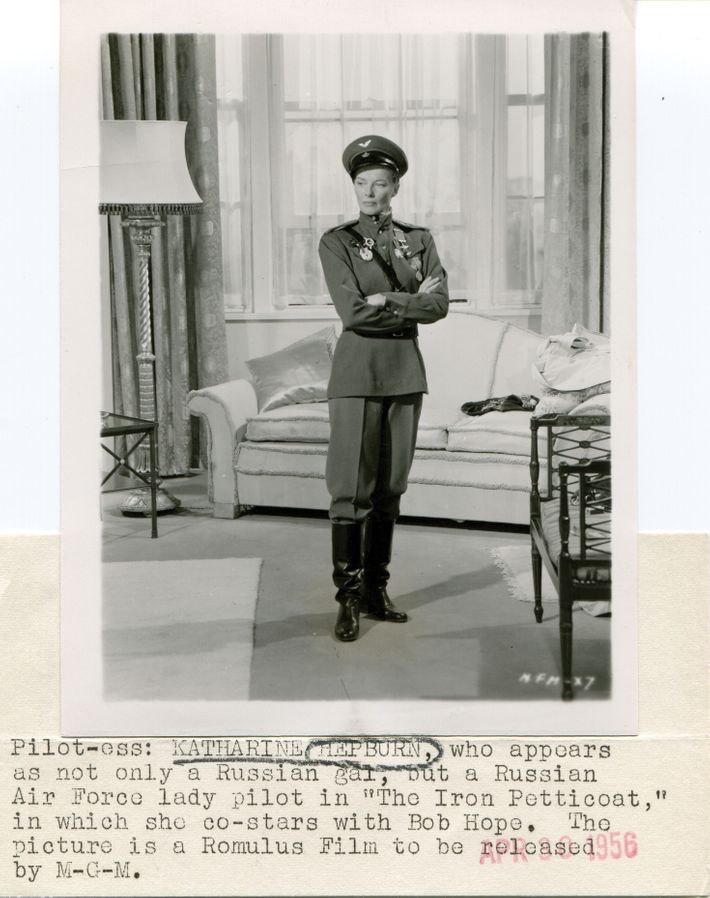 1956
Publicity still from The Iron Petticot.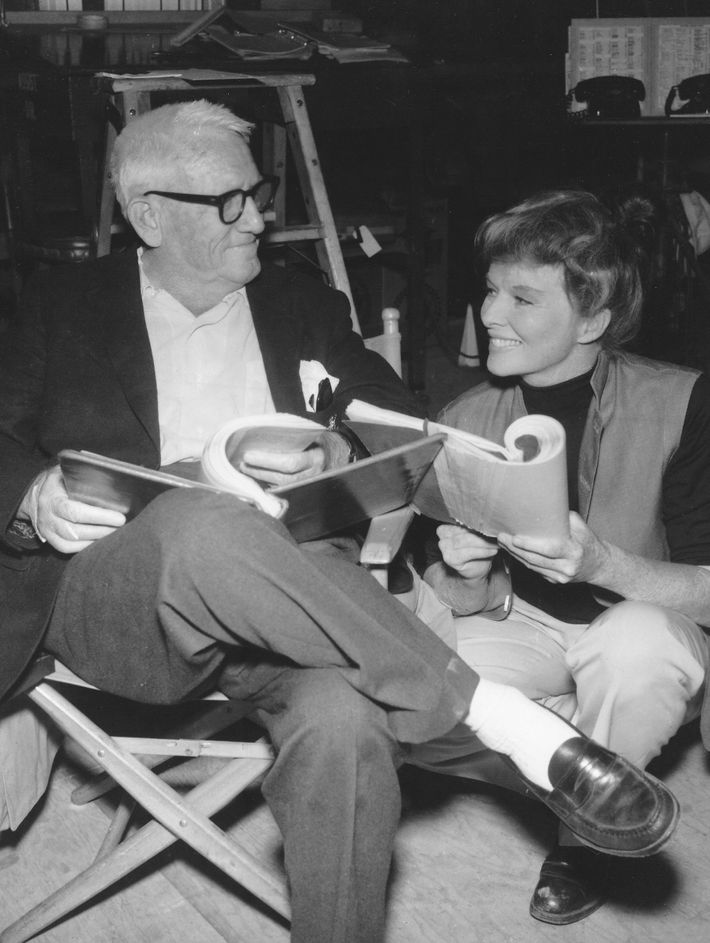 1967
Spencer Tracy and Katharine Hepburn on the set of Guess Who's Coming To Dinner.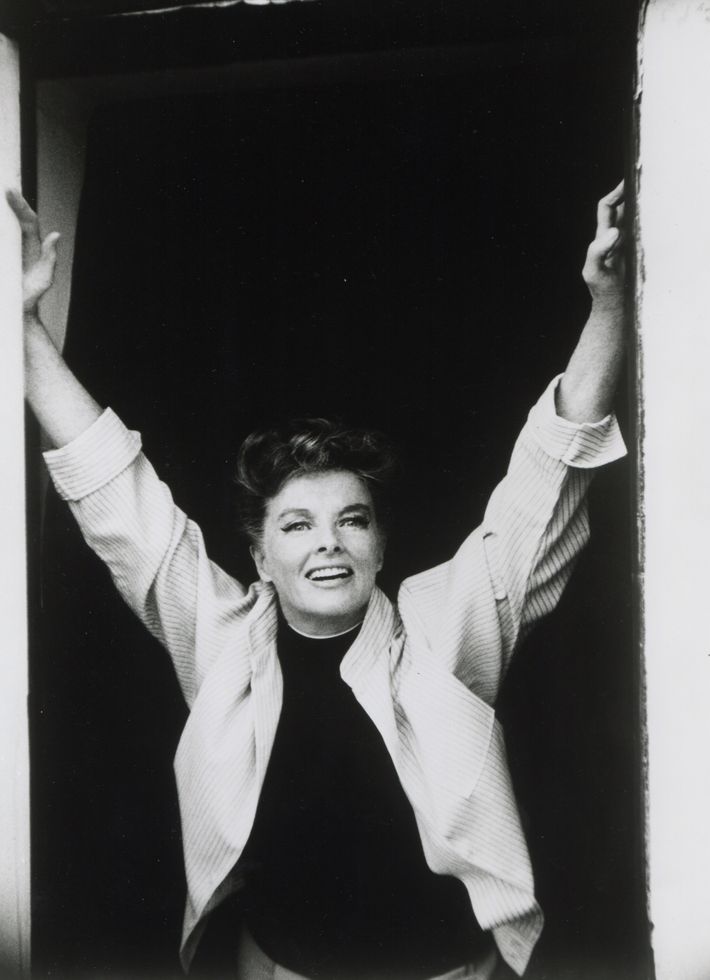 Circa 1968
Katharine Hepburn at a window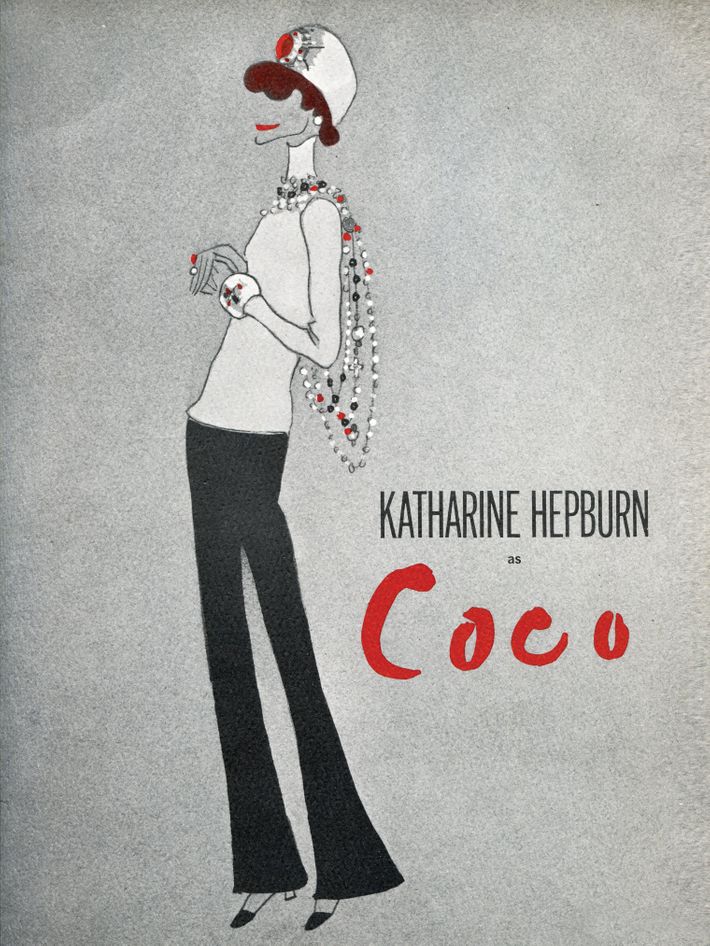 1969-1970
Souvenir program for Coco.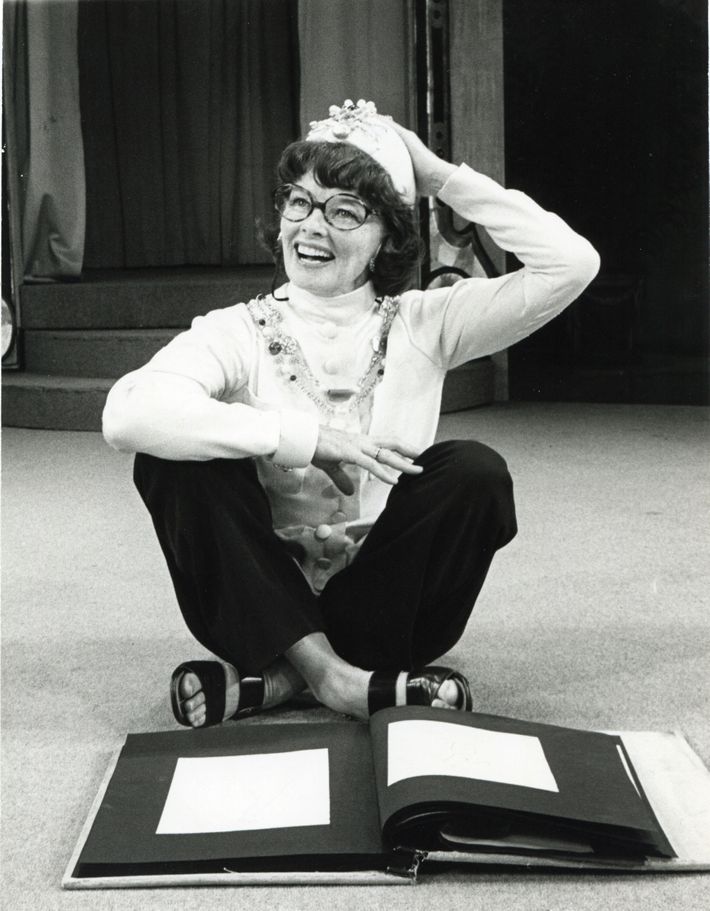 1969-1970
Katharine Hepburn as Coco Chanel in Coco.