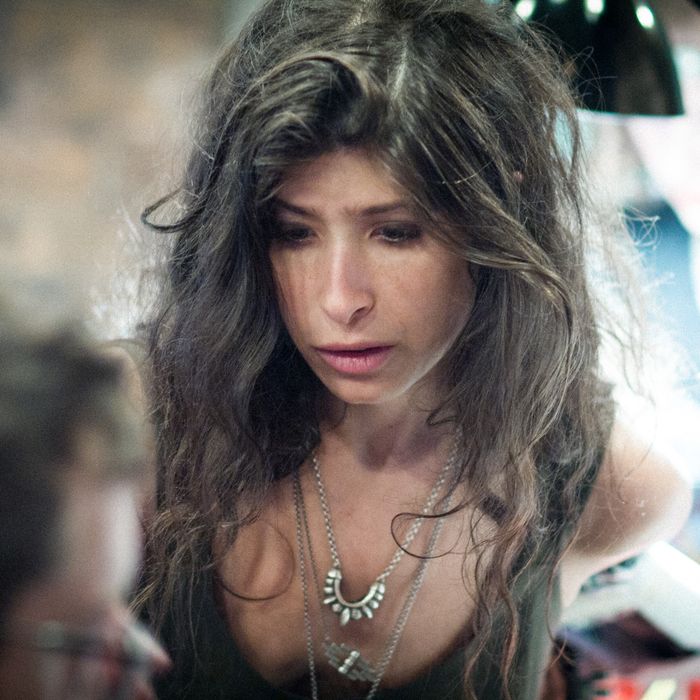 In lieu of holding a presentation this Fashion Week, Pamela Love is running a pop-up tattoo parlor, along with friends and tattoo artists Minka Sicklinger and Patrick "Fish" King. Housed in Milk/Made's Digital Bar — a small room with a hunting lodge meets speakeasy (filled with decidedly cool kids) vibe — people nervously file in and out looking for a permanent style statement designed by Love. The Cut was able to catch her during a lull the other day.
What's on your mind?
There's a lot on my mind. Thinking about my new collection.
What's your preshow ritual?
I always try to get acupuncture.
Who inspires you?
My husband, Matthew Jamison Nelson. He's an amazing illustrator and artist.
Who is the last person you called?
My friend Joey, my former sales director.
What do you collect?
Vintage jewelry, antique jewelry — actually, both.
Did you watch the Democratic National Convention?
Part of it. It was interesting. I'm still formulating my opinions.

How would you dress the first lady married to who wins?
I would probably give her a beautiful ring — I think every woman needs beautiful rings to wear all the time, something they never take off.
Do you have a ring you never take off?
I never take off my wedding ring or my arrowhead ring. I even wear them in the shower.
What's your earliest memory?
When I was 3, I jumped into a swimming pool when my parents weren't around — I just remember being underwater.

What makes you laugh?
Andy Samberg.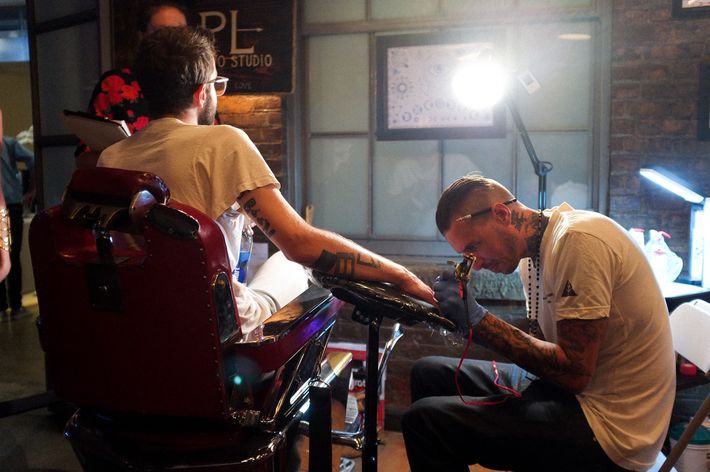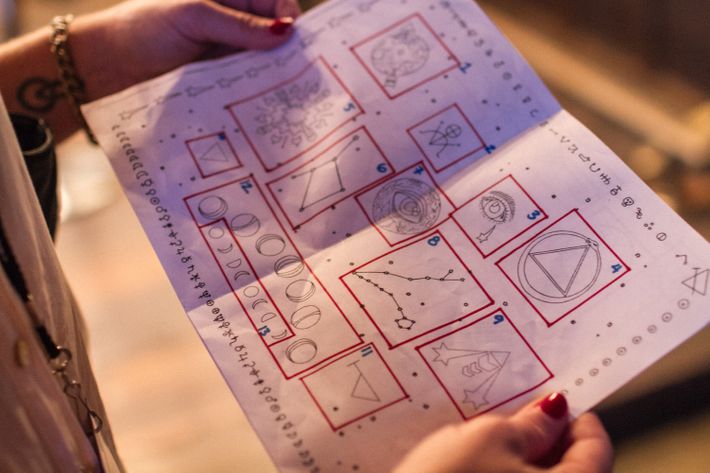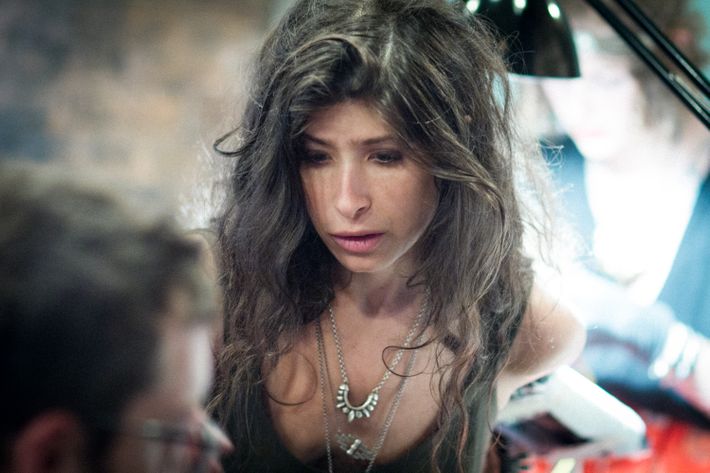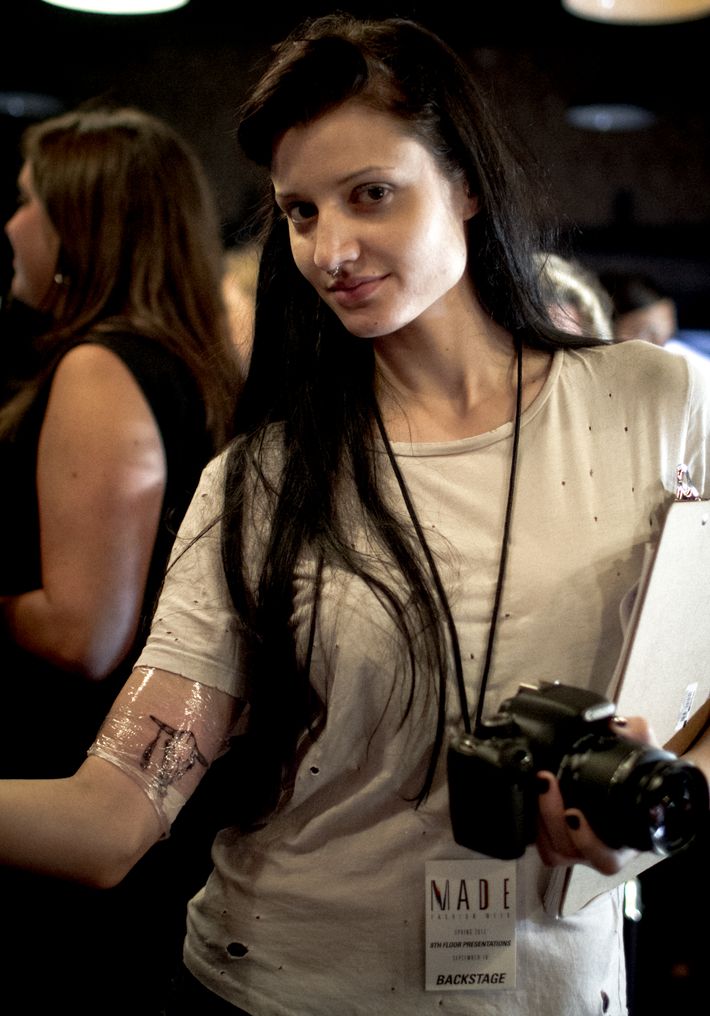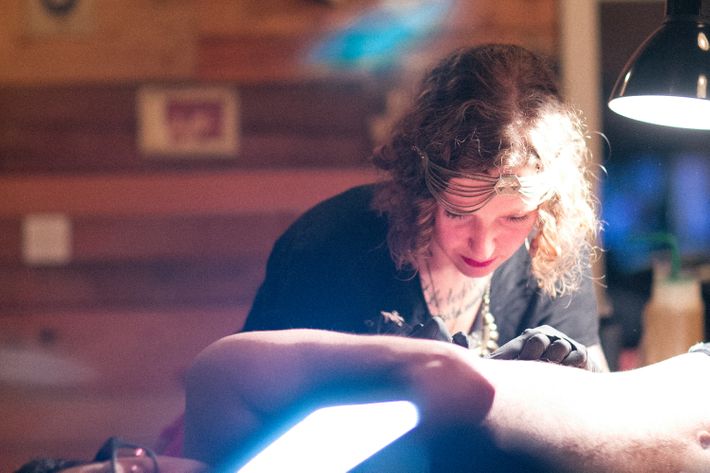 At Pamela Love.