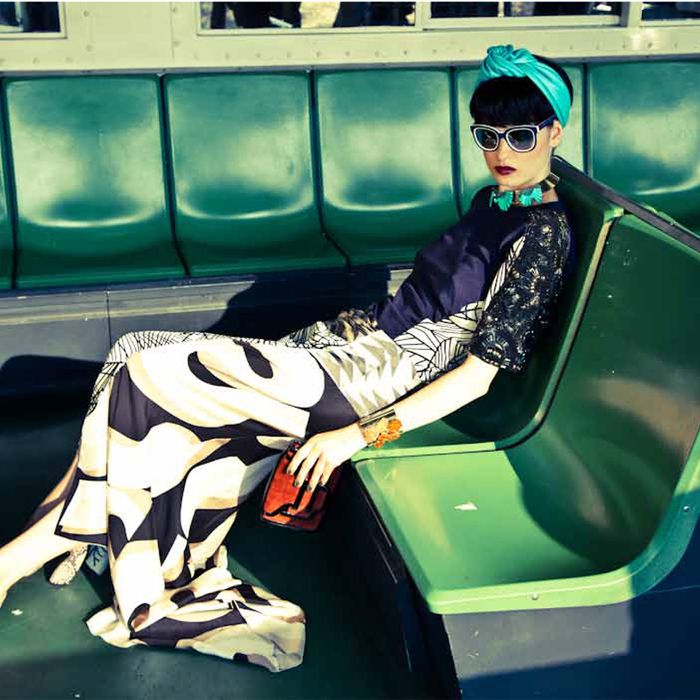 Photo: Yossi Michaeli/125 Magazine
Like any stylist worth her salt, Martha Violante started off her career by interning and assisting. After stints at Elle, Self, and Levi's (among others) during her undergrad years at New York University, she landed her first job as a closet assistant at Seventeen. Her first step toward becoming a stylist ("I realized I didn't really want a desk job") came when, following a market position at Teen Vogue, she scored the plum role of assistant to W's then–fashion director Alex White. To put it into perspective, it was only a few days into the job when she found herself on a shoot with Naomi Campbell and Steven Klein; not long afterwards she was on a plane to Ibiza to work with Kate Moss. "I almost passed out when I met Kate Moss, but she's one of the most professional, on-her-game models I've ever seen," she recalls.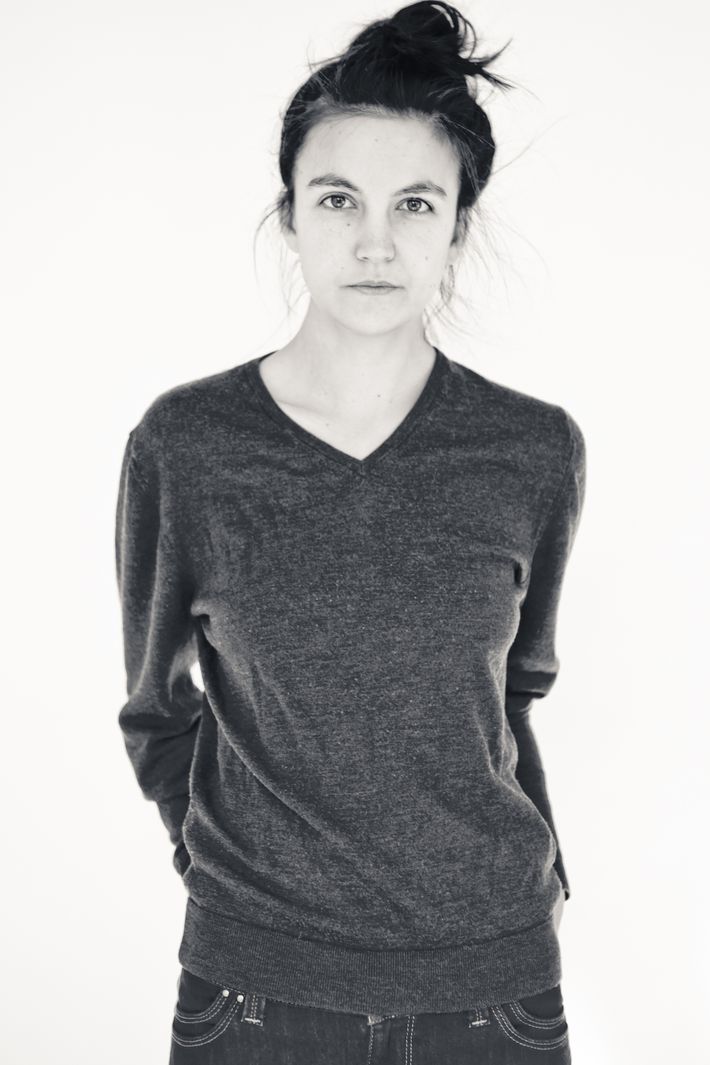 These days, Violante — who describes her aesthetic as quirky, kooky, and "a little off-putting" — does editorial work for Paper magazine (where she's fashion editor-at-large), 125 Magazine, and Dazed & Confused Korea, as well as commercial projects for Saks.com and Target, among others. And although the 29-year-old Chicago native isn't exactly sure where she'd like to end up, she says she never wants to to stop exploring "the crazier side of fashion." Click through our slideshow to see her work and hear more from our interview.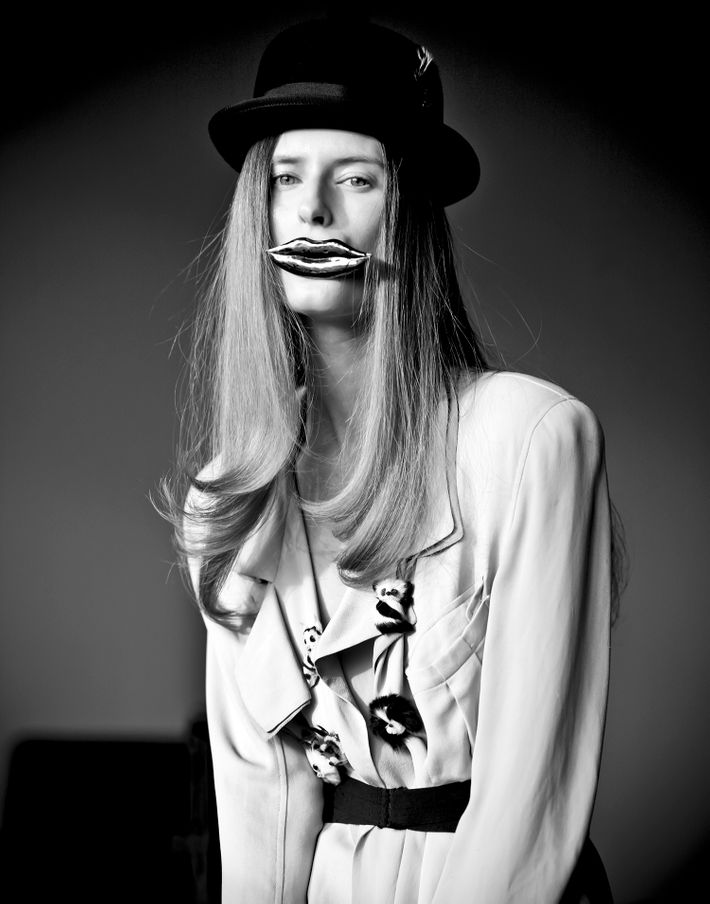 On her styling aesthetic:
"There's always something kind of quirky or off or kooky about it. There's always something that's a little off-putting. You know how they say, 'When you're leaving the house, look in the mirror and take one accessory off'? I always think, Oh, I should put ten more on. My styling has sort of a nineties edge."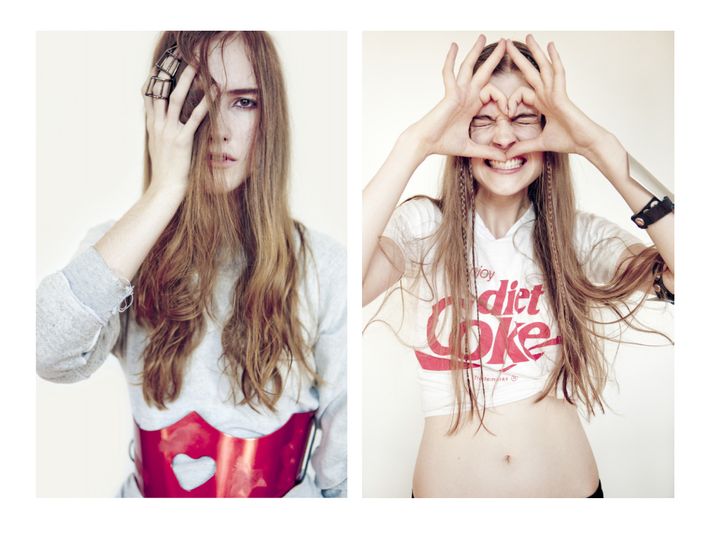 On her personal style:
"I'm a huge, huge fan of Comme des Garçons; I guess that's my weird, quirky side. But I also have a bit of a tomboy side. I'm not sure where that comes from, but I was always really into sports when I was kid."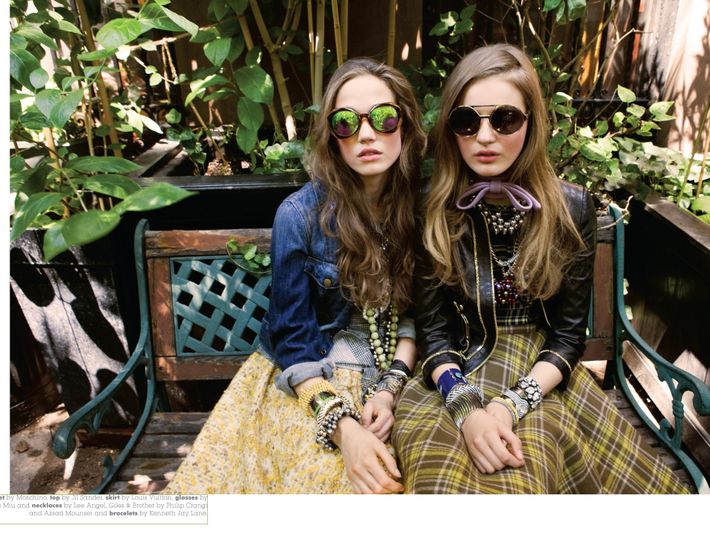 On the truth about being a stylist:
"There are days where you don't sleep for a week because you're unpacking or traveling or packing again. You just will literally not sleep for days on end, but because you love it, you're just like, 'I'll do whatever it takes.'"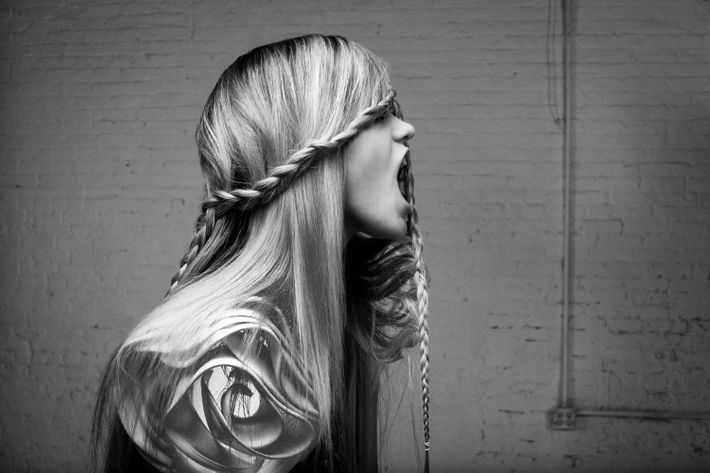 On working with celebrities:
"You get used to it, but I do have to say that meeting Kate Moss almost gave me a heart attack. We shot her a lot through the years when I was with Alex [White], and she's one of the most professional, on-her-game models I've ever seen."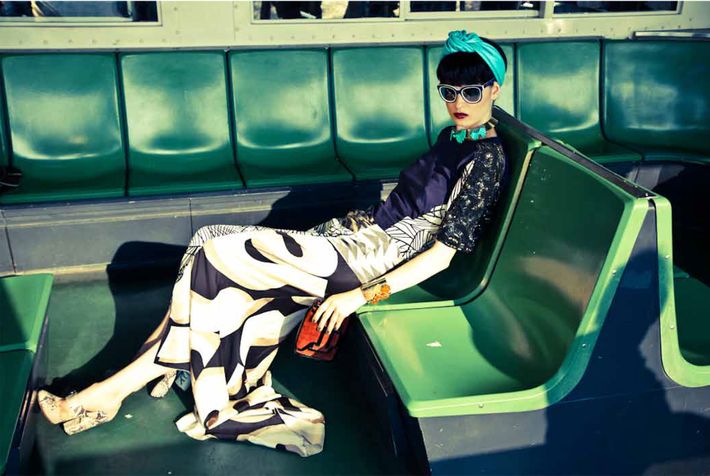 On workplace challenges:
"There are always miniature disasters. Like, 'Oh, this model's not really working for this particular story,' or 'How are we going to make [these clothes] work when we've changed our minds about what we want to do?' You can prepare for months, but the minute you start there are so many things changing."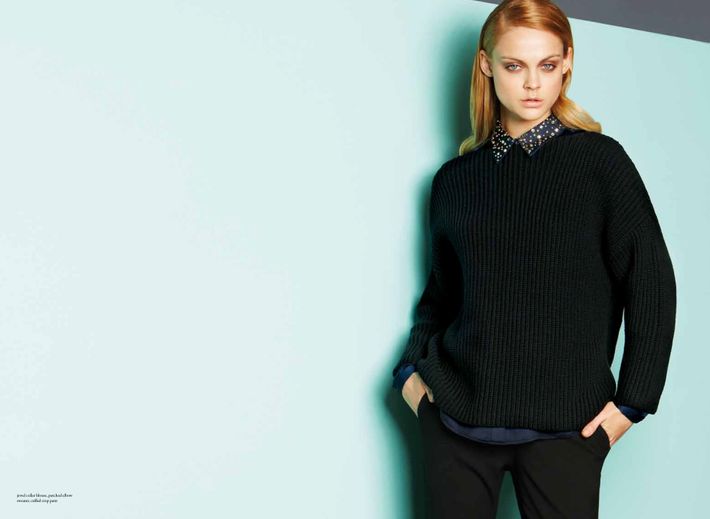 On commercial jobs:
"You bring more of your own aesthetic to commercial jobs. I always think about, you know, How would the girls in Chicago think this looks cool? I want to bring [the product] to everybody — make everyone be able to translate it in their own way."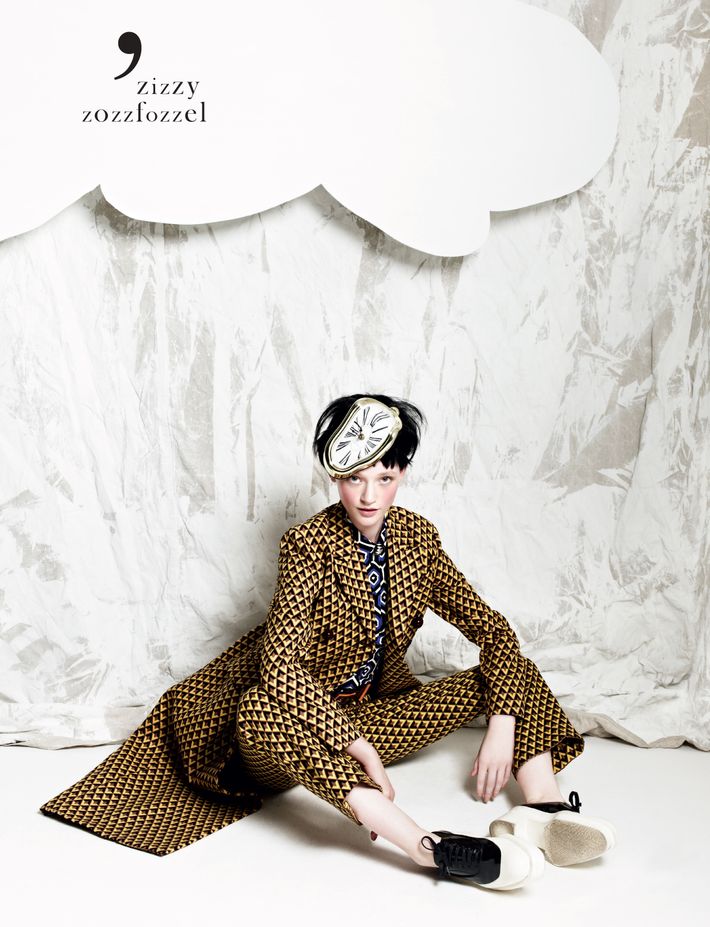 On her current influences:
"The Marc Jacobs show had a really big influence on me this season, for fall/winter. I loved the crazy sets that Rachel Feinstein did, and I loved all the crazy pimp hats. So, I think I'm going to do a witches shoot. I've been watching Witches and Witches of Eastwick.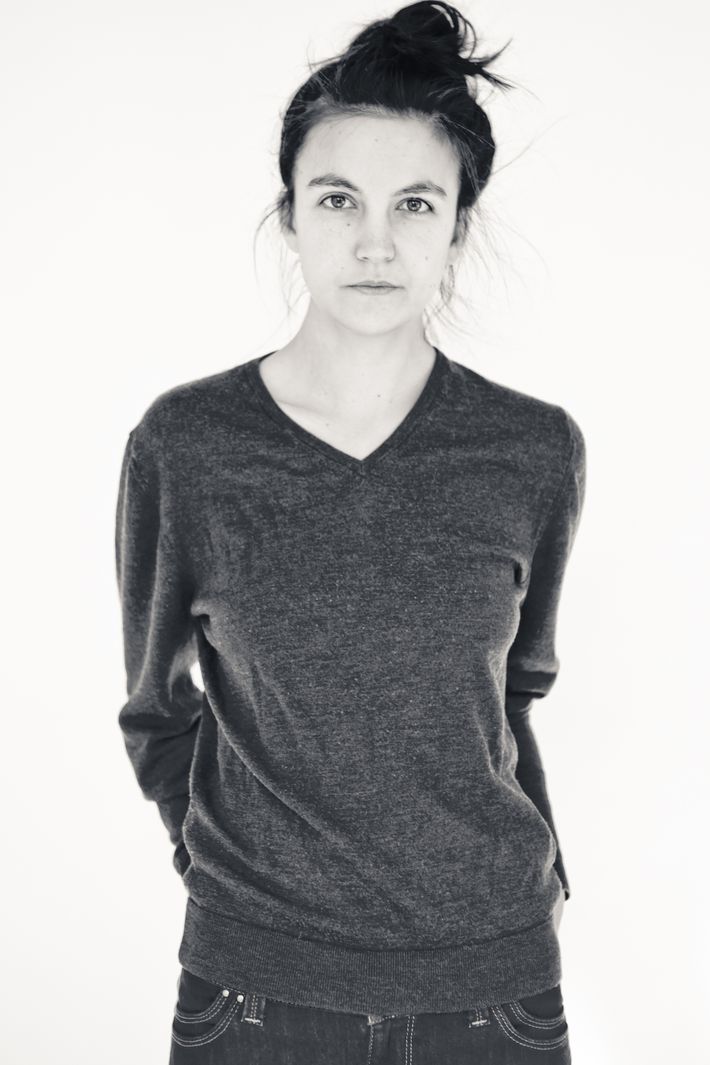 On career goals:
"That's tough. People have been asking me that more and more recently! I love the whole indie side of our industry — I think there's a lot of creativity there. I'm not saying that mainstream magazines don't get a chance to do that, but I do like to explore the crazier side of fashion."