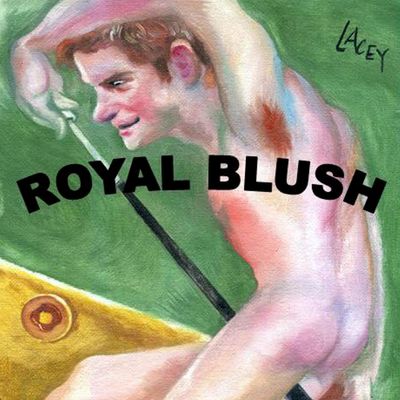 The wine label in question.
Photo: SWNS / Splash News/???? www.splashnews.com
Some geniuses came up with the idea to name a French rosé blend after Prince Harry's extraordinary Vegas weekend. "Royal Blush," sold by a Cotswalds-based wine merchant, comes in a lovely screw-top bottle and pairs well with a nice charcuterie plate and a lighthearted game of billiards.