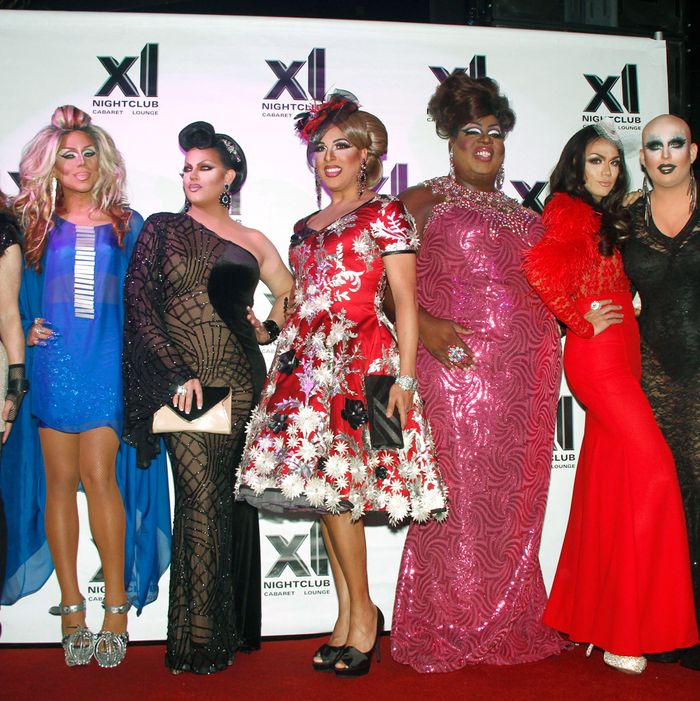 Unlike the stripping men of Hunk-A-Mania, who go through weekly manscaping rituals that involve electric razors, body oils, and waxing sessions, the men who transform into fabulous queens on RuPaul's All Stars Drag Race have a surprisingly pared-down system. As these men become women competing for the crown (and for offscreen performances, too), they admitted to the Cut that it just takes a quick shave of their entire face and body with a Gillette Mach 3 razor, plus a little Veet here and there. Of course, putting on a full face of makeup and hair takes much longer than keeping any body hair at bay. But after years of performing, each gal has discovered her own useful home remedies for removing heavy foundation, erasing wrinkles using eggs, and wearing nylons like a real lady. Click through for their beauty tips, sure to help speed up your own morning routine.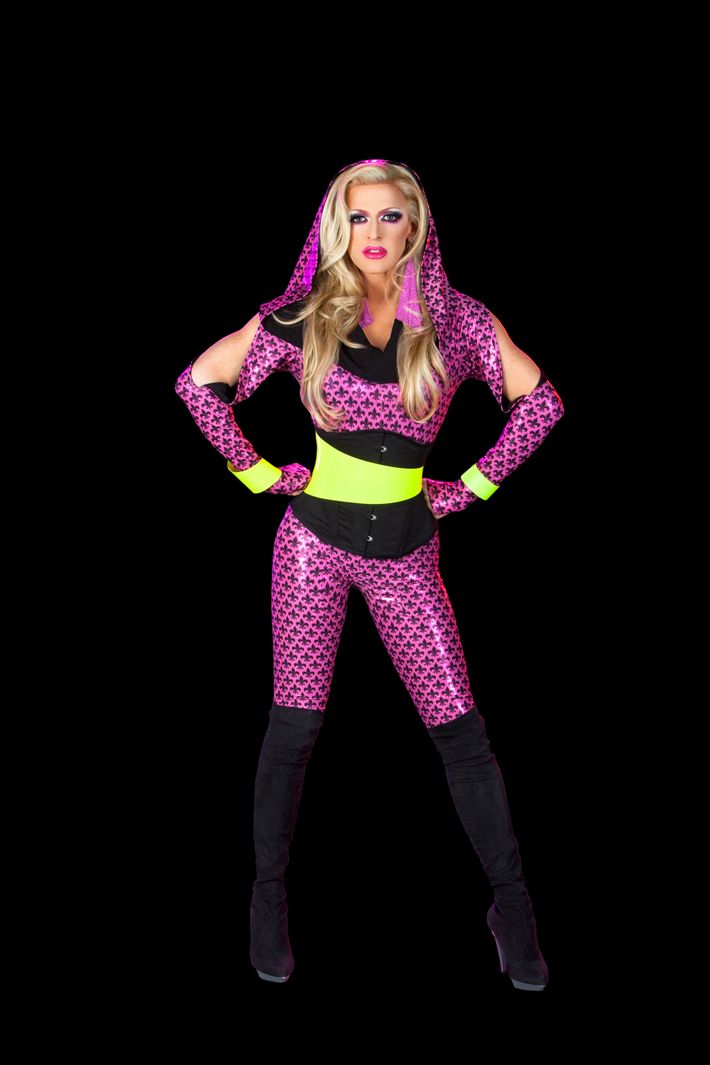 Pandora Boxx
Girls, if you want to have a pink razor, that's fine. But to get the hair removed, you need a man's razor. I use the Gillette Mach 3.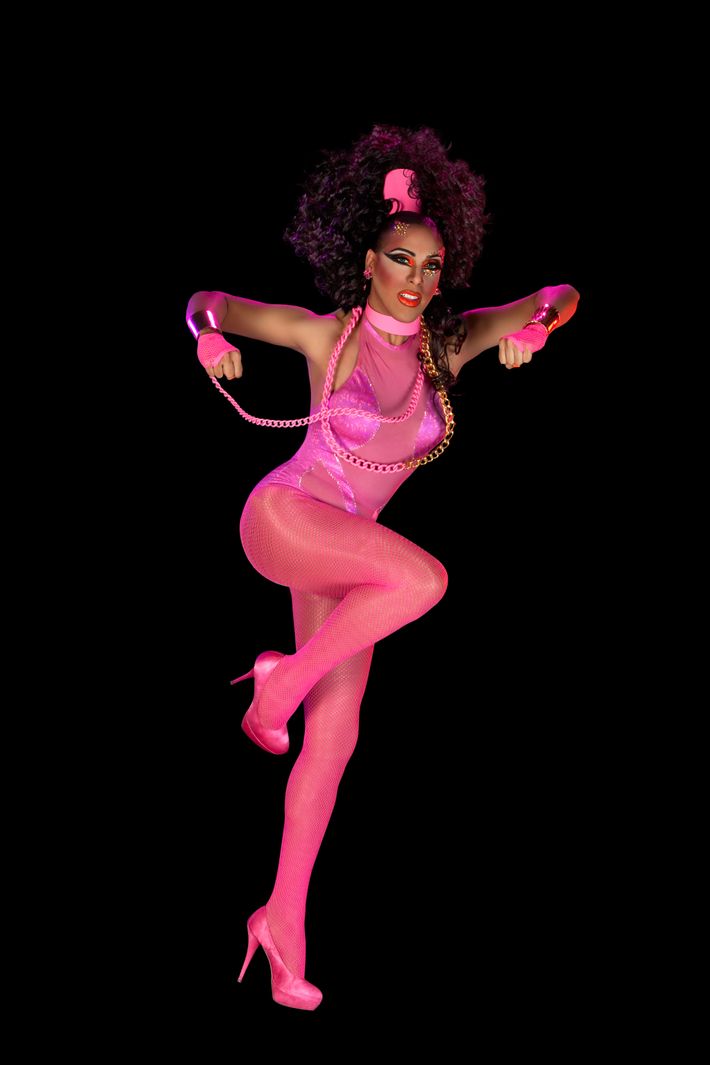 Alexis Mateo
A girl should always wear perfume. My choice depends on my mood, but today I'm wearing Elizabeth Taylor's White Diamonds.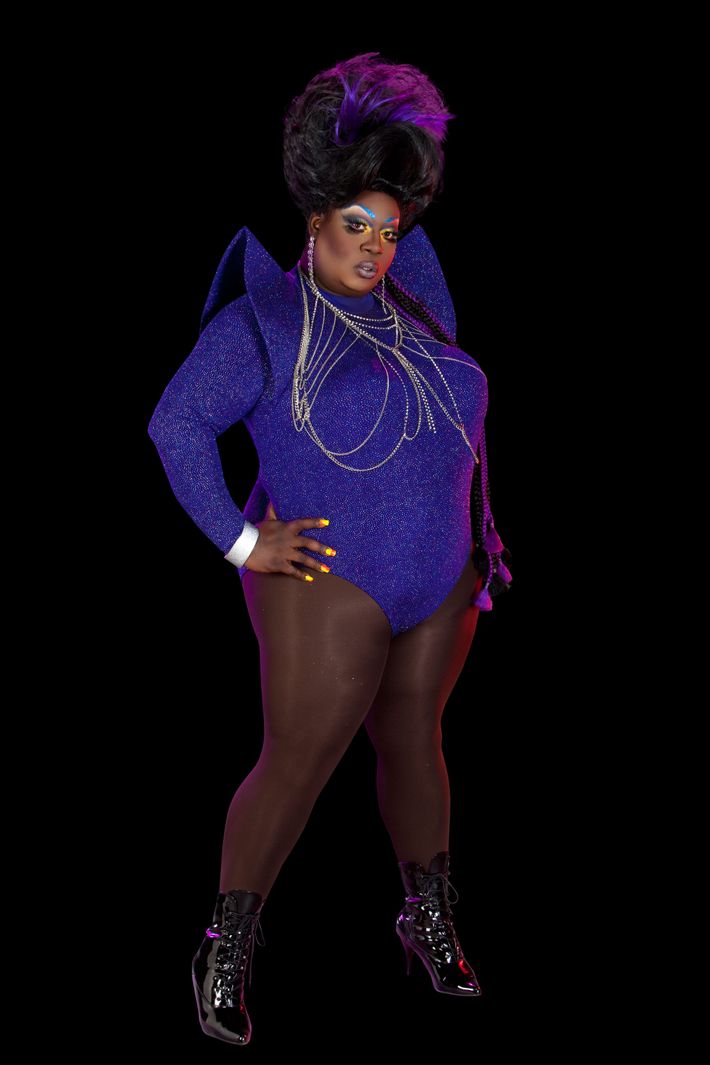 Latrice Royale
At the end of each show, I put some Dawn liquid detergent on my hands and wash all the makeup away. Why Dawn? Because it cuts the grease.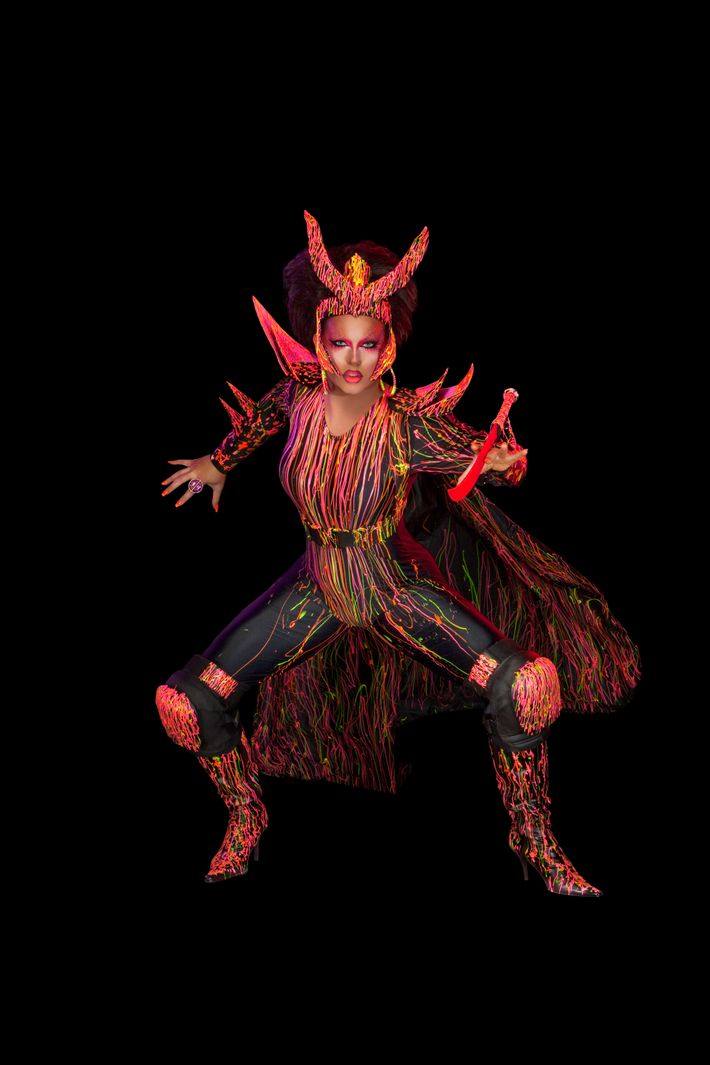 Shannel
The one mistake women make with makeup is that they tend to pick the wrong color foundation for their skin and just buy whatever the makeup-counter salesperson tells them to buy. Then they forget to blend into their neck.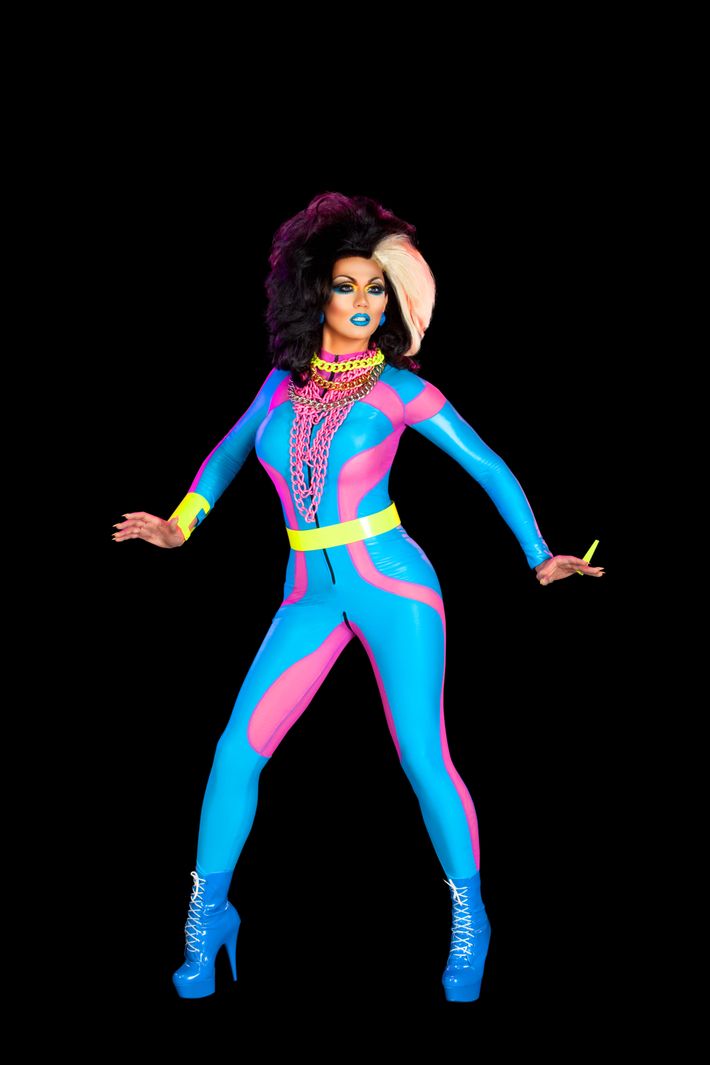 Manila Luzon
My trick to staying hairless: First, you have to be Asian, so you don't have a lot of hair. Second, I use Veet on my body once a week. Third, you have to wear nylons to cover up what hair you do have on your legs.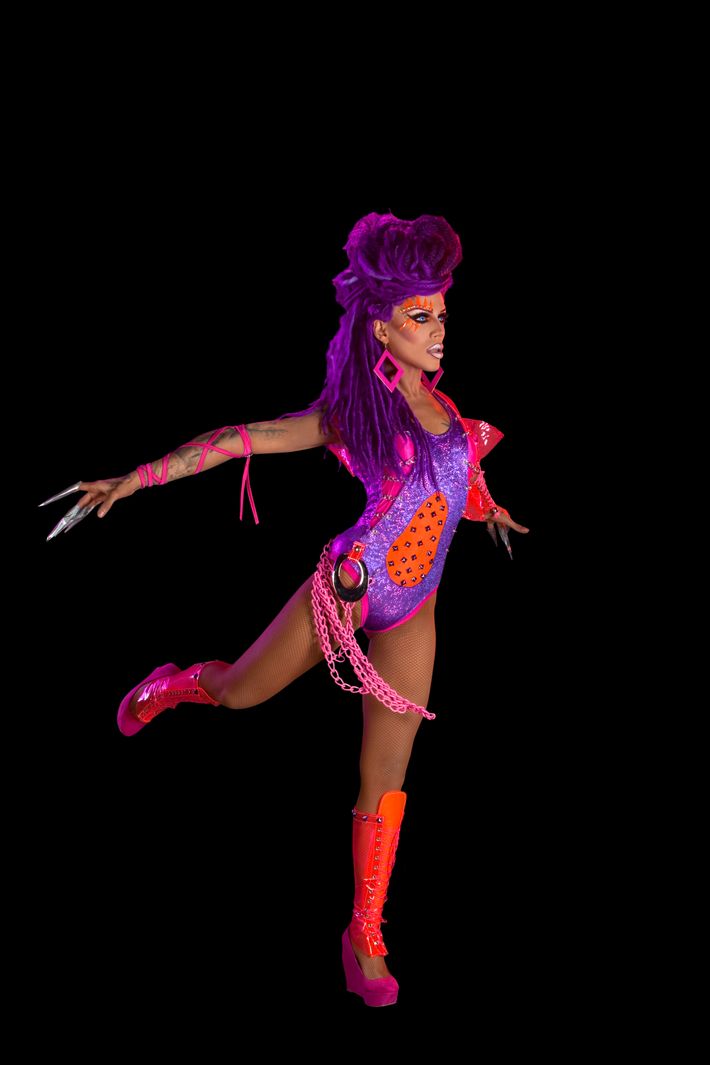 Yara Sofia
I love those Neutrogena facial wipes! I use one or two each day to take off all my makeup; that's all it takes.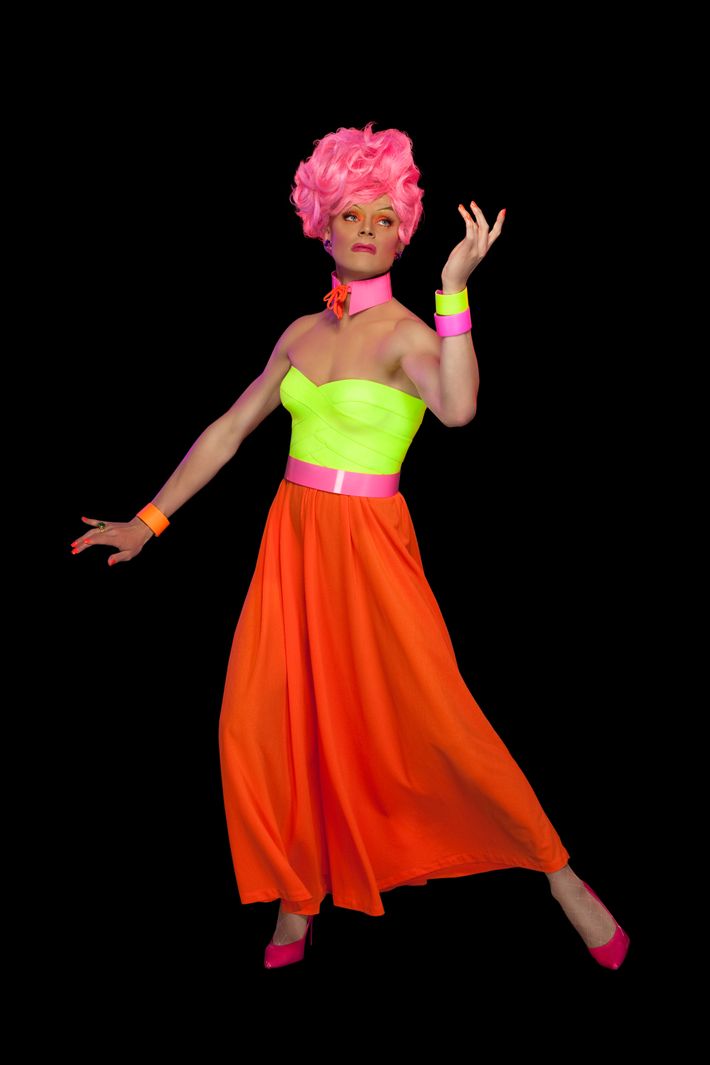 Tammie Brown
Here are two beauty tricks I've picked up. If you dab on egg whites over your wrinkles, let dry, then cover that with foundation, it will help erase your wrinkles. But watch out for salmonella! To take that off and your makeup, use all-natural olive oil.