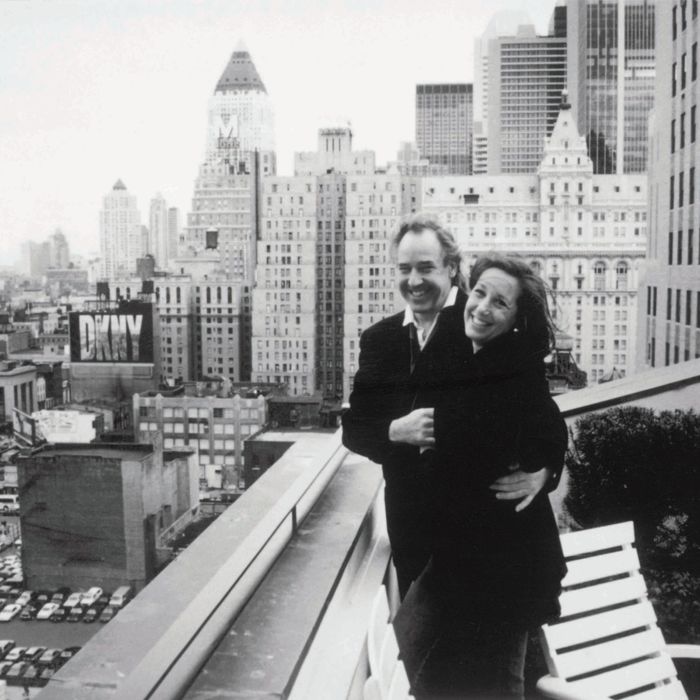 Photo: Donna Karan Personal Archives
"Such an ungodly time. I feel like we should do a yoga class instead of talking," said Donna Karan of her 9:30 a.m. call time on Saturday, when she gave a talk on her new book, Stephan Weiss: Connecting the Dots, at last weekend's Designers & Books Fair. Valerie Steele, director of the Museum at the Fashion Institute of Technology, moderated the event, but mostly let the designer scroll through black-and-white photos of the book, which celebrates the life of her late husband, a sculptor and painter, and accompanies an exhibit of his work at his former West Village studio.
"You're born, and you will die," Karan told the small audience of 50 or so early risers. "Each and every one of us has that story, so here's mine" — her father, who made custom suits in the garment district, died when she was 2. Then her first employer, Ann Klein, died of breast cancer the day before a fashion show. And she lost her second husband. Meanwhile, Karan launched her own line, gave birth to three children, and cemented her reputation with her Seven Easy Pieces. But it's her philanthropic work, particularly with AIDS, Haiti, and holistic health care, for which she'd like to be remembered most. "It's not dressing people on the outside, but addressing them on the inside," she eventually concluded. "That's really my path." Click through our slideshow to see photographs from along the way, from her latest book, available now.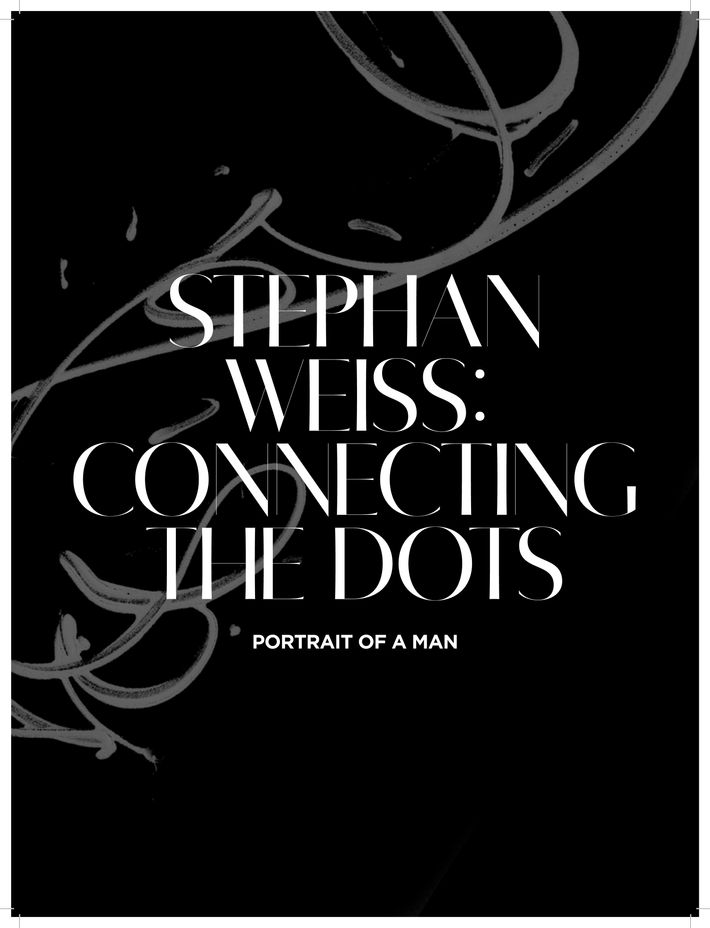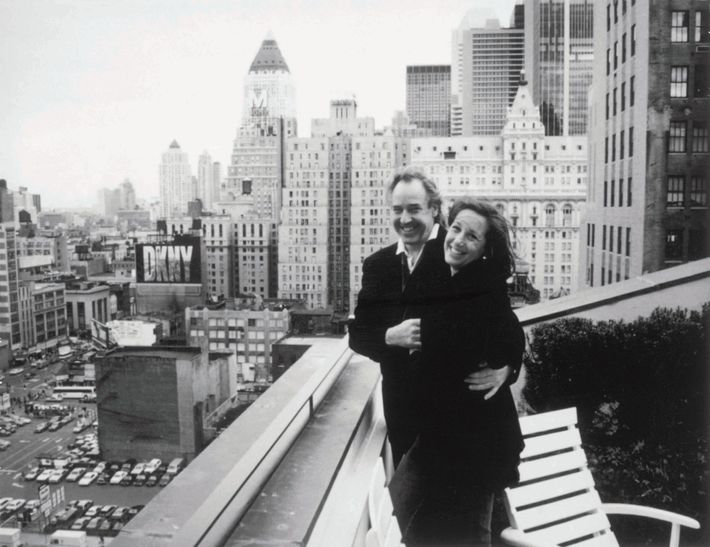 Donna and Stephan on the rooftop of DKNY offices, 1991.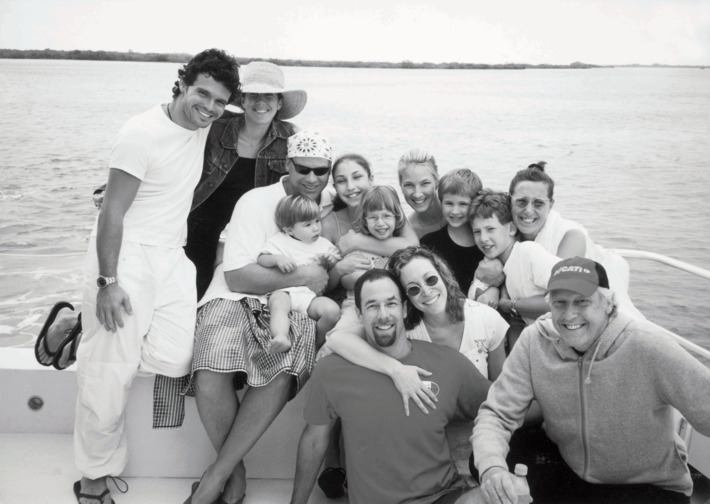 Stephan, Donna, and family.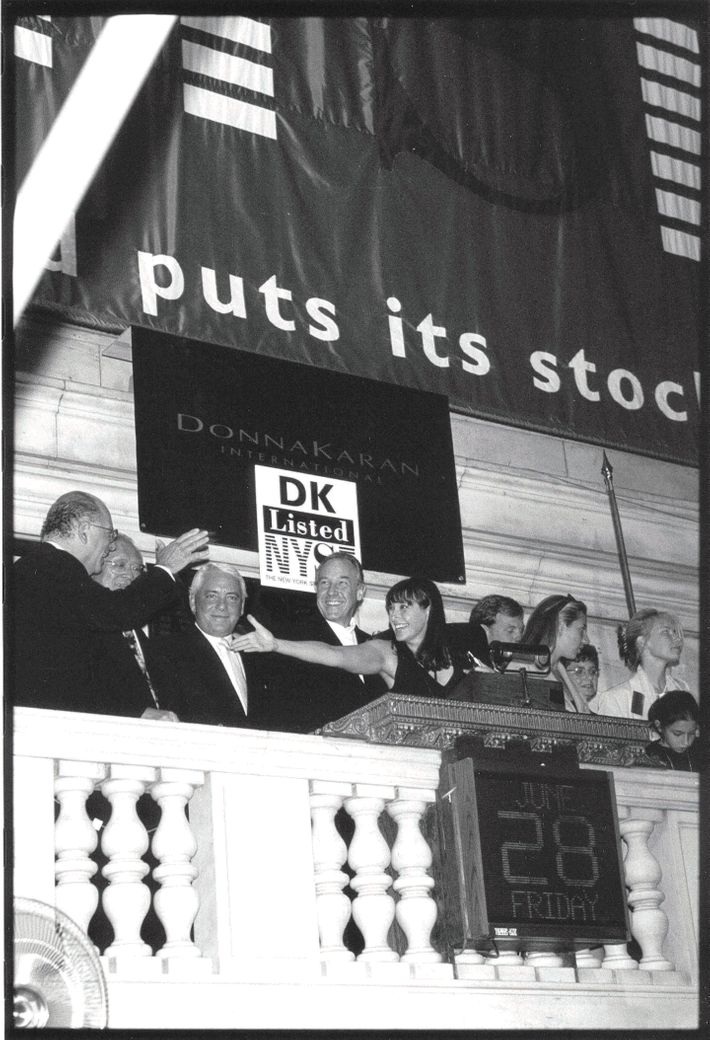 After ringing the NYSE bell. June 28, 1996.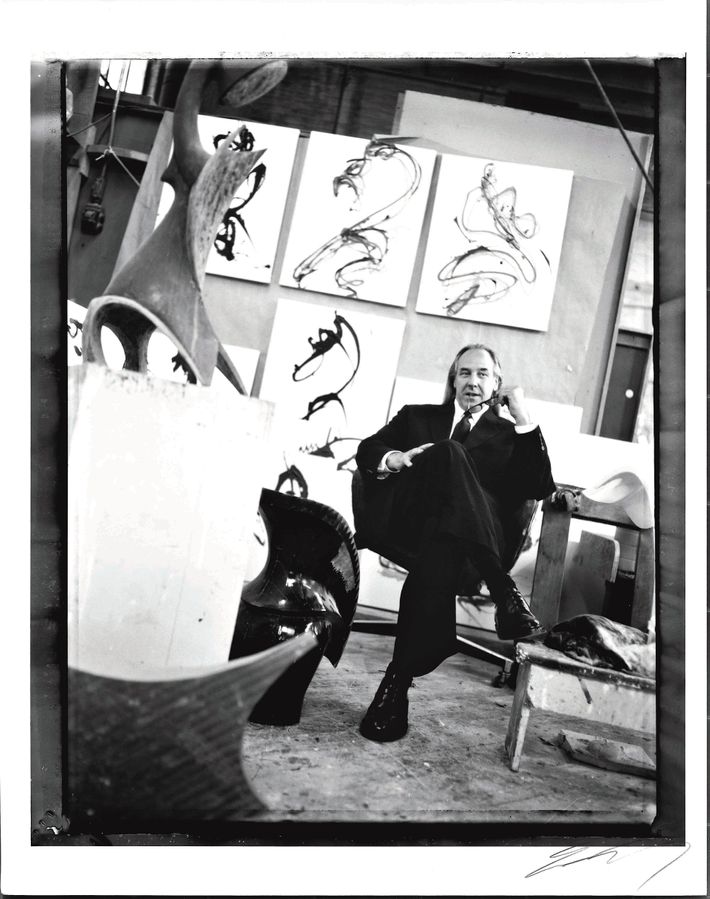 Stephan, L' Uomo Vogue, 1992.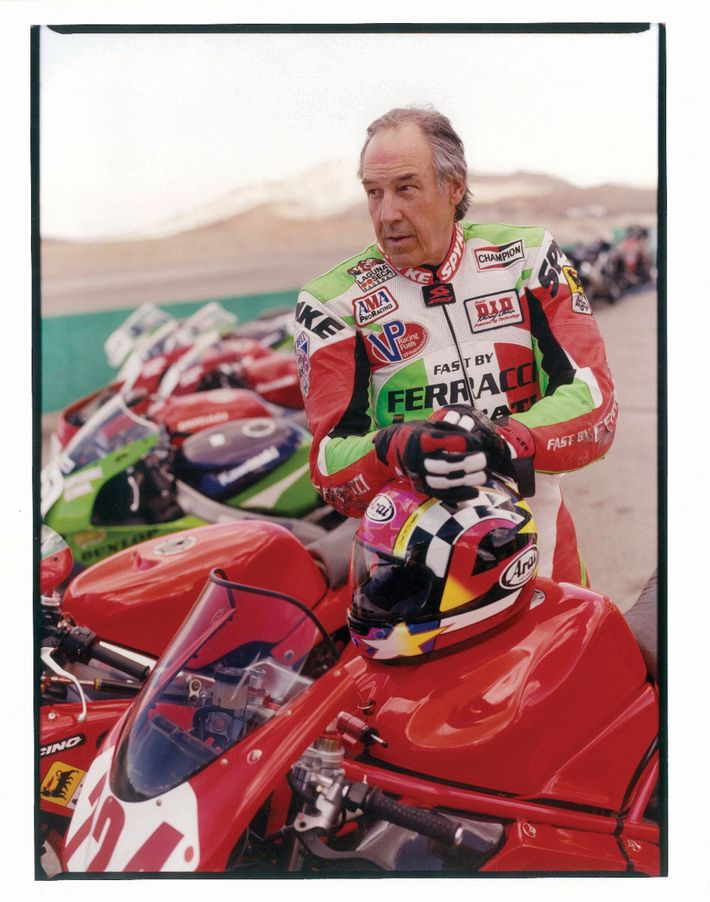 Stephan dressed as a motorcyclist.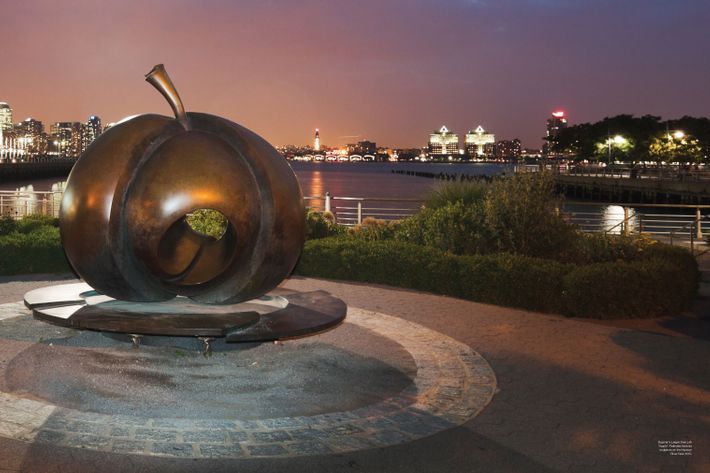 Stephan's Apple Sculpture in Hudson River Park.