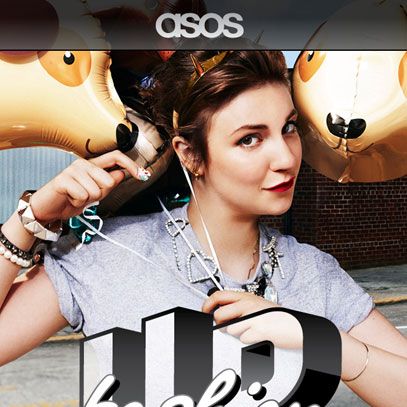 Lena Dunham for Asos.
Photo: Danielle Levitt
Dunham was photographed for the latest installation of ASOS Magazine, the retailer's hybrid editorial-slash-advertorial publication, and the result is a far cry from her onesie-wearing counterpart Hannah. (To quote Girls costume designer Jenn Rogien, "She cleans up really nicely.") This new short-hair-and-red-lips combo is working really well; congrats on finding Your Look, Lena.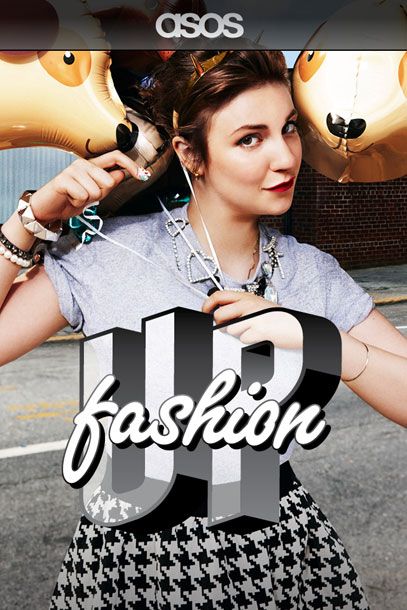 ASOS Magazine / ASOS FASHION UP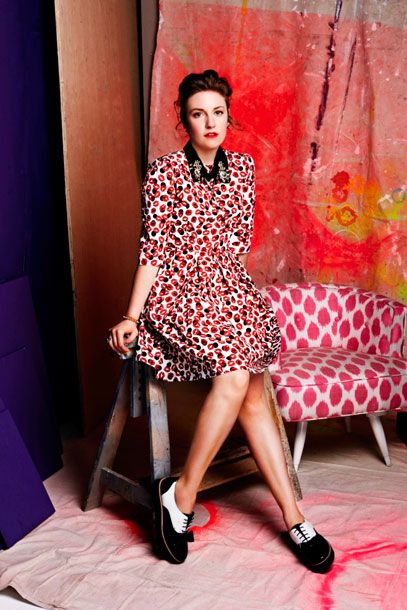 ASOS Magazine / ASOS FASHION UP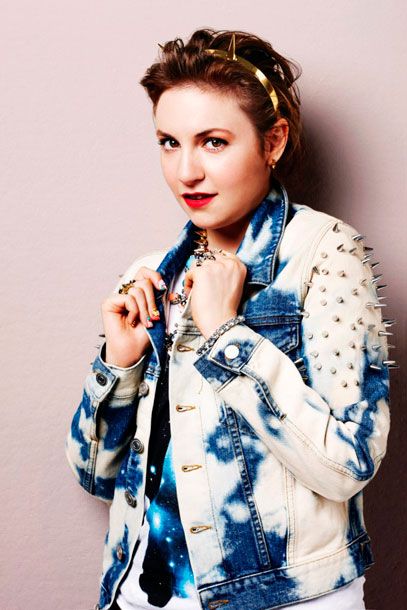 ASOS Magazine / ASOS FASHION UP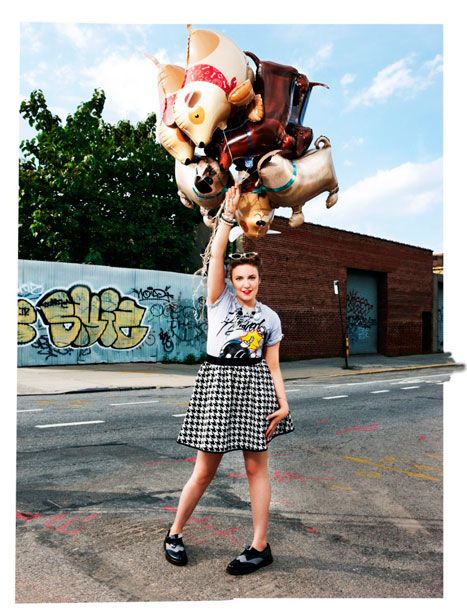 ASOS Magazine / ASOS FASHION UP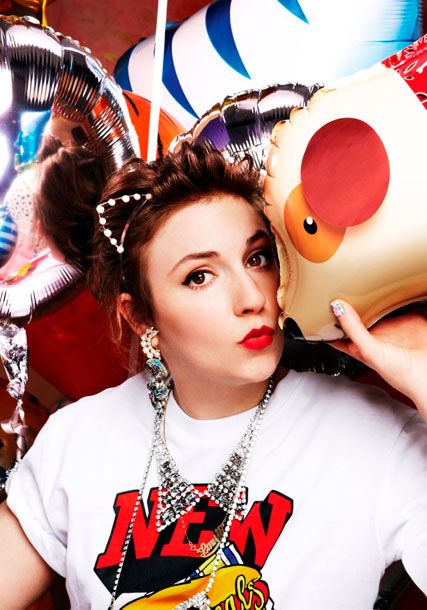 ASOS Magazine / ASOS FASHION UP