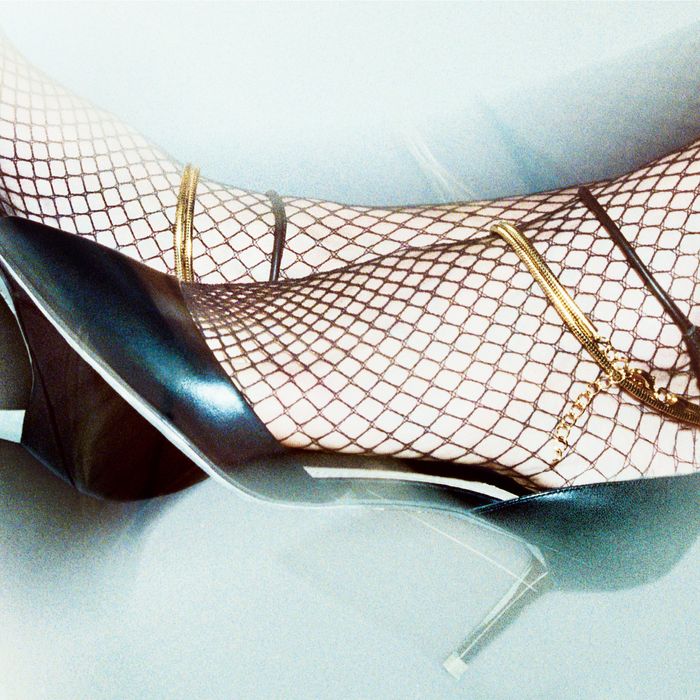 Traditionally the preferred heel height of grannies and practical people, these lower pumps have a sensible allure. Click through the slideshow to see new styles from Jason Wu, Alexander Wang, Nicholas Kirkwood, and more. Plus: Three stylish New Yorkers on why they love the look.
*This article originally appeared in the October 22, 2012 issue of New York Magazine.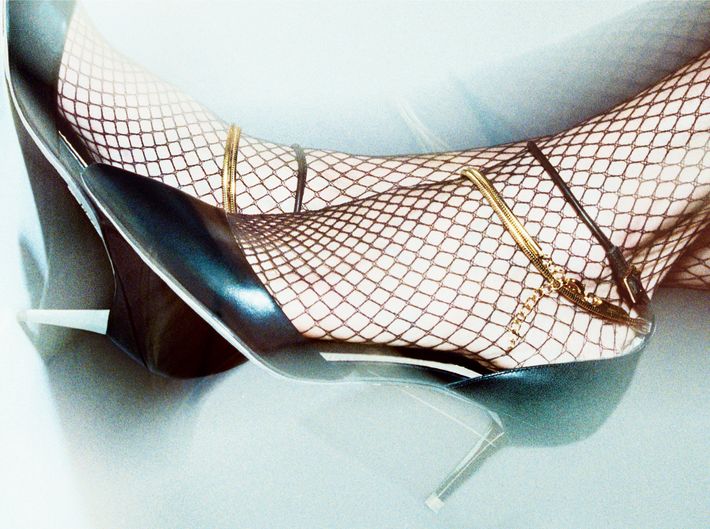 Aquazzura, $425 at Shopbop.com.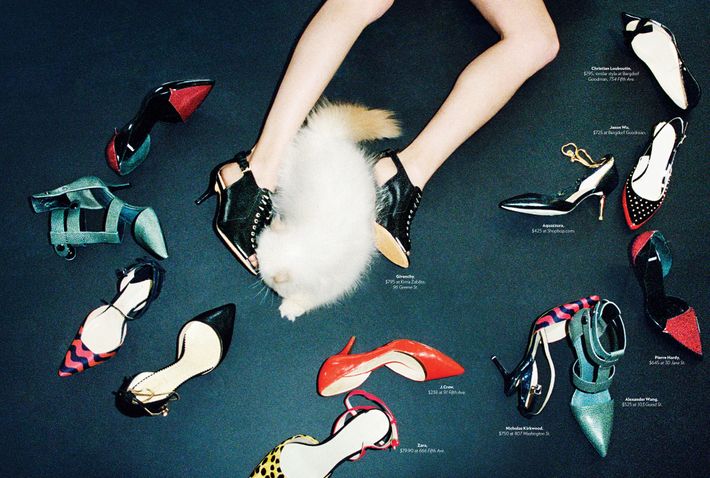 Christian Louboutin, $795, similar style at Bergdorf Goodman, 754 Fifth Ave.   Jason Wu, $725 at Bergdorf Goodman   Aquazzura, $425 at Shopbop.com   Givenchy, $795 at Kirna Zabête, 96 Greene St.   J.Crew, $238 at 91 Fifth Ave.   Pierre Hardy, $645 at 30 Jane St.   Alexander Wang, $525 at 103 Grand St.   Nicholas Kirkwood, $750 at 807 Washington St.   Zara, $79.90 at 666 Fifth Ave.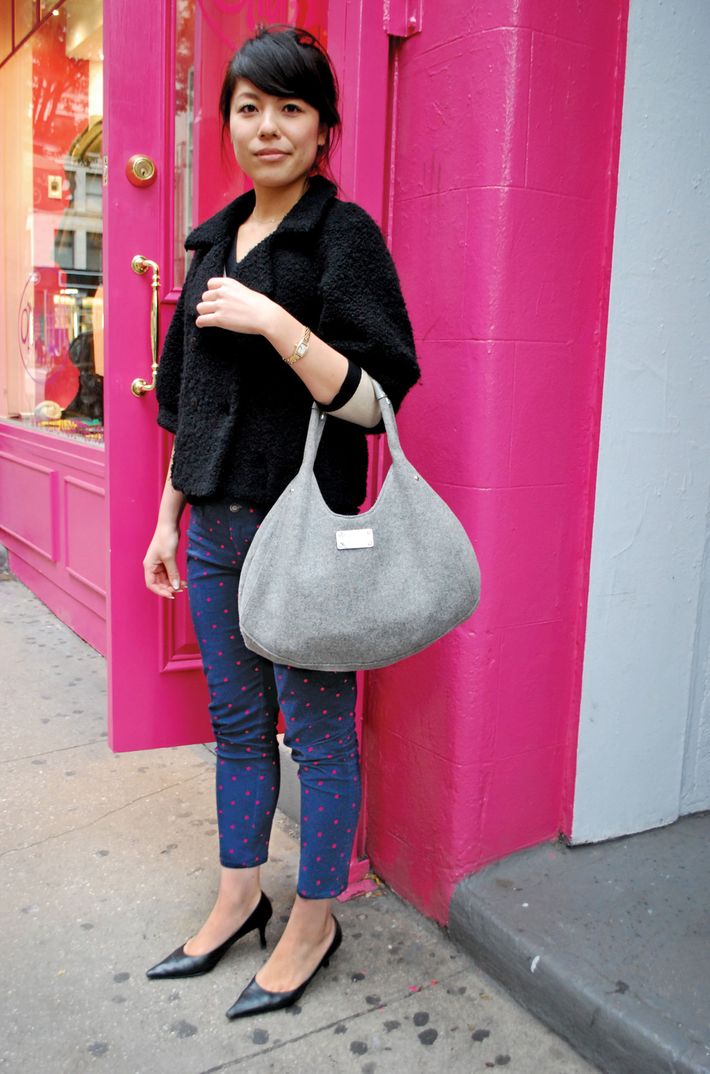 Natsumi Suzuki 28, Publicist "These were $200 at Diana in Japan. I liked them because I thought the heel was feminine and elegant. When I wear them, my posture tends to be straighter."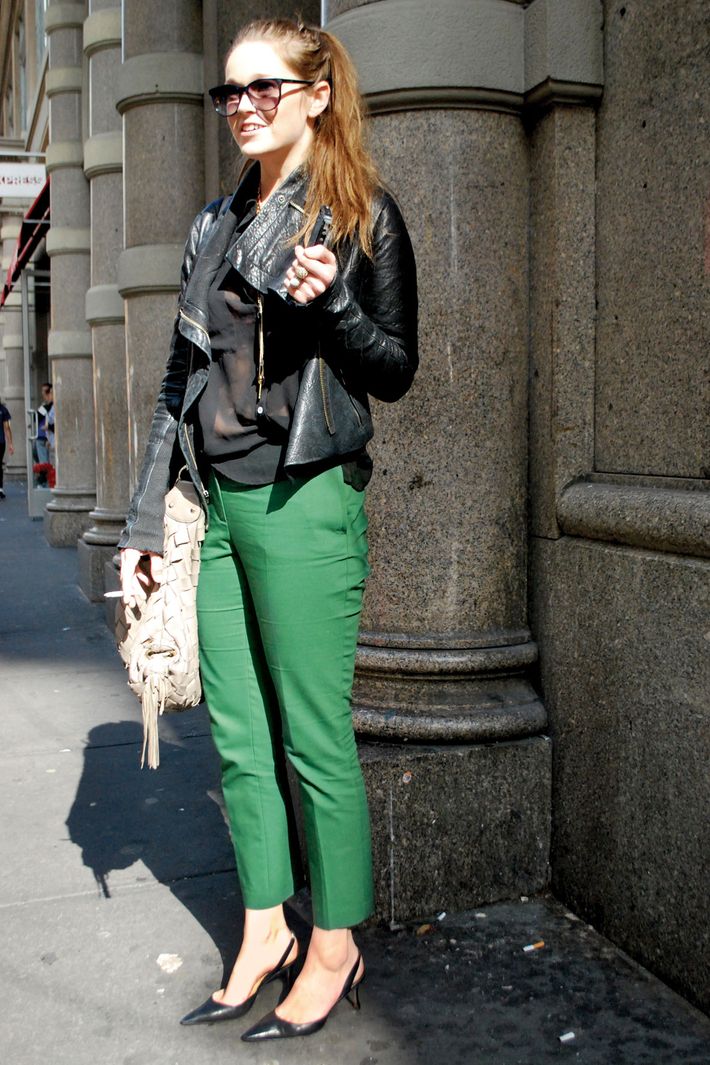 Sydney Reising 25, Fashion Publicist "In high school, I was taller than all the boys, so this height was my go-to for dances. I love that kitten heels have come full circle and are now back in style. These Manolo Blahniks are my standard shoe; most outfits are built to go with them."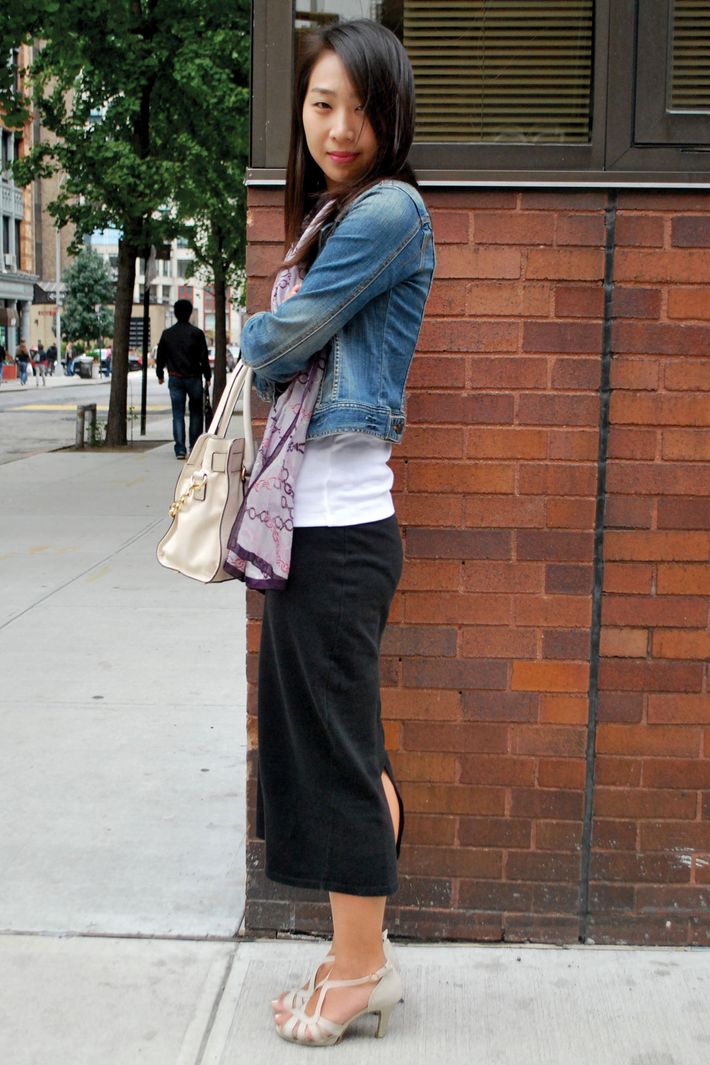 Mijin Heo 25, "Traveler" "These shoes are from a Korean online shopping mall. Some people think heels hurt your feet, but I feel more confident and beautiful when I wear them."