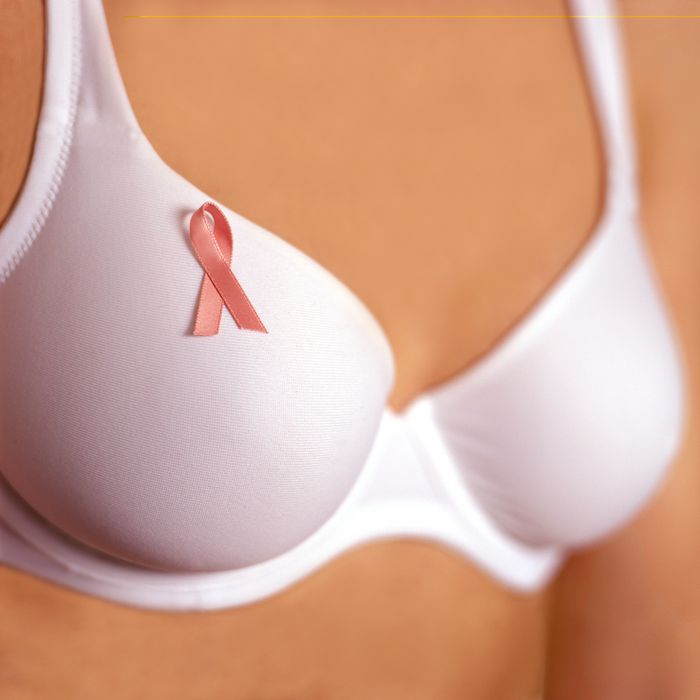 Photo: Isabelle Schnoeckel/First Light/Corbis
For your consideration: This October, user-generated, ad-supported, free online adult entertainment site Pornhub.com will celebrate Breast Cancer Awareness month by donating one penny for every 30 views of its "Small Tits" and "Big Tits" videos to the Susan G. Komen Foundation. 
From the press release:
"It doesn't matter if you're into itty-bitty-titties, the perfect handful, jumbo fun-bags or low-swinging flapjacks, what matters most is that your kind and selfless gesture will go a long way towards helping our sisters to find a cure. 

This isn't the first time Pornhub has taken action to combat breast cancer. Six months ago, the website brought their "Save the Boobs" bus to NYC to rescue Manhattan's mammories by spreading awareness. So how can you help save the boobs this time around, you bravely ask?

Simply visit the landing page on Pornhub's site (link available upon request) and follow the prompts, or head to the 'categories' tab on Pornhub.com's home page and choose either "Small Tits" or "Big Tits" videos, then sit back and let the good times bounce.

The Save the Boobs web page will keep track of the total unique visits for the month so be sure to encourage your red-blooded friends and family (yes, tell your fathers too) to become a hero of the headlamps and a champion of the cha-cha's!"
Because even when women face life-threatening illnesses, they're still foremost an animated assemblage of sex toys.