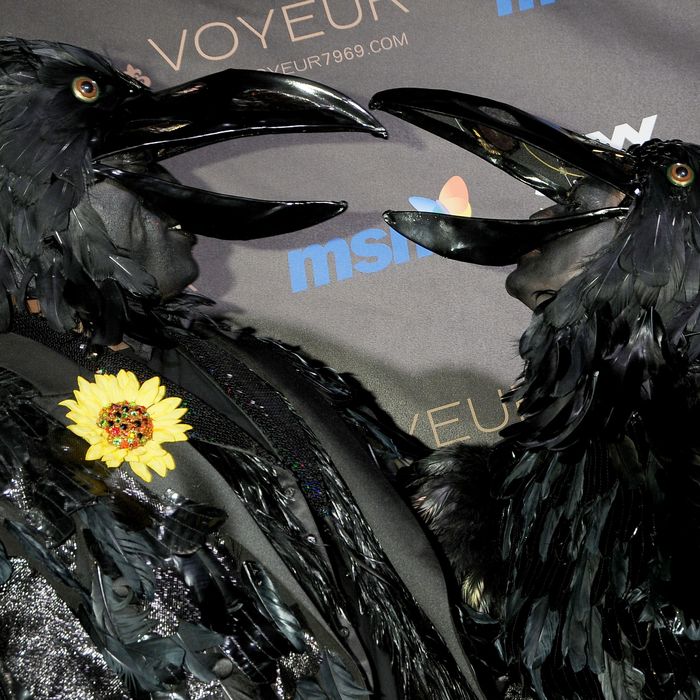 Photo: Gregg DeGuire/WireImage
Traditionally, Valentine's Day is the holiday that the recently divorced hate most. For Heidi Klum, however, no day could be more painful this year than Halloween. She and Seal used to spend months planning their over-the-top, often insane costumes for the supermodel's annual bash. But after the pair's split, there goes that tradition. Fortunately, we had something new to anticipate: her solo costume. 
After any breakup, of course, the goal is the wear the best look-what-you're-missing outfit possible. Unfortunately, Hurricane Sandy forced Heidi to cancel the party and her subsequent big sexy Cleopatra moment, so we'll miss seeing her Swarovski-crystal-masked face. Still, in honor of the holiday, take a look at the once-happy-couple's costumes from Halloweens past.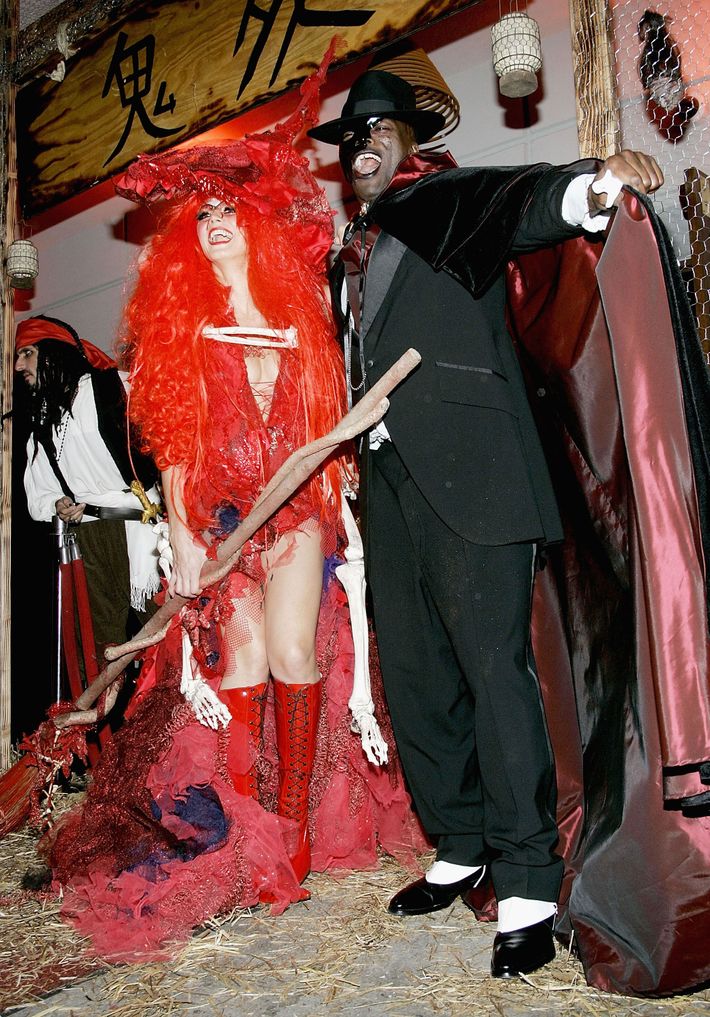 2004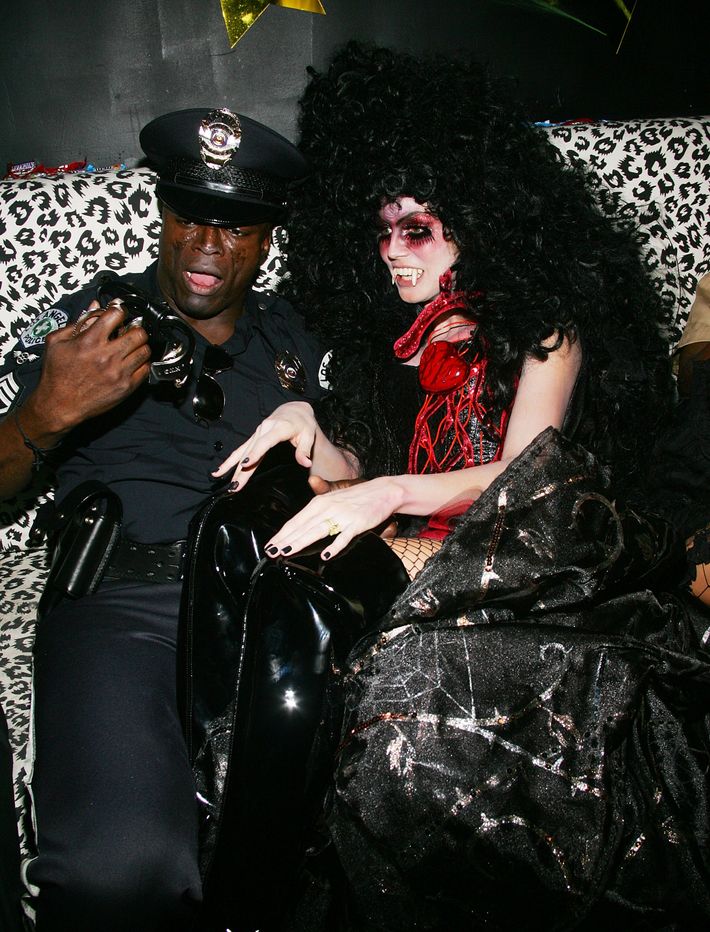 2005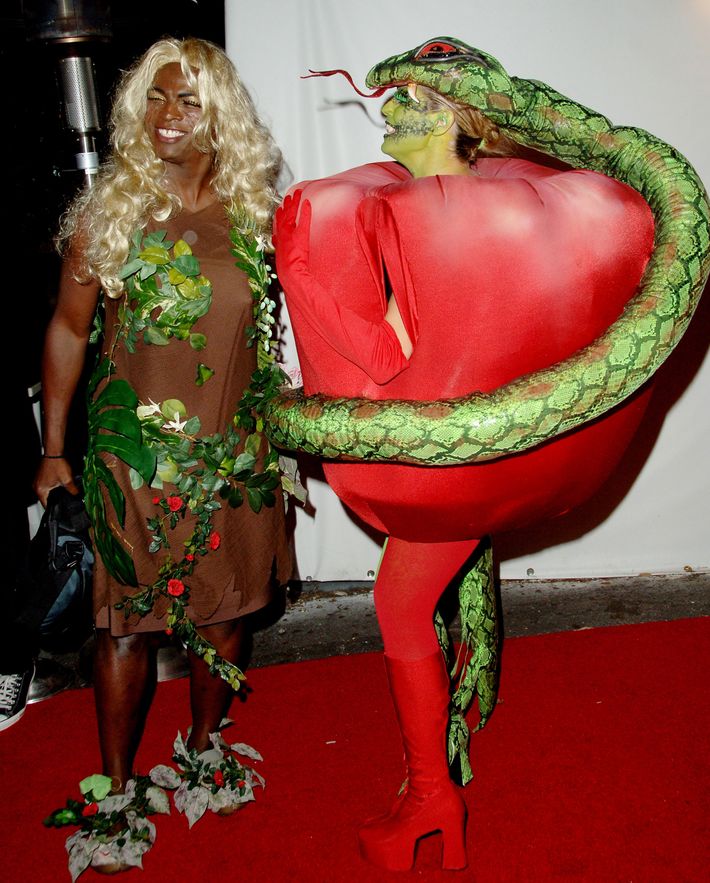 2006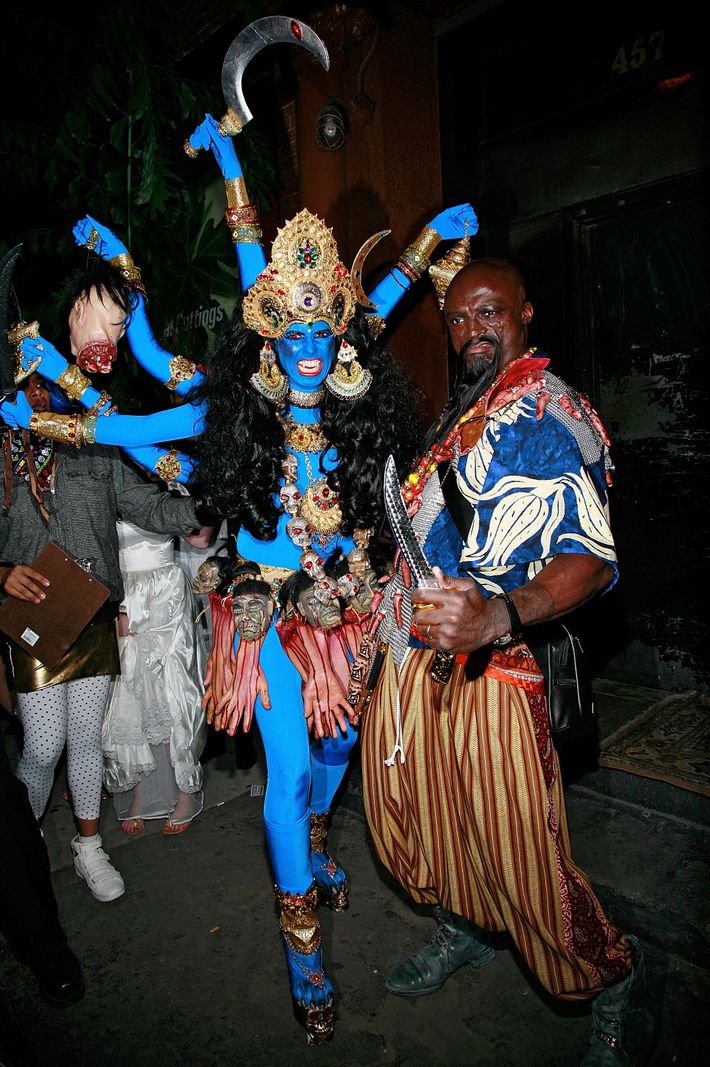 2008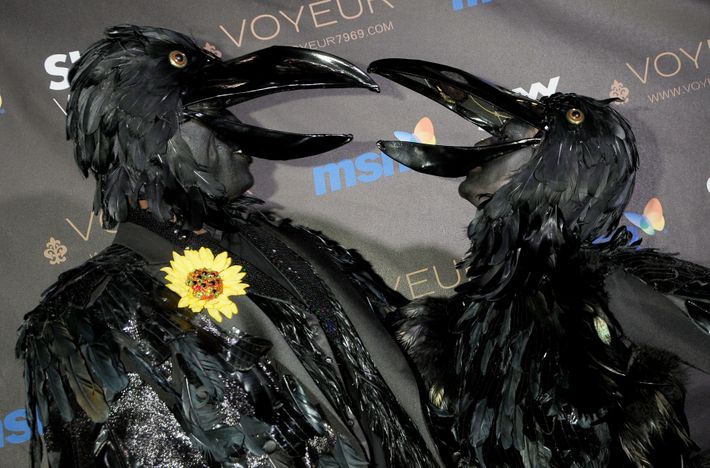 2009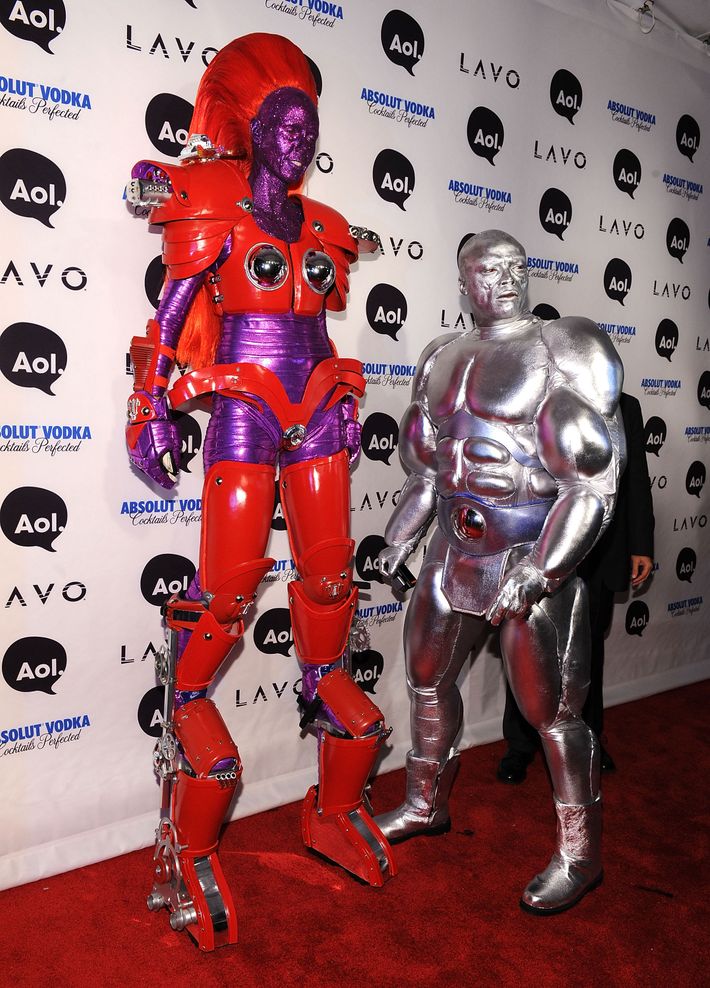 2010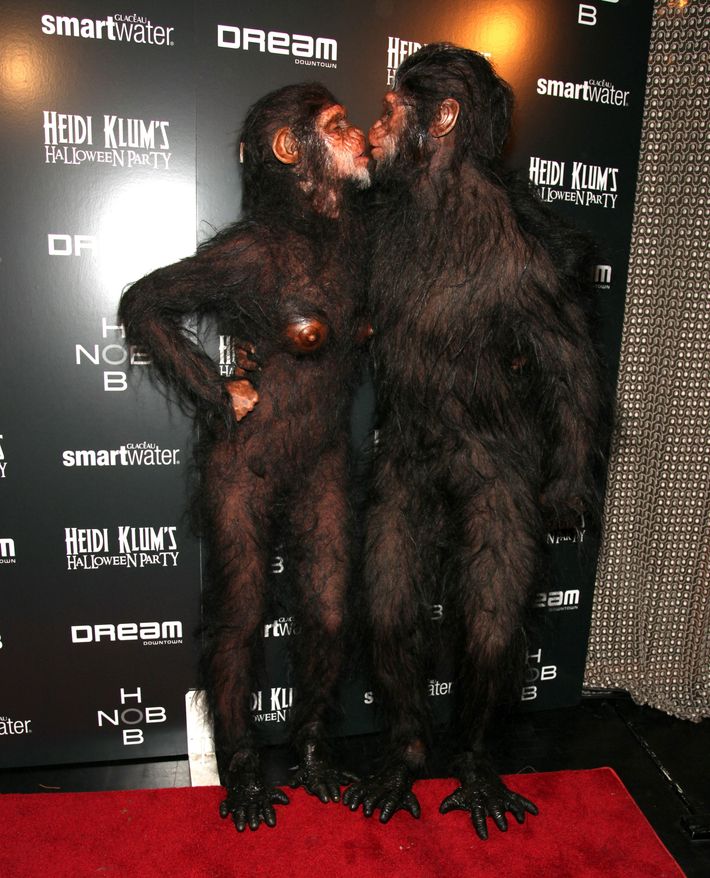 2011