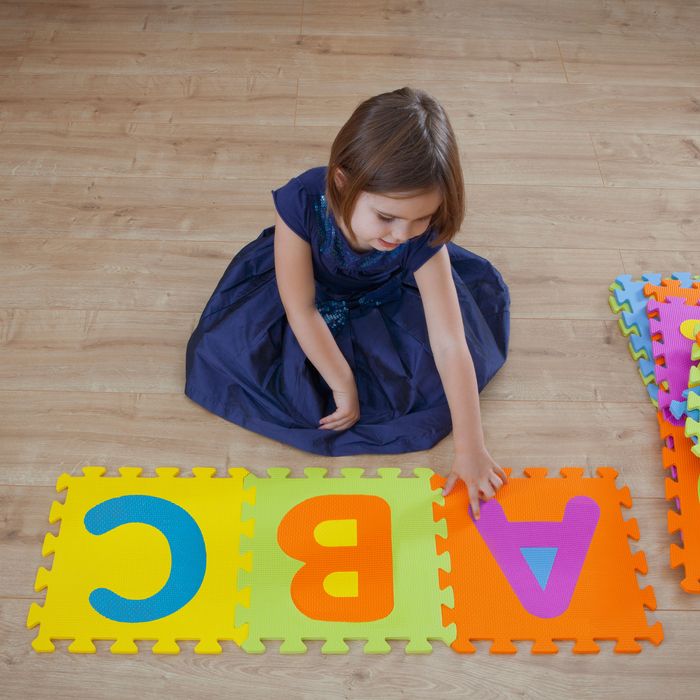 Turns out The Atlantic was publishing conversation-starting (and Halloween-costume-inspiring) articles about women and gender centuries before writers like Hanna Rosin and Caitlin Flanagan were born. To celebrate the launch of the magazine's new gender issues vertical, the Sexes, Ashley Fetters has rounded up excerpts of dozens of Atlantic articles about men and women dating back to 1859, when Thomas Wentworth Higginson asked if women should be taught the alphabet.
"Woman must be a subject or an equal; there is no middle ground," he wrote. "What if the Chinese proverb should turn out to be, after all, the summit of wisdom, — 'For men, to cultivate virtue is knowledge; for women, to renounce knowledge is virtue'?" 
Head over to the Sexes for more old-timey but depressingly relevant articles about birth control, abortion, women's education, and the emasculation of the American man, including a review of the novels of Edith Wharton ("Mrs. Wharton is not or mentally feminine") and an essay called "Put Your Husband in the Kitchen," by Helen Keller (!) from 1932.