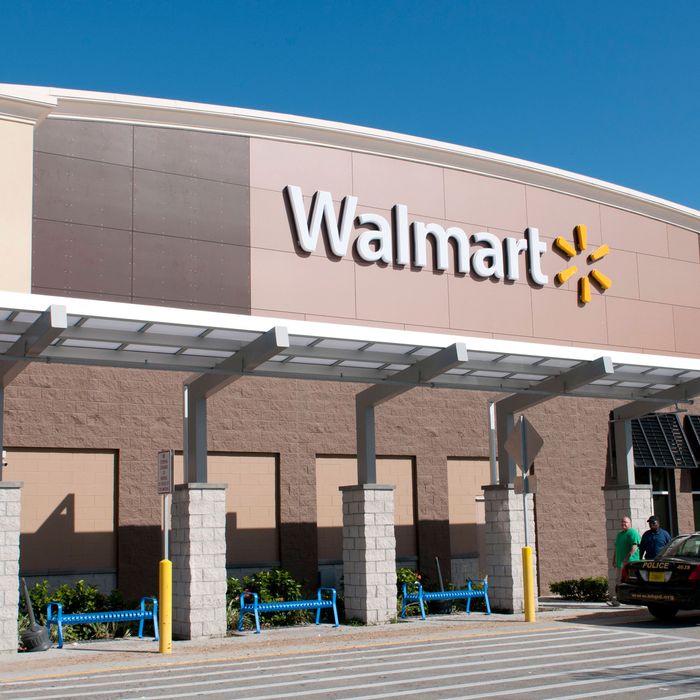 Photo: Michele Eve Sandberg/Corbis
In case Wal-Mart's below-poverty-level wages and worker intimidation weren't reason enough to boycott Miley Cyrus and Max Azria's toxic schlock, keep in mind that the Bangladesh garment factory that went up in flames this weekend — claiming the lives of at least 124 people and sparking protests — manufactured clothes for Li & Fung, a supplier to discount retailers like Wal-Mart, Target, and Carrefour.
A May 2011 audit by Wal-Mart's ethical sourcing department found the factory, which had no emergency exits, to be "high risk" and subsequently suspended orders from it for at least a year, The Wall Street Journal reports. A spokesperson for the big-box giant said they are trying to determine whether they currently have a relationship with the factory. According to Bloomberg, Li & Fung sends their condolences and will match the Bangladesh Garment Manufacturers and Exporters Association's gift of $1,200 to each victim's family.