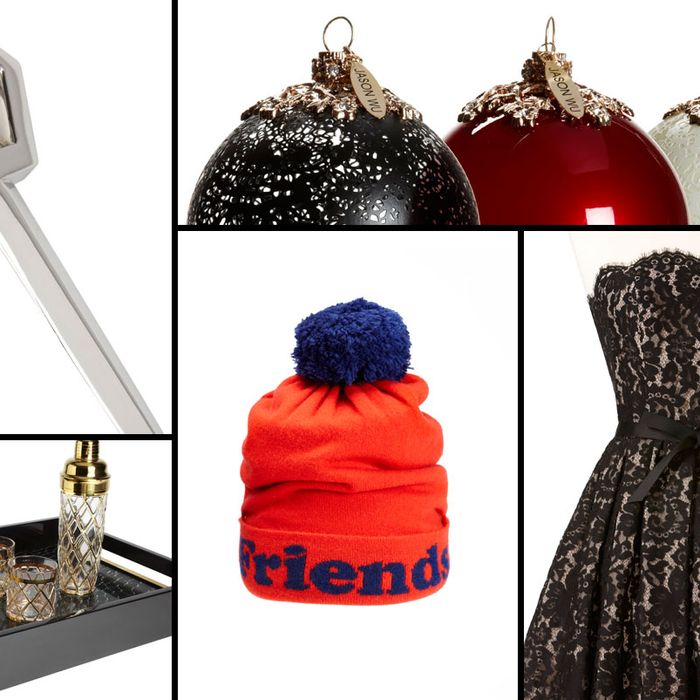 Black Friday may have been a week ago, but the shopping day we're all feverishly anticipating is now upon us: tomorrow, December  First, the 50 CFDA-endorsed Target + Neiman Marcus gifts are available in stores and online (at both retailers). With 24 designers participating — DVF, the Rodarte Sisters, and rag & bone among them — it's overwhelming to parse through this collaboration to end all collaborations. To help make sense of it, we've chosen the ten gifts that are actually worth waking up early for. Click ahead for the list, with a few suggestions for who's right to receive each one.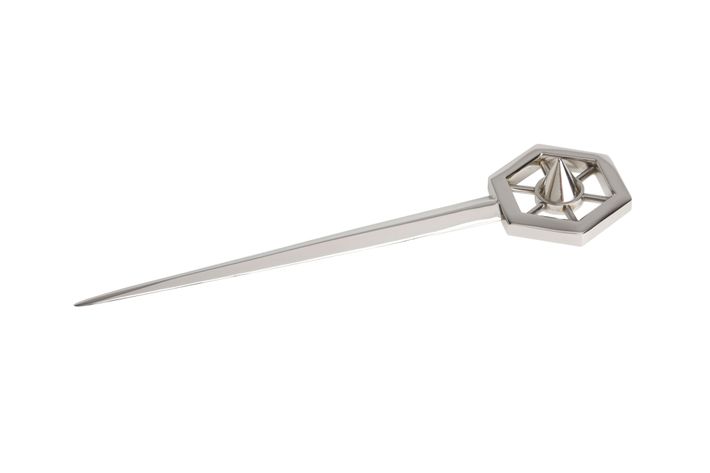 For Your Jewelry-Obsessed Boss: Eddie Borgo Letter Opener
But only if you're sure she'll never use this against you. It's pretty sharp. $34.99.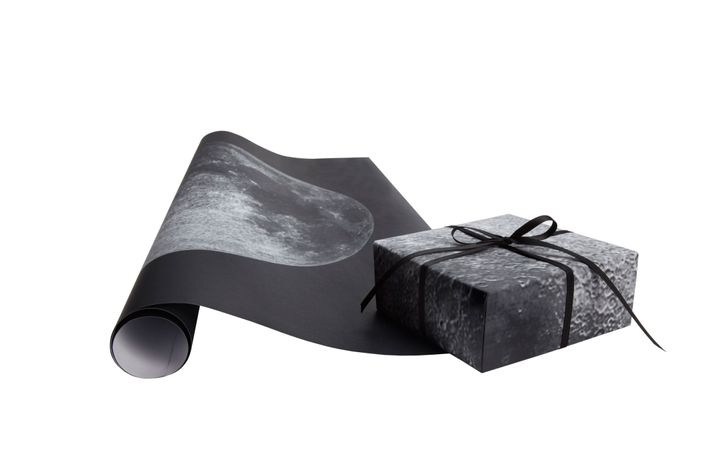 For Your Suburban Mom: Rodarte Wrapping Paper
In part because she'll give you that "Oh, you live in the city now" side-eye. $7.99.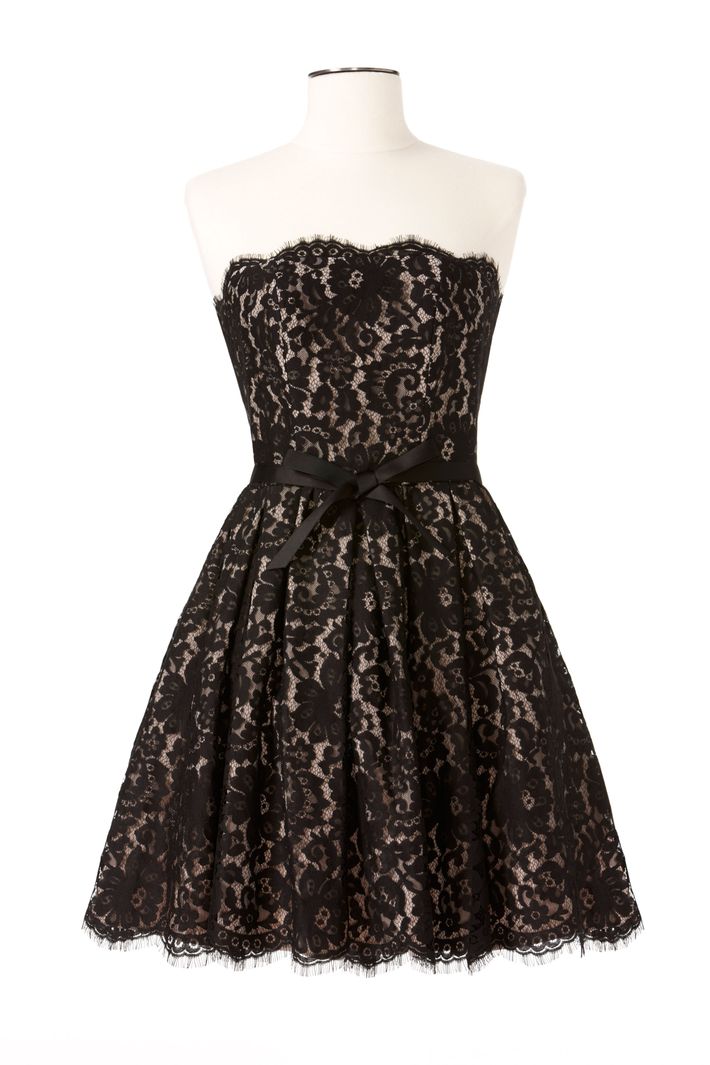 For Your Sister in College in the Middle of Nowhere: Robert Rodriguez Dress
Party dress! Plus, it's made from chantilly lace and has built-in support. $99.99.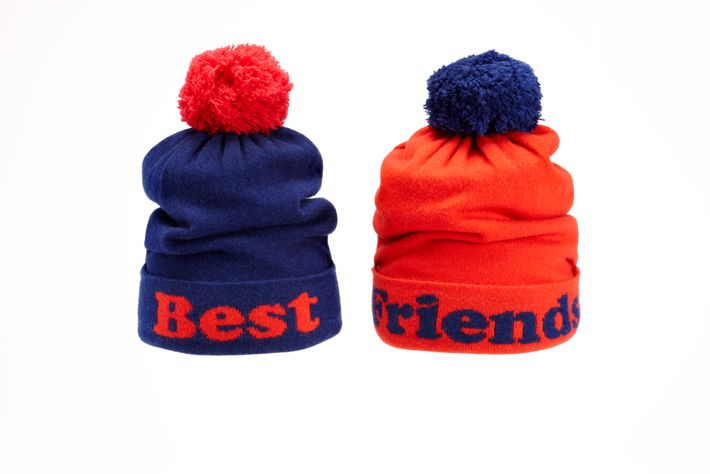 For Your, uh, Best Friend: Band of Outsiders Hats
Just don't get caught giving these to all of your pals. $29.99 for two.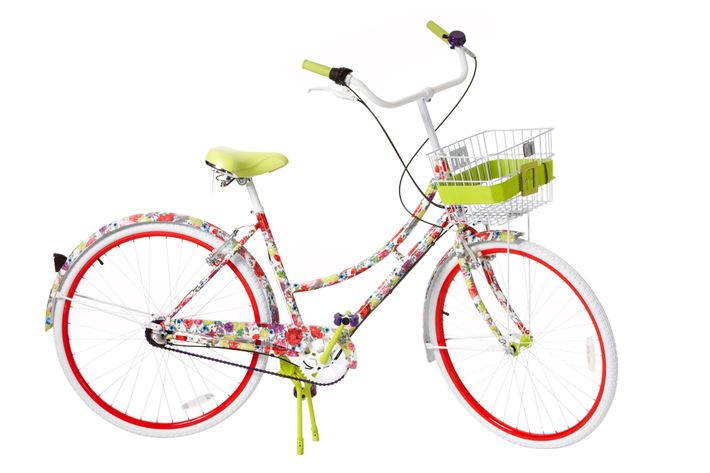 For Little Girls the World Over: Alice & Olivia Bike
Admittedly cute, but not the kind of thing any respectable adult wants to be seen cruising in. $499.99.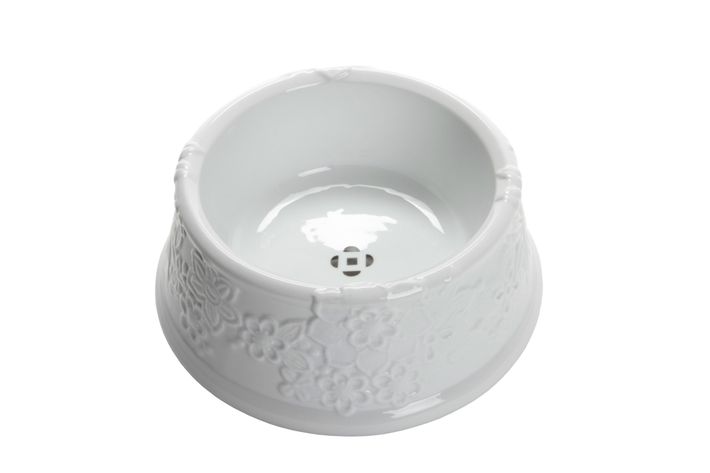 For Your Neighbor's Annoying Poodle: Oscar de La Renta Dog Bowl
Why the hell not? Even if you hate the pooch. $29.99.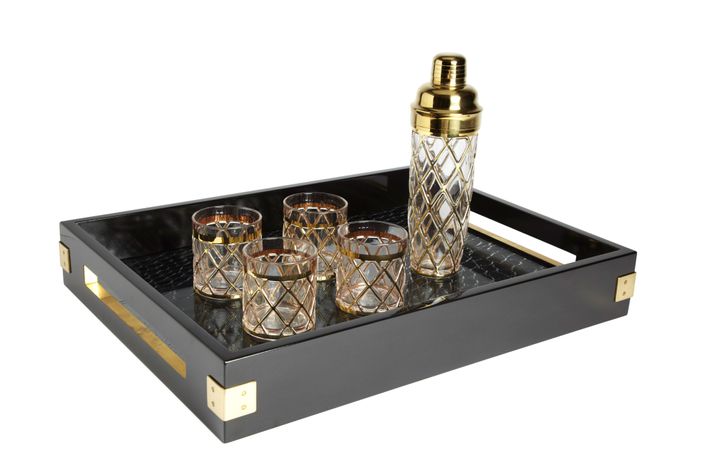 For Your Decorating-Obsessed Man Friend: Joseph Altuzarra Tray
Among the most solid items for sale in the collection, the mahogany tray uses tempered glass to create a nice resting place for one-too-many New Years cocktails. $79.99.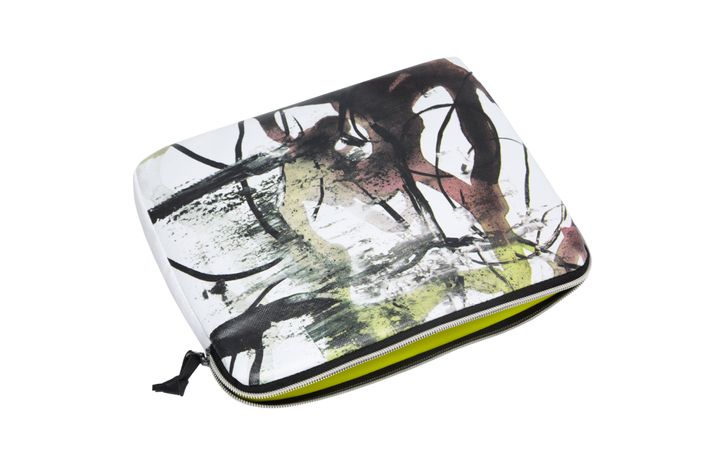 For the Person You Forgot: Proenza Schouler iPad Case
The iPad itself is too expensive. And so is a PS1 bag. This'll do, then. $39.99.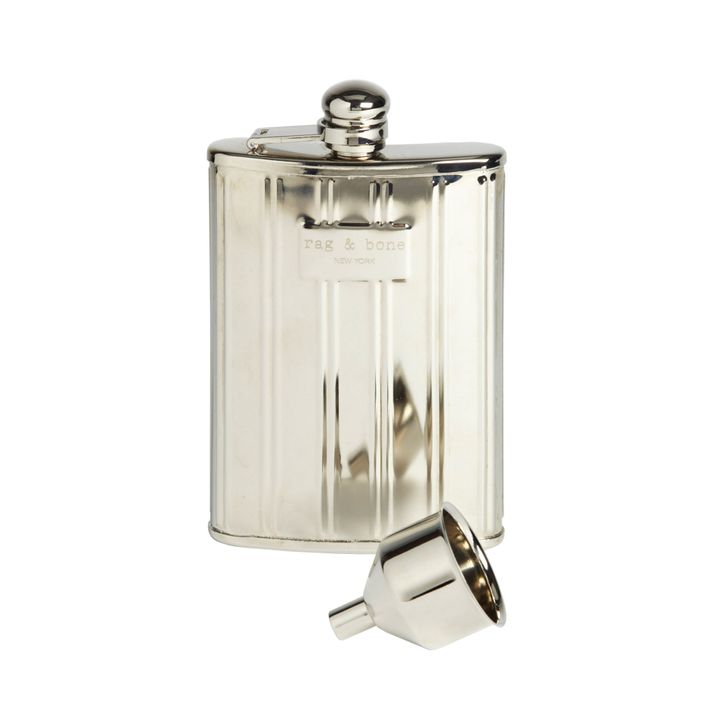 For Your Work Husband: rag & bone Flask
Because constantly revisiting the bar at your office holiday party is not a good look. $29.99.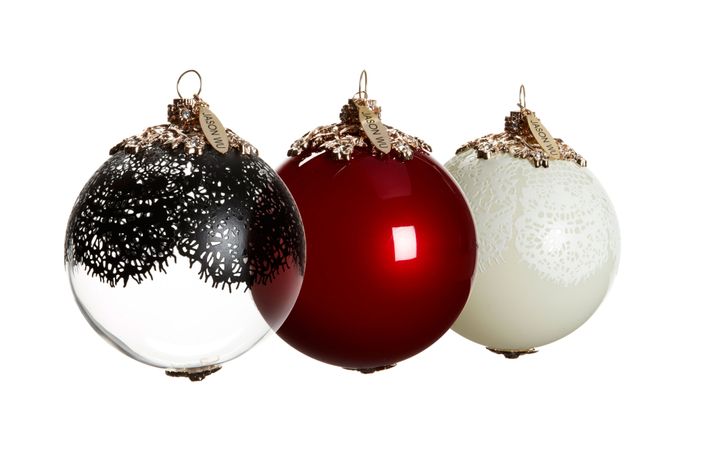 For Michelle Obama: Jason Wu Ornaments
Innocuous, inoffensive, yet delightfully designed by the master of all things sweet. $49.99 for set of three.