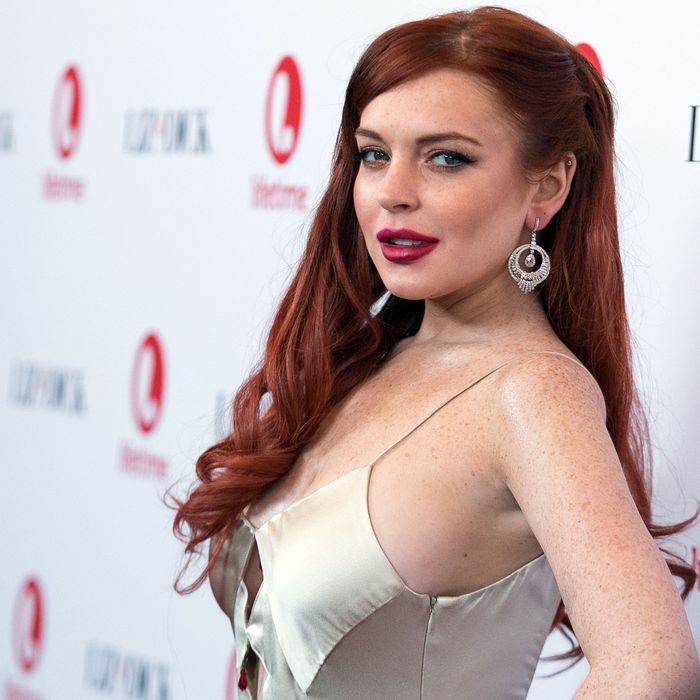 In the grand tradition of Paris Hilton and Madonna's ex-assistant, Lindsay Lohan has fallen behind on bills for her storage unit and risks having her possessions auctioned off, TMZ reports. Apparently the unit contains "expensive designer clothes, family heirlooms and potentially embarrassing items."
In 2007, the contents of Hilton's unpaid storage unit — including bank statements and a Valtrex prescription — were auctioned off for $2,775 and resold for $10 million to the entrepreneur who published the material behind a $40 pay wall at ParisExposed.com. In 2010, seventeen of Madonna's diaries from the late eighties and early nineties turned up on eBay, plucked from the lapsed storage unit of her ex-assistant. The starting bid was $2.5 million until Madonna's people got eBay to pull the listing.
TMZ reports that Lohan owes the company $16,000 and probably can't pay it because the IRS has frozen her bank accounts because of unpaid back taxes. Sometimes it seems like TMZ already has access to her storage unit.