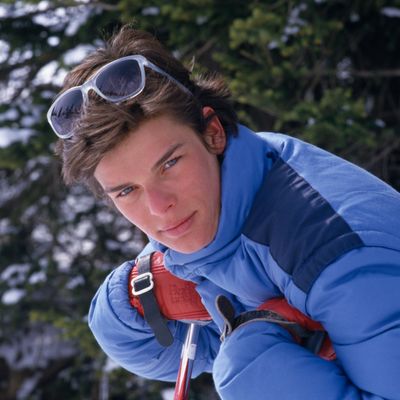 Photo: FrÈderic Meylan/© Corbis. All Rights Reserved.
The hefty title of Princess comes with a boatload of royal responsibilities and pressure. Like looking great while sliding down the Alps. During winter holidays (princesses don't go on "vacation"), they pack away their dazzling heels and sparkling tiaras, trading them in for fur trappers, clunky ski boots and chapstick. From Diana to Stephanie, these ladies know the power of a waterproof mascara or a red lip against a white mountain landscape. Click through our slideshow to see some princesses through the ages who always manage to keep every majestic hair in place.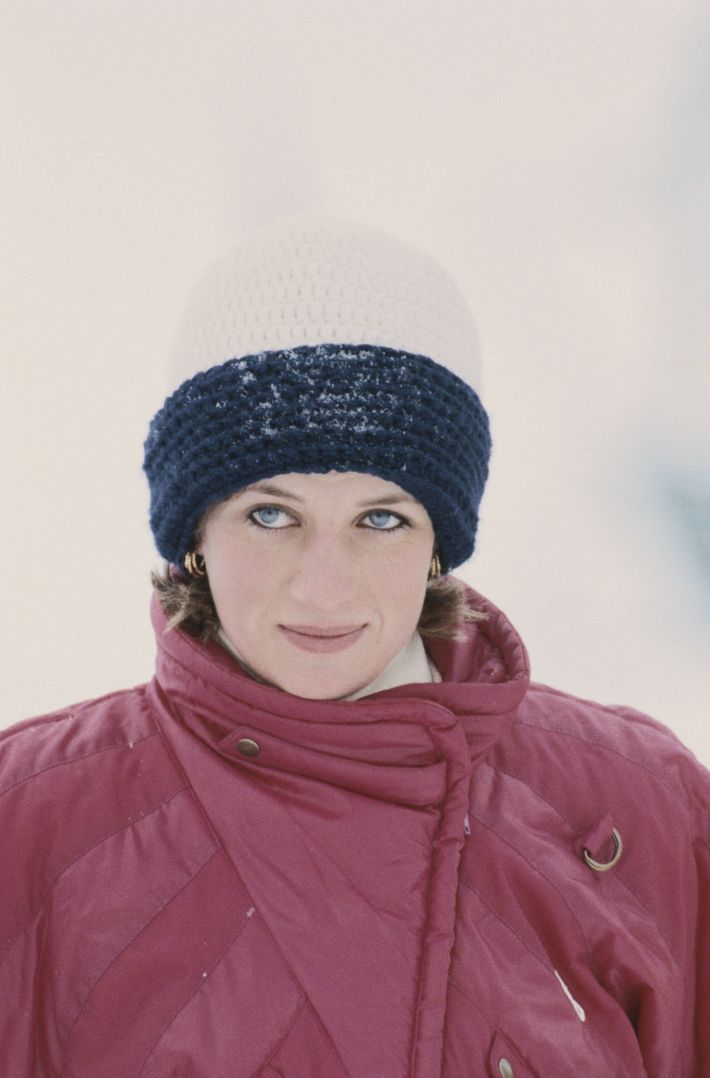 Princess Diana in Liechtenstein, January 1985
Princess Di wouldn't deign to leave the chalet without her eyeliner. For zooming down the slopes, she probably chose a waterproof version.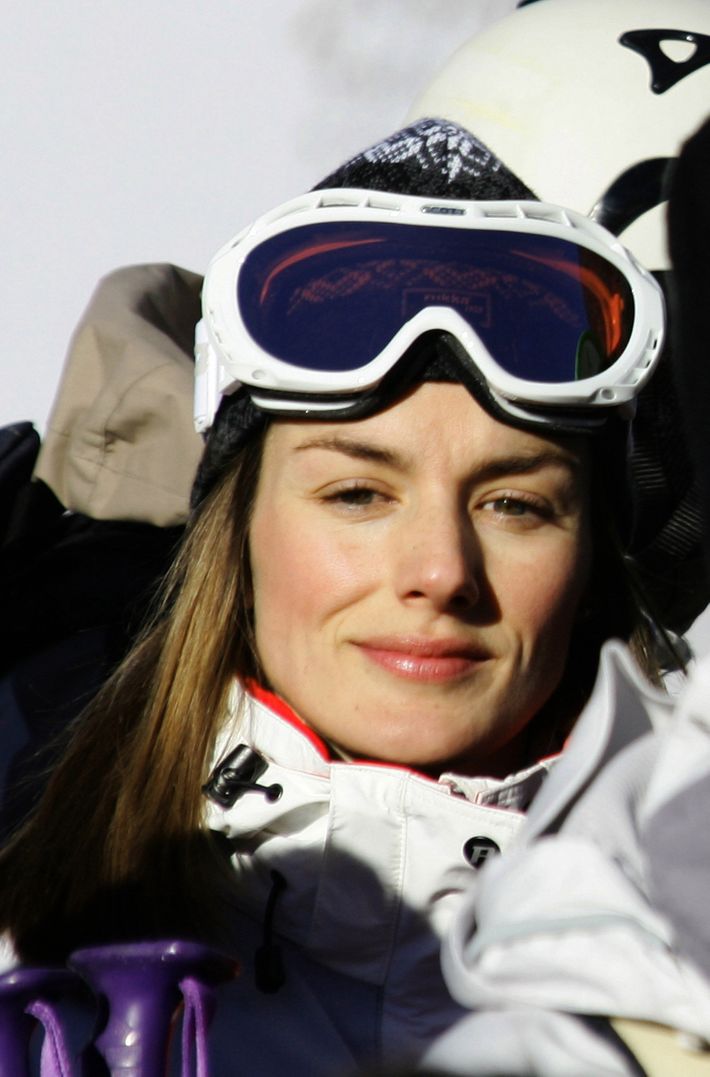 Princess Letizia of Asturias in Baqueira-Beret Ski Center in the Spanish Pyrenees, March 2005
Stila's Lip & Cheek Stain in Coral will give a face an enviable, sovereign ski-bunny glow.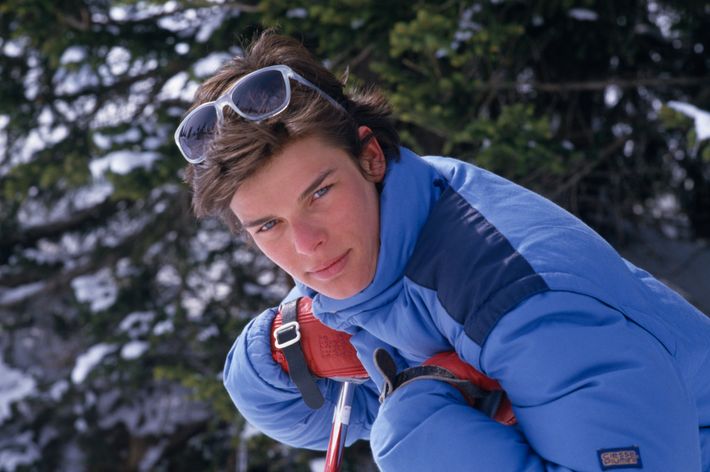 Princess Stephanie of Monaco at Courcheval, March 1985
Paired down princess chic still means protecting skin against windburn. There's Kiehl's utilitarian SPF 50 Cross-Terrain UV Face Protector to prevent chapped skin and Avene's soothing Cold Cream balm for lips.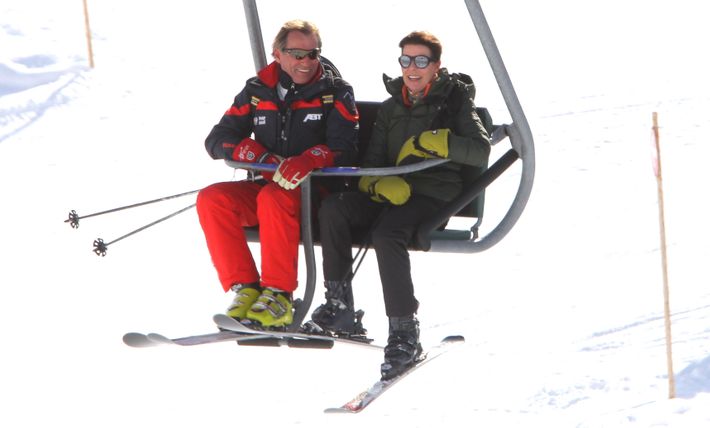 Princess Caroline of Monaco in Zurs, France, February 2012
Windblown hair isn't exactly princess-style. Keep it all in place with a low ponytail that's been teased at the crown and sprayed into place with Philip Kingsley's Weatherproof Hairspray.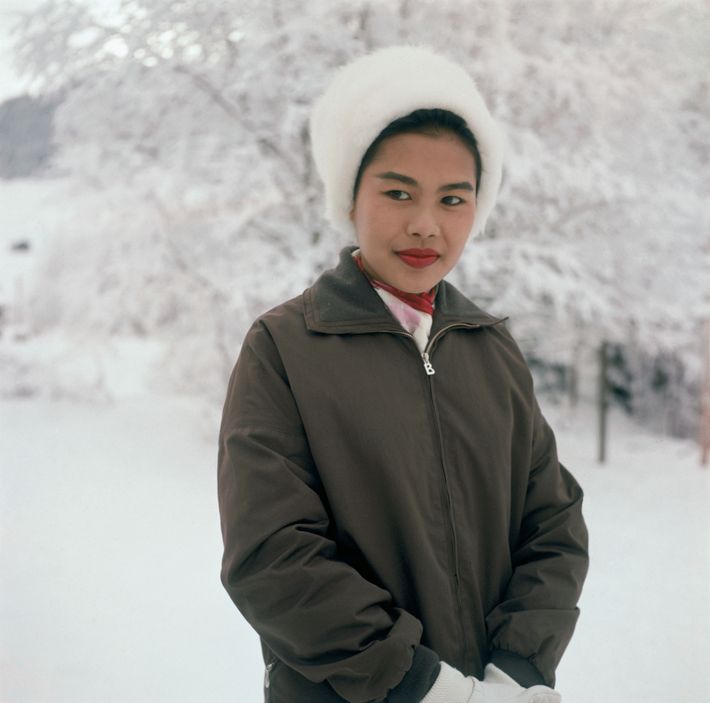 Queen Sirikit of Thailand in Gstaad, Switzerland, 1961
Everything in this scene is right, right, right. Yes to the winter white fur hat that's possible keeping a diamond studded tiara warm and a high-five for creamy red lips on the slope.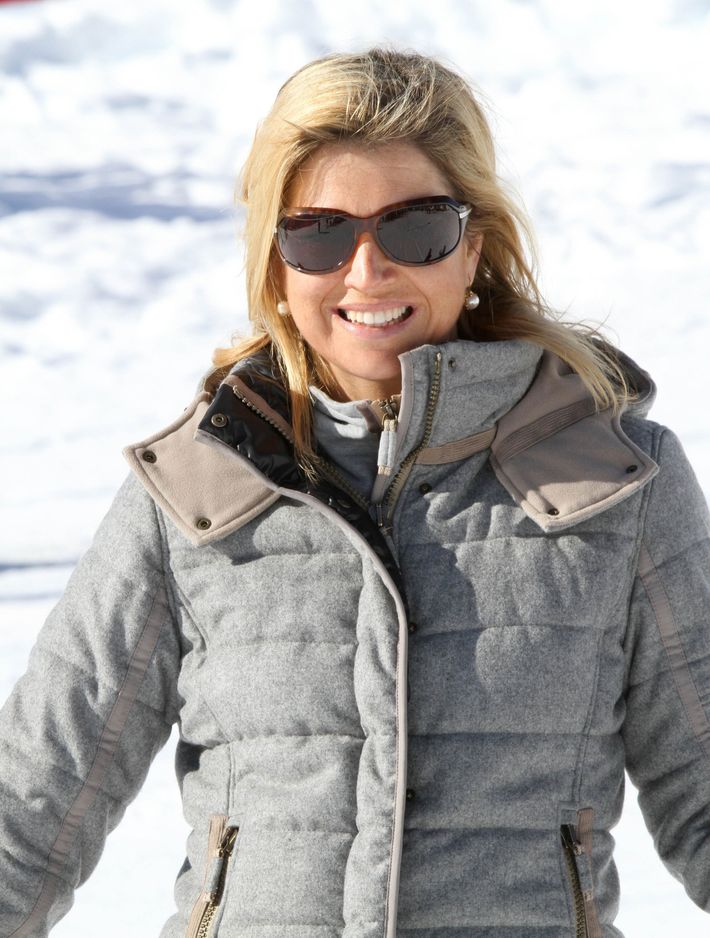 Princess Maxima of the Netherlands in Lech am Voralberg, Austria, February 2011
Dull hair is no match for a sparkly crown. Sebastian Halo Mist has UV protectants to guard regal blondes against sun damage.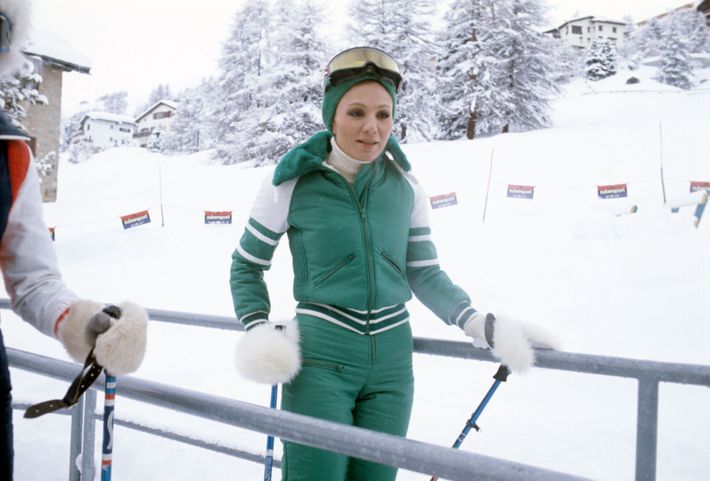 Empress Farah Pahlavi of Iran in St. Moritz, Switzerland, 1945
Eyes might spend the day hidden behind mirrored goggles all day, but when it's apres ski time at the chalet this royal knows to have her peepers smoked out and majestically rimmed with Kohl.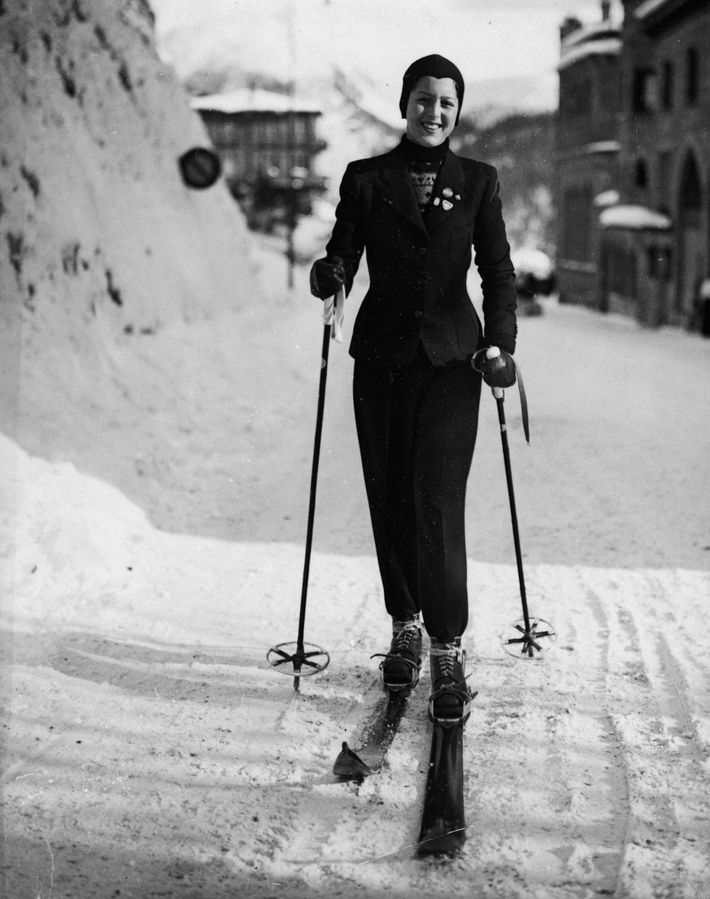 Princess Alexandra of Greece in St. Moritz, Switzerland, circa 1937
Even under freezing circustances, princesses can stay warm without any headgear from their own inner warmth and sparkliness. A cropped cut will stay in place and appear downright dignified with Oribe's gold shimmer-flecked Gel Serum.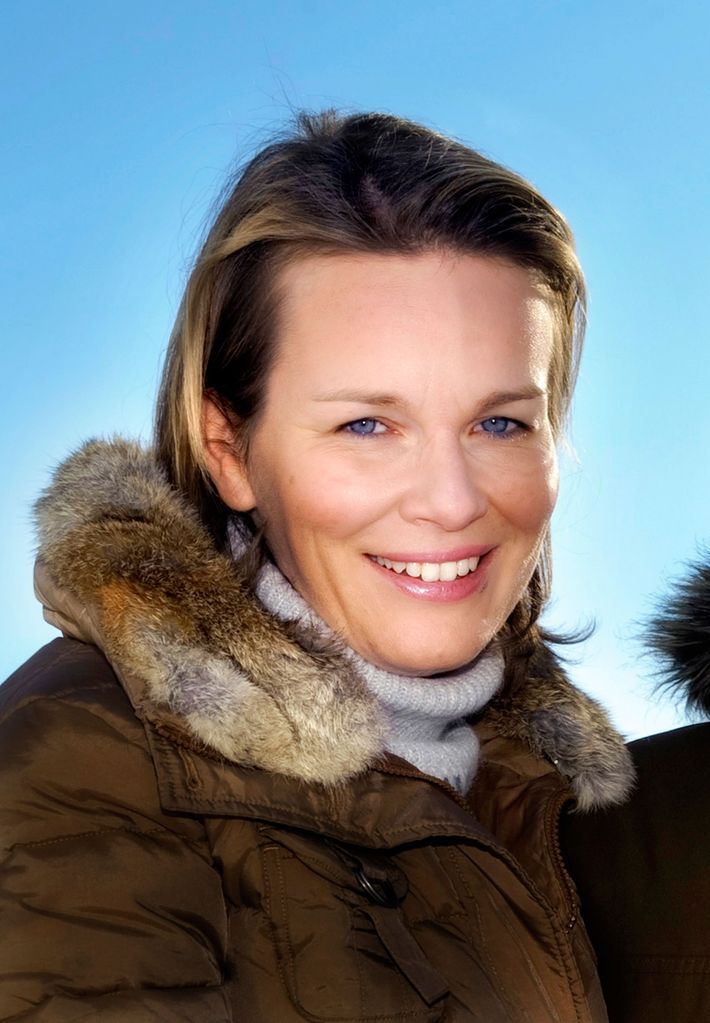 Princess Mathilde, Duchess of Brabant in Verbier, Switzerland, February 2012
Mathilde here exhibits nearly flawless princess skin. Dermalogica's Sheer Tint SPF 20 will even out skin tone while providing sun protection.