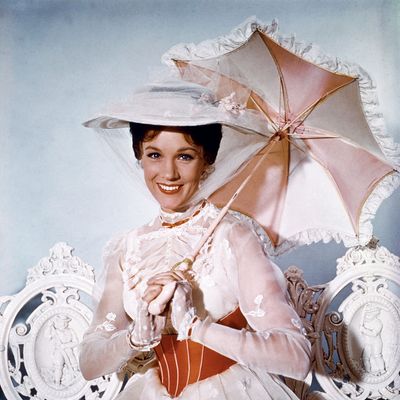 It's not exactly news that domestic workers are treated very poorly in this country. Still, we never tire of hearing all the terrible tasks their delusional employers expect them to perform out of innate servitude and love, especially when there are celebrities involved. Consider this blind item, buried in Page Six magazine's feature on the "downstairs" staff of New York's wealthy.
Which Tribeca starlet offered a New York City nanny with ten years' experience a mere $60,000 a year to watch her 1-year-old 24 hours a day, five days a week, including sleeping with the baby? "I don't think it's even legal," said the nanny, who has since fled for the West Coast. She offered to take it for four days a week for $175,000, but the stingy celeb said $60,000 was her limit.  
Among the other atrocities of the super-rich committed against their domestic laborers: Calling the maid a "mongrel" and a "wetback" and  accusing her of stealing a cashmere sweater; asking the nanny to find a 40-inch flourless chocolate cake in under an hour; asking a nanny to train a 2-year-old not to pick his nose at his preschool interview, and offering the nanny a $30,000 bonus to donate her eggs to the couple. And then, presumably, raise them for more pay.
It's a decent read if you can stomach the strange layout and all the Downton Abbey jokes. Dare you to post it to Urban Baby!