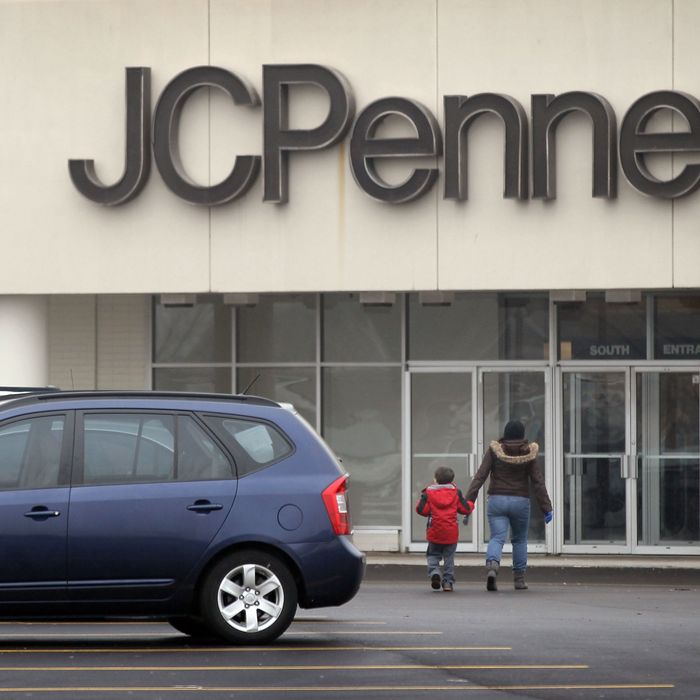 Photo: Scott Olson/Getty Images
In January 2012, J.C. Penney introduced a new, albeit risky pricing strategy: The store would permanently mark down all of its merchandise by at least 40 percent, holding fewer sales and promotions as a result. This was one of many attempts by CEO Ron Johnson to draw in new customers — including an $800 million makeover (along with a new logo), a partnership with Cosmo, real-life gay and lesbian couples (!) in its ads, the hiring of Nina Garcia as its Style Voice, a deal with Joe Fresh to put shop-in-shops in 683 locations, and the promise of juice bars. For its next trick, J.C. Penney plans to try something truly radical that will go down in department store history. It's bringing back its sales. Johnson told the AP that the decision is not a "deviation" from his strategy, but an "evolution."
As part of its evolution, the company will also highlight the amount of money that shoppers are saving at Penneys using special tags and signage. However:
Penney declined to say how many sales events it will offer going forward, citing competitive reasons. But the company said the figure will be well below the nearly 600 that it used to offer. The company said the discounts will vary depending on the sale. From Feb. 1 through Feb. 14, for instance, shoppers will get 20 percent off some jewelry for Valentine's Day. One example: half carat diamond heart pendants will have a sale price of $96. Penny's [sic] everyday price was $120.
And:
To promote the strategy, Penney will start airing TV, print and digital ads. One TV ad compares a $9 polo shirt under its store brand Arizona with $19 "elsewhere." "Two polos, same color, same vibrant, same details, same swing, same swagger, different prices," the ad says.
Same swagger! This place is too hip. There will not be coupons, notes the AP, since those are not hip.
So, how much money did J.C. Penney lose during its sale-free period? According to projections for the last twelve months, approximately $4 billion, which means its annual sales decreased by 23 percent. Can Johnson turn it around for 2013? Abram Brown at Forbes writes, "By scrapping sales — coupons too — J.C. Penney alienated its core customer base. The middle income shoppers who went to J.C. Penney no longer feel comfortable there." Were you a JCP enthusiast before the abolition of sales? After? Will you be now that you know half-carat diamond heart pendants will have a sale price of $96?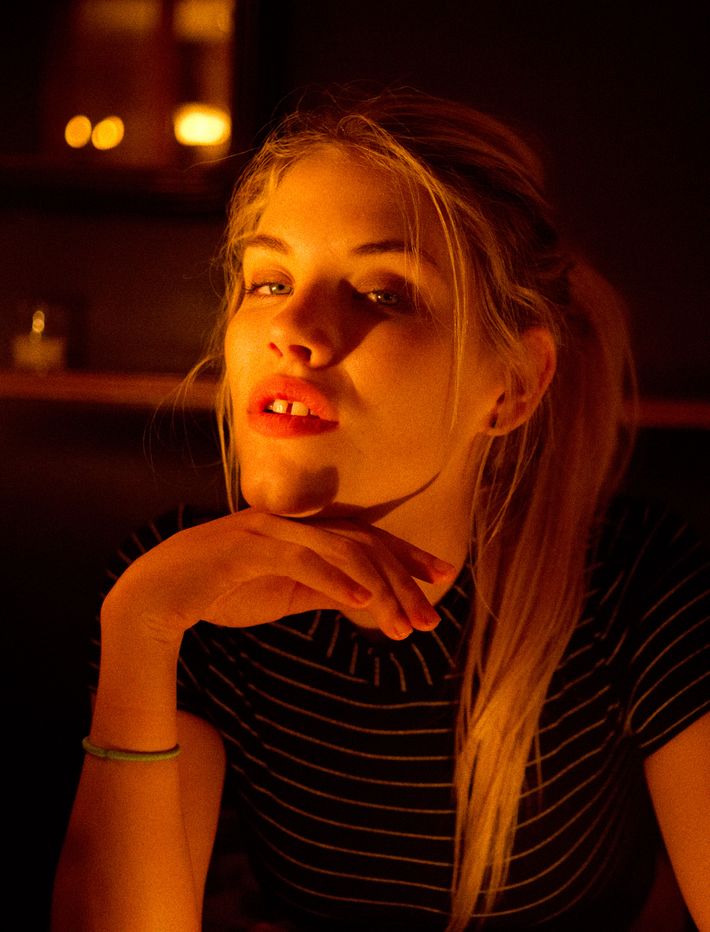 The first slide
Yeah yeah yeah Yeah yeah yeahYeah yeah yeahYeah yeah yeahYeah yeah yeahYeah yeah yeahYeah yeah yeahYeah yeah yeahYeah yeah yeahYeah yeah yeahYeah yeah yeahYeah yeah yeahYeah yeah yeahYeah yeah yeahYeah yeah yeahYeah yeah yeahYeah yeah yeahYeah yeah yeahYeah yeah yeahYeah yeah yeahYeah yeah yeahYeah yeah yeahYeah yeah yeahYeah yeah yeahYeah yeah yeahYeah yeah yeahYeah yeah yeahYeah yeah yeahYeah yeah yeahYeah yeah yeahYeah yeah yeahYeah yeah yeahYeah yeah yeahYeah yeah yeahYeah yeah yeahYeah yeah yeahYeah yeah yeahYeah yeah yeahYeah yeah yeahYeah yeah yeahYeah yeah yeah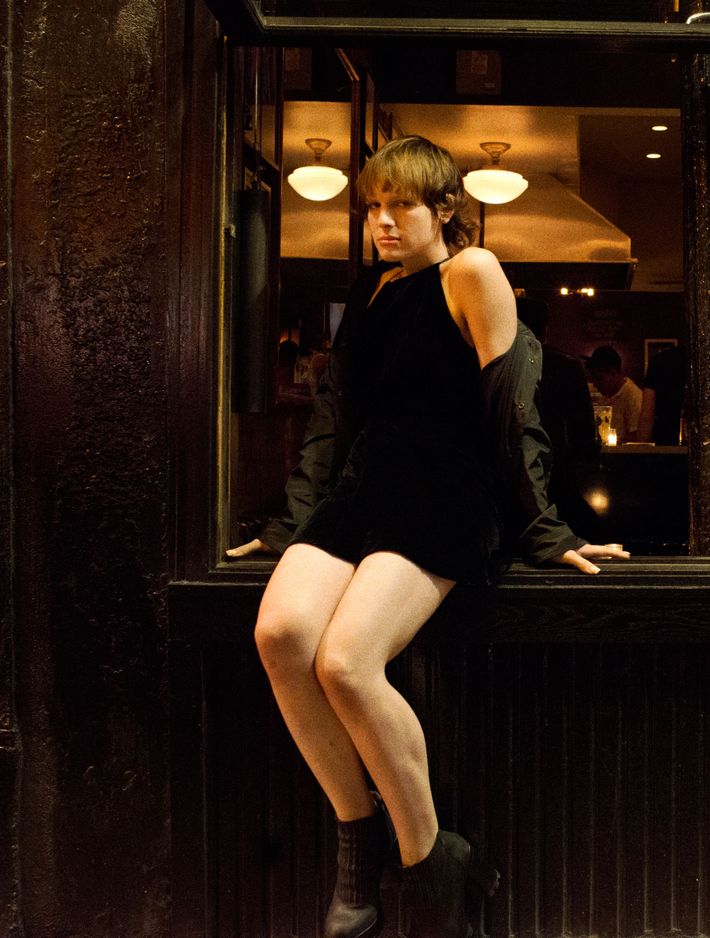 Yeah yeah yeah Yeah yeah yeahYeah yeah yeahYeah yeah yeahYeah yeah yeahYeah yeah yeahYeah yeah yeahYeah yeah yeahYeah yeah yeahYeah yeah yeahYeah yeah yeahYeah yeah yeahYeah yeah yeahYeah yeah yeahYeah yeah yeahYeah yeah yeahYeah yeah yeahYeah yeah yeahYeah yeah yeahYeah yeah yeahYeah yeah yeahYeah yeah yeahYeah yeah yeahYeah yeah yeahYeah yeah yeahYeah yeah yeahYeah yeah yeahYeah yeah yeahYeah yeah yeahYeah yeah yeahYeah yeah yeahYeah yeah yeahYeah yea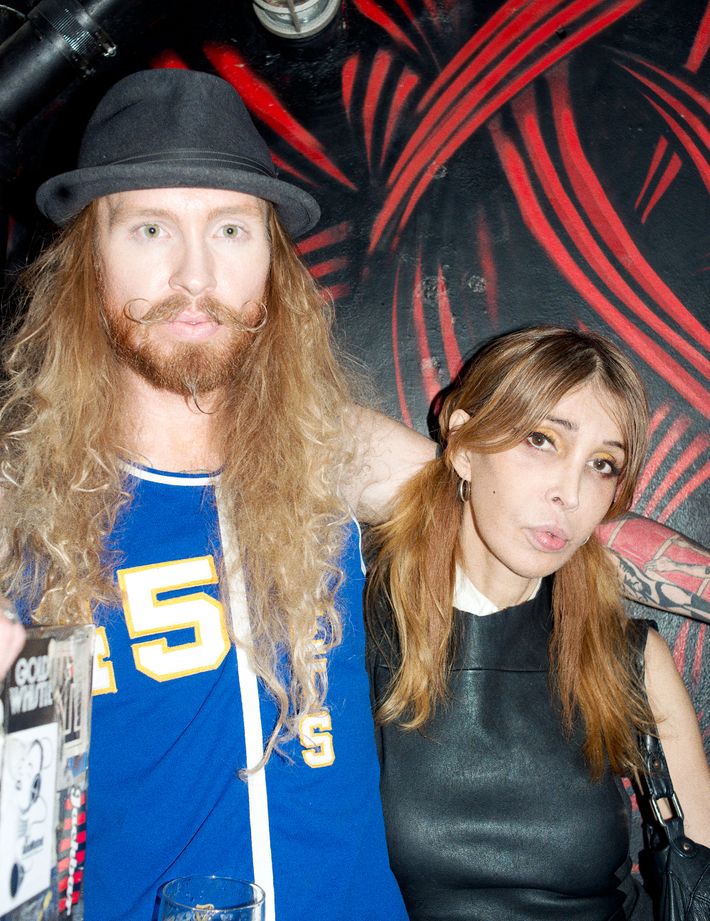 Yeah yeah yeah Yeah yeah yeahYeah yeah yeahYeah yeah yeahYeah yeah yeahYeah yeah yeahYeah yeah yeahYeah yeah yeahYeah yeah yeahYeah yeah yeahYeah yeah yeahYeah yeah yeahYeah yeah yeahYeah yeah yeahYeah yeah yeahYeah yeah yeahYeah yeah yeahYeah yeah yeahYeah yeah yeahYeah yeah yeahYeah yeah yeahYeah yeah yeahYeah yeah yeahYeah yeah yeahYeah yeah yeahYeah yeah yeahYeah yeah yeahYeah yeah yeahYeah yeah yeahYeah yeah yeahYeah yeah yeahYeah yeah yeahYeah yea