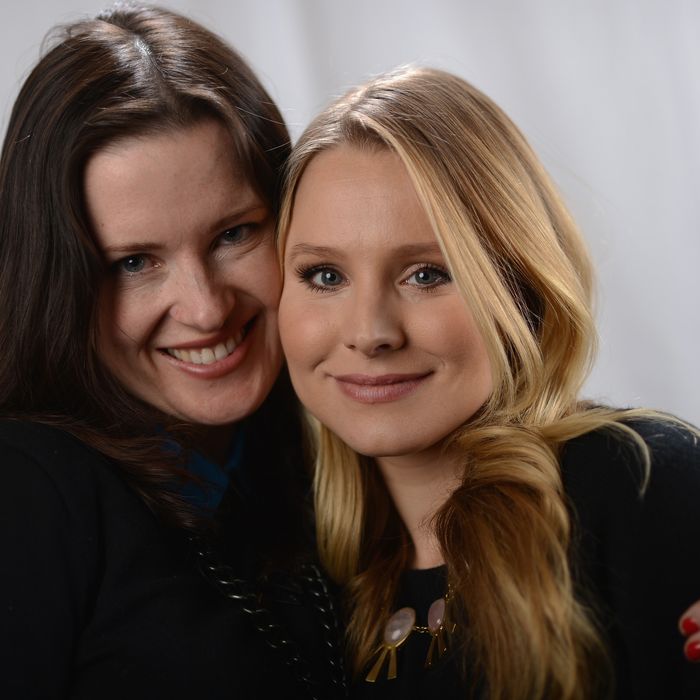 Photo: Michael Buckner/Getty Images2013 Getty Images
Of all the male-dominated creative industries, few are as drastically skewed as the film industry. Last year, the New York Times celebrated when women directed 9 percent of the top 250 movies at the domestic box office, up from 5 percent in 2011. But now that, for the first time ever, half of the dramatic competition entries at independent film festival Sundance are directed by women, the blame for that discrepancy is being placed squarely on the big commercial studios. "Between 2002 and 2012, nearly a quarter of the directors at Sundance were women, compared with 4.4 percent for the top 100 box office films in the same period," the New York Times wrote of a USC Annenberg School for Communication study, commissioned by Women in Film and the Sundance Institute.
Some of the woman-directed films garnering buzz, according to the Wrap, are In a World, starring, written, and directed by Lake Bell; Lynn Shelton's Touchy Feely, with Rosemarie DeWitt as a massage therapist; and Very Good Girls, the directorial debut of Maggie Gyllenhaal's mom, Naomi Foner, 65, which stars Dakota Fanning and Elizabeth Olsen (pictured below) making a pact to lose their virginities — but not in a Superbad kind of way.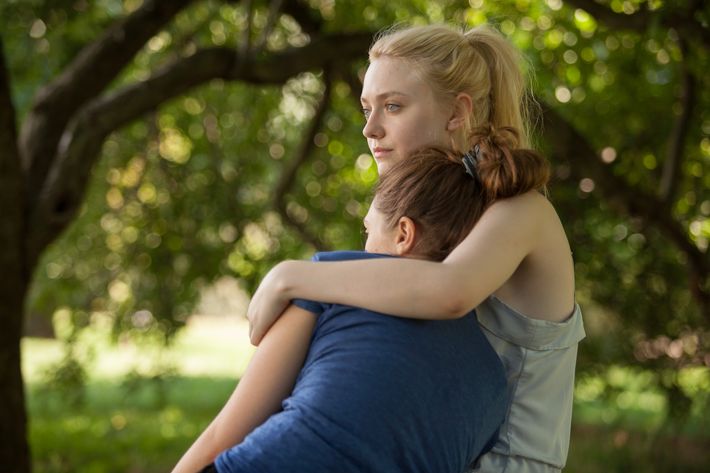 Indeed, the thing about movies made by women is that they're going to look a little different than movies made by men, perhaps especially when it comes to the sex stuff. This is the other Big Story at Sundance 2013, according to USA Today: sex like you've never seen it. Documentaries will look into late-term abortions in post-Tiller America, the online purveyors of BDSM (auto-reference to Fifty Shades mania), and Anita Hill's sexual harassment claims. Concussion (directed by Stacie Passion) will show a woman who becomes a lesbian prostitute; Afternoon Delight will show a housewife befriending a stripper out of boredom; and The Lifeguard (directed by Liz Garcia and starring Kristen Bell, pictured at top) will show a young woman attracted to a teenager.
Imagine! But then, you, woman, probably don't need to.