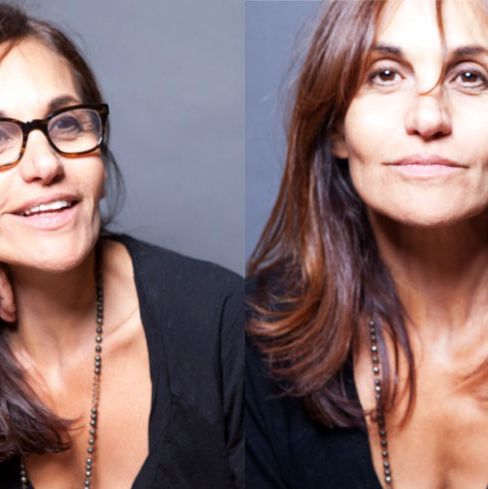 Lorraine Kirke.
Photo: Kristina Loggia/Courtesy of Lorraine Kirke
Life imitates TV, especially when it comes to Girls, so it's fitting that Lorraine Kirke, mom of Jemima (Jessa on the show), happened to pick this week to expand Geminola, her West Village–based vintage boutique, online. You may recall that on Sunday's episode of Girls, Jessa opened the "Maiden's Milk Vintage Boutique," best described as an overwrought stoop sale where she sold her own old clothes and said things like this to customers:
Enjoy the blouse — you know, one of Tom Petty's Heartbreakers gave me a lovely compliment on it once. They don't construct a sleeve like that anymore.
Lorraine's real life probably isn't too far from that, as she's married to Bad Company drummer Simon Kirke, but anyway: She founded Geminola in 2004, when she started repurposing vintage pieces with fresh dyes and new trimmings. Now you can order her one-of-a-kind garments online for roughly the same prices you'd find at a high-end consignment shop (name-dropping not included).