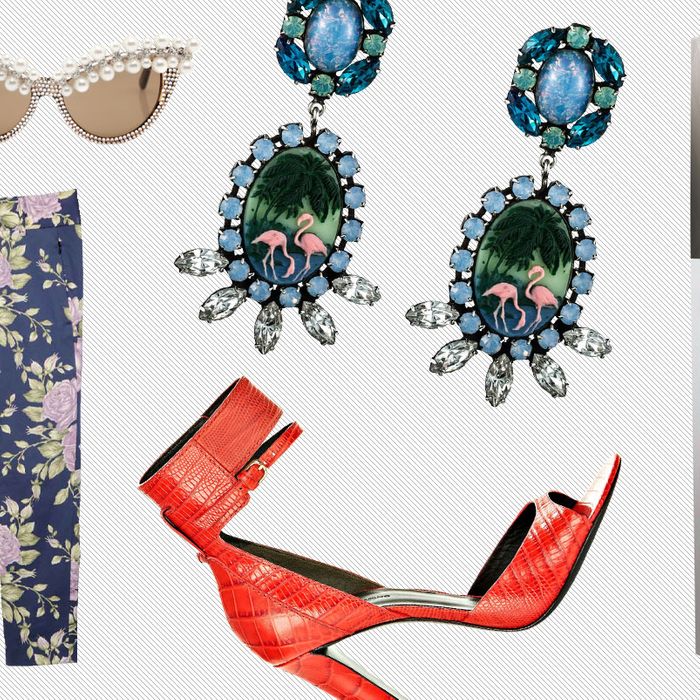 Whether gym-related or closet-related, resolutions can be daunting especially when they're like "I will totally run a half-marathon this year." And we've practically already forgotten most of the resolutions we made a few weeks ago. But just like fitness experts recommend making small lifestyle changes over time to see bigger results, the same is true of your wardrobe. Rather than overhauling it in its entirety (financially impossible for most people), try adding something simple like a pair of giant earrings or a quirky sweatshirt into the mix. Or swap out denim in favor of ladylike skirts or cropped trousers. Rather than strict rules, think of these as motivations to step out of your comfort zone. Click ahead to see nine quick ways to change up your look in 2013, or as we like to call them: strategies for easier mornings.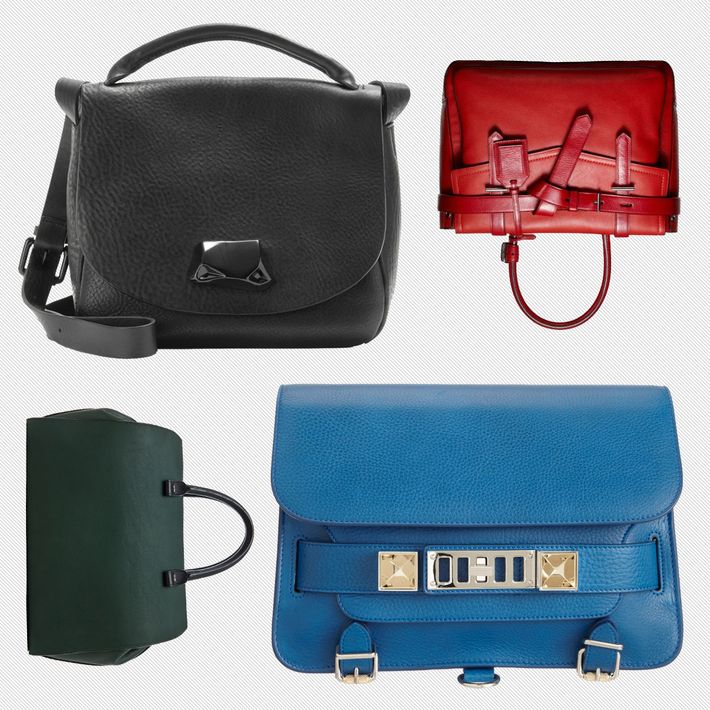 #1: Actually save up for a statement handbag.
Investing in a luxury handbag takes a financial commitment but it's the no-brainer way to enrich your wardrobe: an old sheath dress or a simple black coat suddenly looks new again with one. And unlike other items on this list, an investment purse will go with (virtually) everything.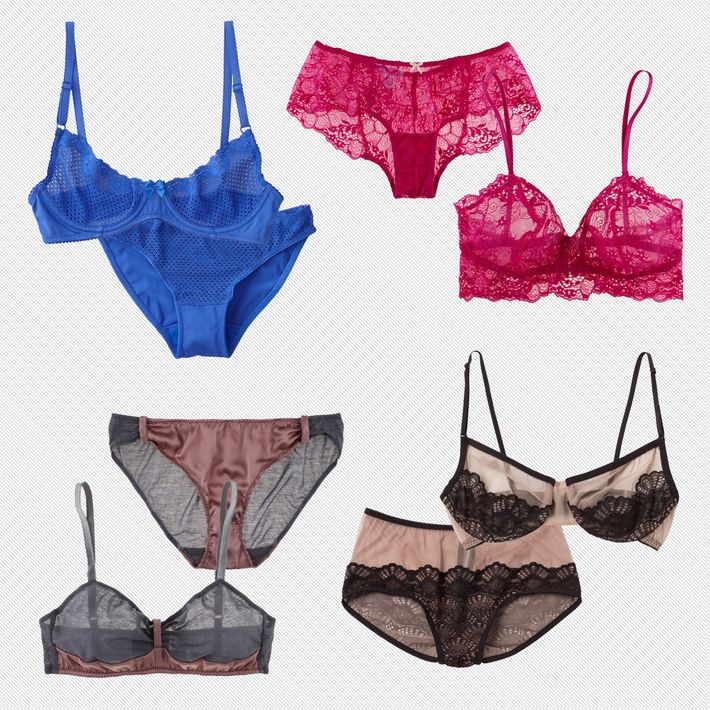 #2. Have a secret.
Upgrade from those ratty cotton undies in favor of fancier underpinnings. Even if your job requires not so fun clothes, a bright pink bralette or black and nude lace-trimmed boyshorts is a secret way to keep getting dressed every day interesting.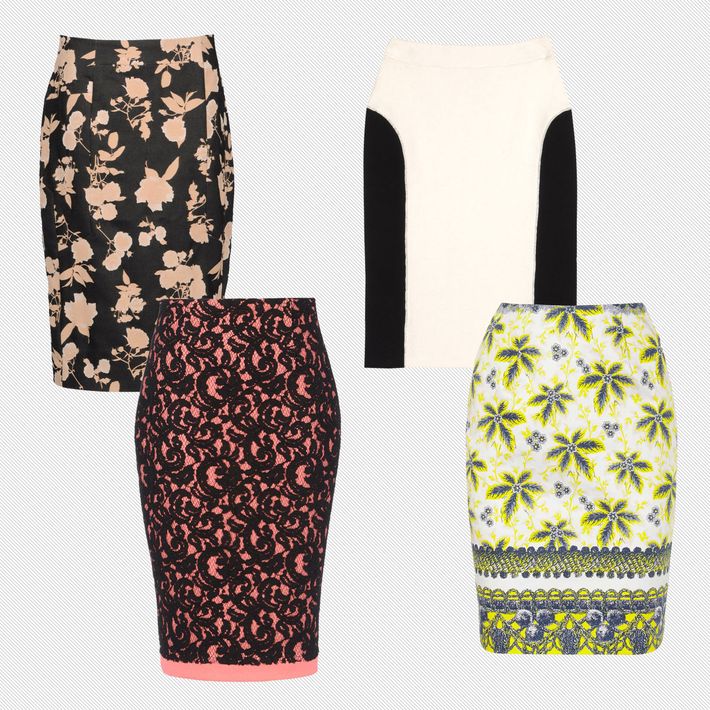 #3. Try going lady-like in a pencil skirt.
Pantsuits have become the default way to look professional at the office but as anyone who watches Homeland knows, they tend to veer towards the drab. A sleek lady-like pencil skirt is a way to mix up the work week: for more creative environments, a patterned one is fun while more conservative places call for a simple black-and-white number.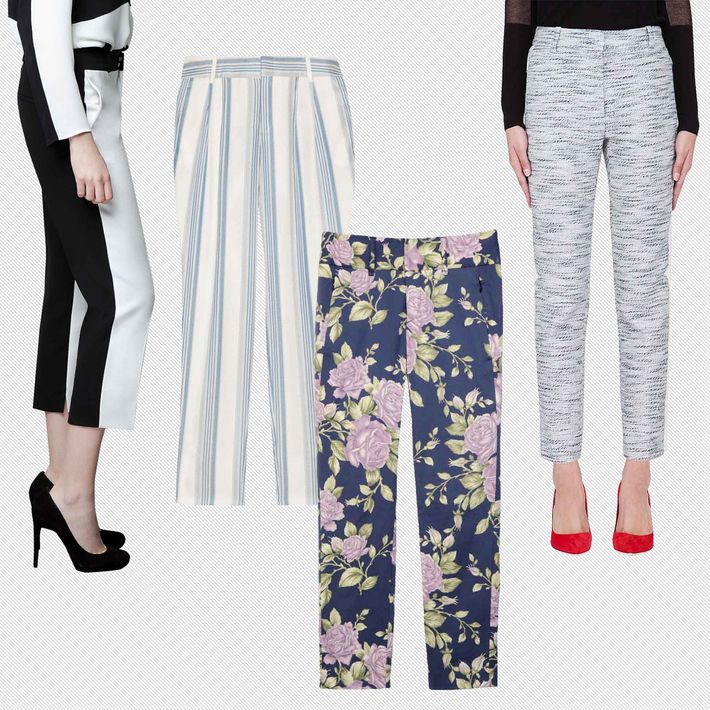 #4. Don't default to denim.
Cropped trousers will flatter and lengthen the silhouette, unlike the elusive perfect jean. These have all the comforts of denim but allow you to experiment with patterns or color-blocking. Pair with a slouchy sweater or a blouse for an easy yet polished uniform.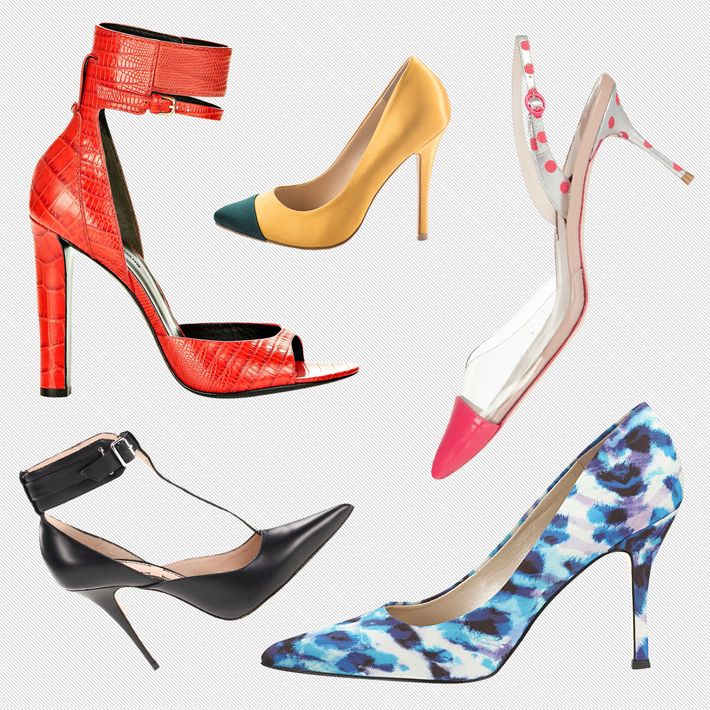 #5. But if you do wear jeans, add nice shoes.
In yellow satin, red snakeskin, or even blue floral, a good pair of heels will instantly elevate jeans and a t-shirt to cool nonchalant French girl status.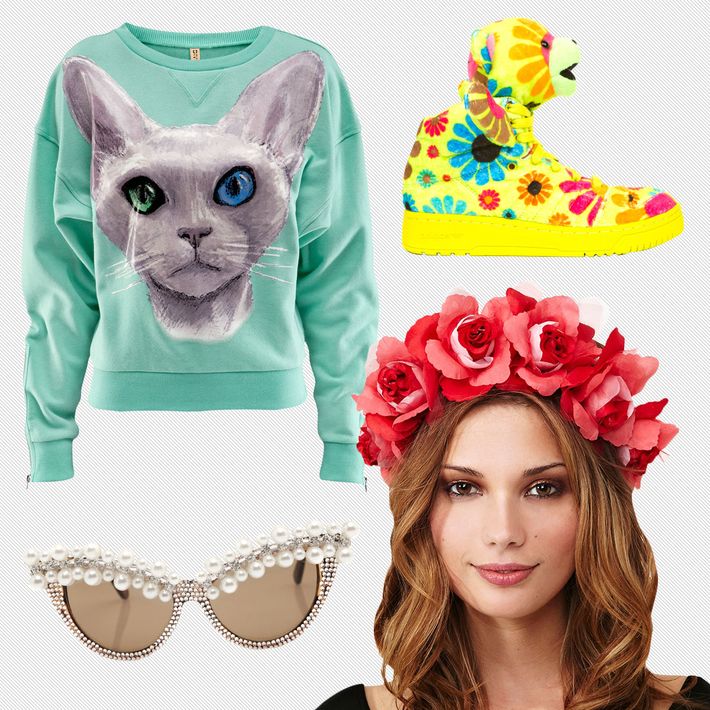 #6. Start a conversation.
Fashion can take itself too seriously most of the time and sometimes it's nice to remember that it's okay to be silly at times. Whether it's a cat on a sweatshirt or a pair of pearl shades, these pieces will certainly start up a conversation and bring a smile to even the most surly of individuals.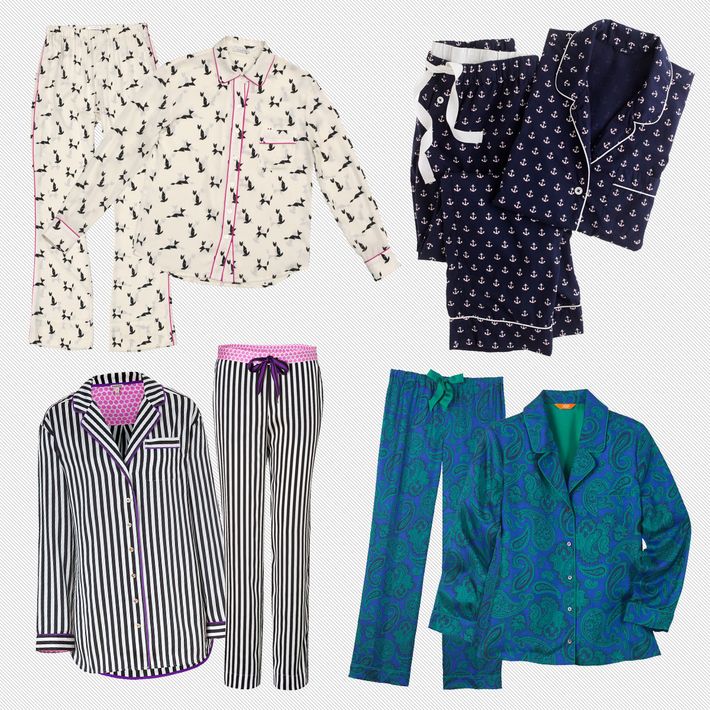 #7. Don't go to bed in your college sweats.
That ancient t-shirt dating back to your freshman year paired with worn gray sweatpants may be the most comfortable option for bedtime but can wind up looking a little too collegiate. Silky pajamas have a retro glamour and can even be split up to be worn during the day, should you require multi-tasking clothes.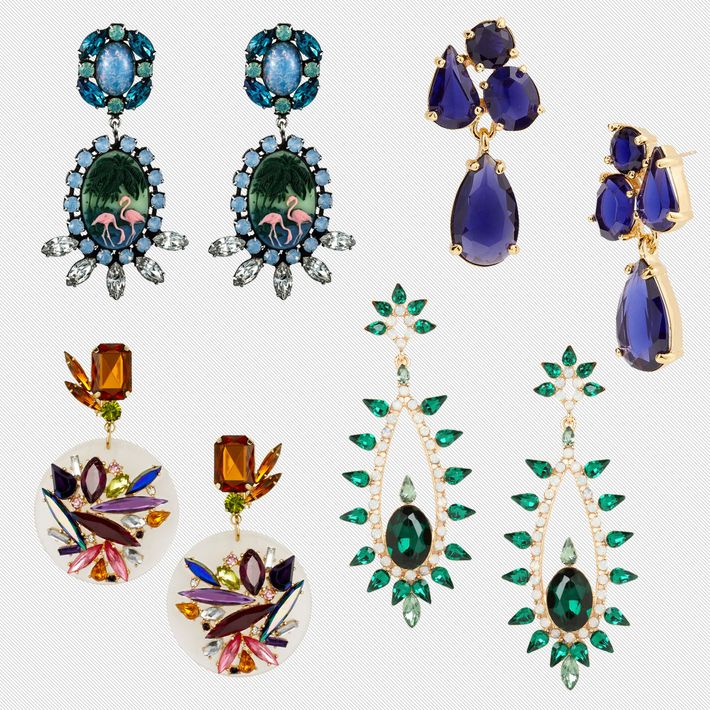 #8. Have a distraction technique.
Dangly earrings can be easily stashed in a desk drawer or a purse for days when your outfit may feel particularly bland or if you have an unexpected post-work event. Make them sparkly and colorful, all the better to distract your conversation partner.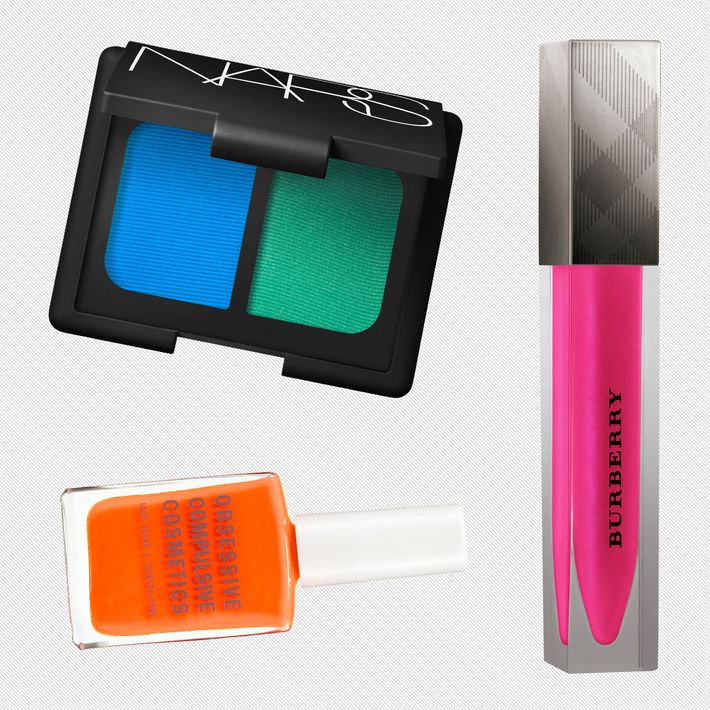 #9. Attempt one colorful makeup moment a day.
Adding a bold lip, a bright eye, or a pop of color on the fingertips is the easiest and most inexpensive way to change up your look. It could be pink lips today, orange toes tomorrow, or peacock eyes over the weekend. And if you really hate it, just wipe it off.