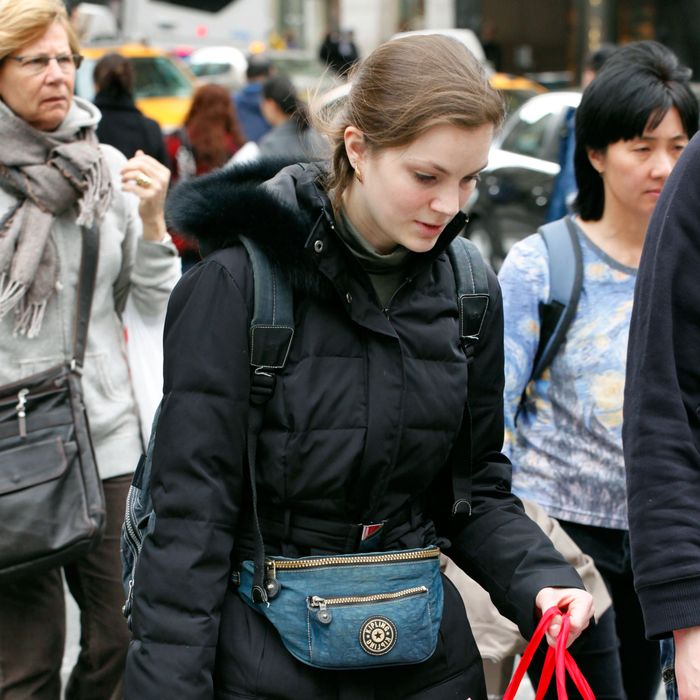 Petitions.
Photo: Mark Lennihan/Corbis
Breast cancer survivor Debbie Barrett and her 27-year-old daughter, Allana Maiden, are meeting with Victoria's Secret representatives at the company's New York headquarters this morning to deliver over 118,000 signatures petitioning the brand to make a line of "Survivor Bras" for mastectomy survivors. Allana started the campaign on Change.org a month ago with the following message:
My mom is a breast cancer survivor — 21 years cancer-free! I'm so inspired by her strength and hope, and after everything she went through, it doesn't seem fair that shopping for bras is such a discouraging, time consuming and frustrating ordeal. Many women who undergo mastectomy surgery because of breast cancer suffer from body image issues. It doesn't help that they don't have the option of buying the pretty bras they wore before their battle with cancer, and specialty stores can be hard to find, forcing them to order bras online that they have to send back because they don't fit properly.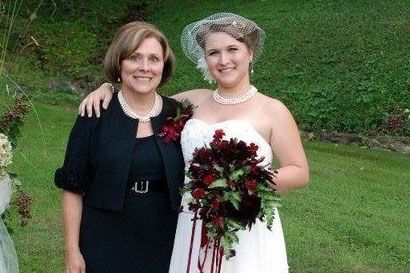 Armed with striped Victoria's Secret shopping bags stuffed with signed petitions, Allana and Debbie are asking Victoria's Secret to "provide an alternative to what many survivors say is the unattractive, ill-fitting industry standard." In other words, they want nice, sexy, feminine bras for women whose breast tissue may be partially or entirely gone. It seems like a win-win for Victoria's Secret to grant this request (how could they not, really), which will be formally submitted to Tommy Roberts Myers, the vice-president of external communications at Victoria's Secret parent company Limited Brands, at 11:15 a.m. We'll keep you posted on how it goes; in the meantime, you can sign the petition yourself here.