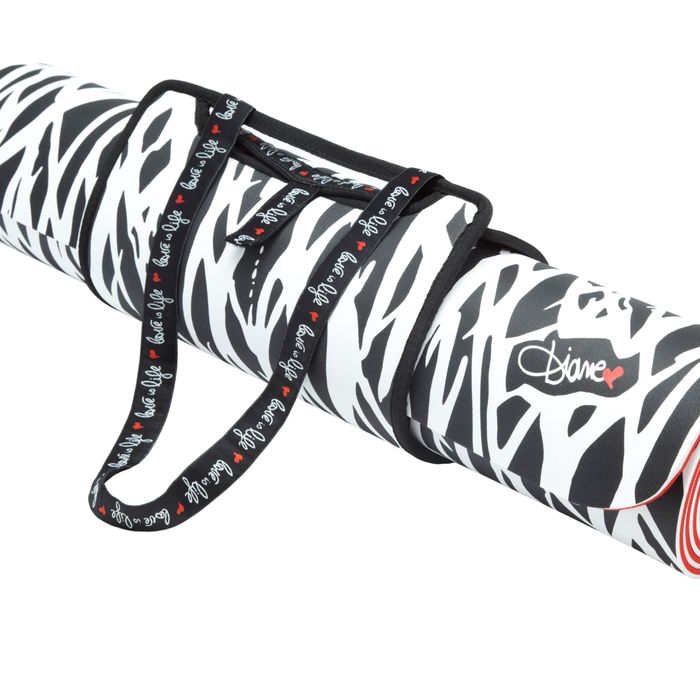 By now, everyone knows that Target's collaboration with Neiman Marcus was a bust. Last week, items were slashed by 50 percent, and now they're down to 70 percent off. Unlike Target's previous designer partnerships, there's a surplus of inventory. So why didn't people buy this stuff? All the designers attached to it, like Oscar de la Renta and Marc Jacobs, are just as famous and popular (if not more so) than brands whose Target lines have sold like hotcakes in the past, like Missoni and Rodarte. What's more, some of the stuff was pretty cute, and would have made nice holiday gifts. What happened?
The first problem: sure, the line was "affordable," but it was still expensive. People don't go to Target to spend $69.99 on a "trinket box," even if it is designed by Phillip Crangi. (The box is now marked down to $20.99 — still a stretch, in our opinion.) To compare, last year's much-sought-after Missoni for Target products were far cheaper: the Missoni scarves were priced at $14.99, while the original price of Neiman's Marc Jacobs scarf was $69.99 (now $20.99). Missoni for Target's laptop sleeve was $29.99, while Neiman's Proenza Schouler iPad sleeve was originally $39.99, and so on.  
Another problem, as Time magazine points out, was that the big-name designers didn't make what they're famous for — namely, clothes — and instead attached their labels to things like yoga mats (Diane Von Furstenberg), barwear (Altuzarra), and even dog food bowls (Oscar de la Renta). Lots of Target shoppers would have shelled out for a lower-priced version of a DVF wrap dress, but a yoga mat? No.
Finally, Time also quotes people who argued that the collection wasn't marketed well nor nicely displayed in stores. We beg to differ. Ads for the collection were splashed everywhere and the products were placed just as prominently as other recent Target collaborations. At the end of the day, customers simply didn't want to buy those products for those prices. Hopefully they won't repeat the same mistakes with Prabal Gurung, whose 80-piece Target range is priced between  $12.99 to $199.99 and comes out on February 10.