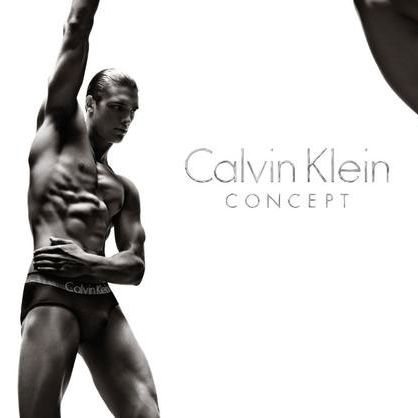 This guy.
Photo: Calvin Klein
It's the afternoon after the Super Bowl. Your hangover has diminished, you've re-watched all the Beyoncé GIFs, and you've extended congratulations to the Ravens fans in your office. But there's one part of last night that you just can't quite let go of. More specifically, Matthew Terry's rotating shirtless torso, which transfixed millions and caused many an awkward silence in living rooms across the nation during the Calvin Klein Concept ads.
Twenty-year-old Terry grew up in Bath, Pennsylvania, and began modeling in 2011 after he won the VMAN Model Search, which he didn't even know he'd entered — his mom submitted his pictures. According to a 2012 interview on The Underwear Expert, he quickly signed with Ford and got snapped up by Calvin Klein. He has since been shot by VMAN, Vogue Hommes Japan, Interview, Hercules, and Out magazines (almost all shirtless, for obvious reasons).
But who is the man behind the abs? To answer this question, we've combed through his Twitter feed, which reveals the softness beneath his hard exterior. Read on for some of his innermost thoughts, typed with his very own, very strong hands.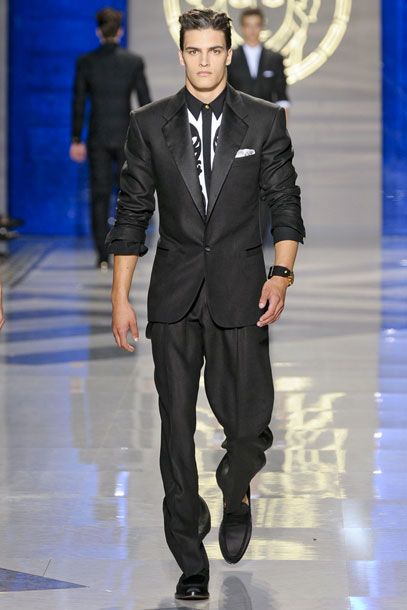 "Don't follow your shadow, let your shadow follow you"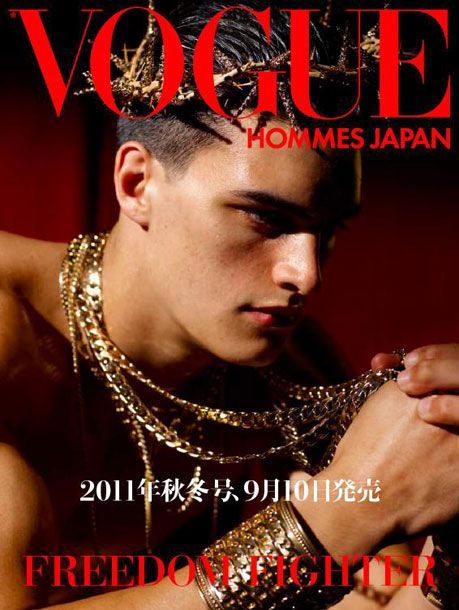 "I love cinnamon toast crunch"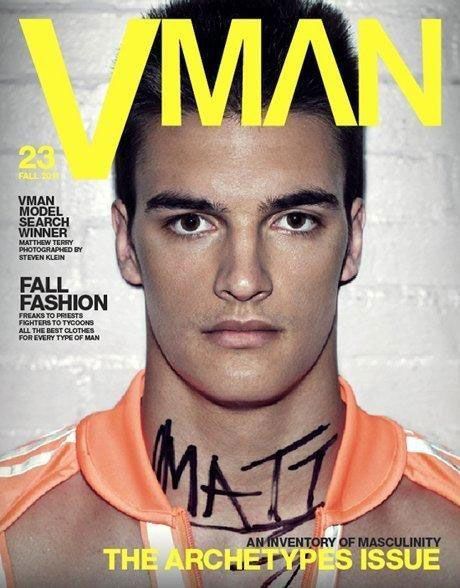 "The sky is crying, I wish I could give it a hug"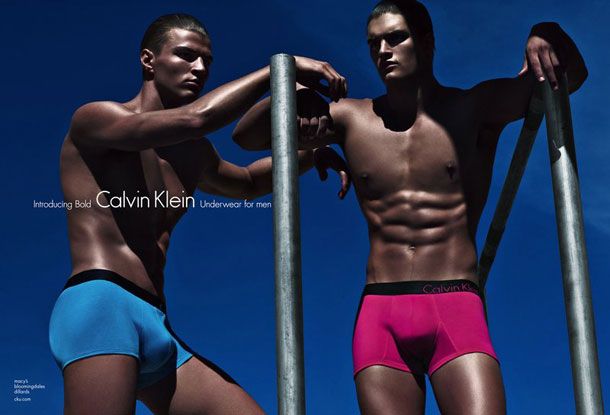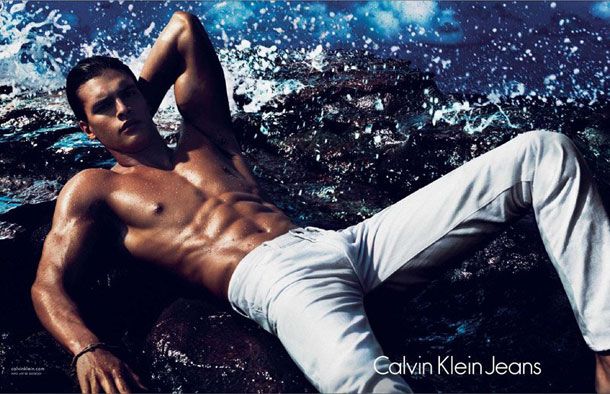 "Let not light shine on you but through you and embrace it not just as an idea but as a life style"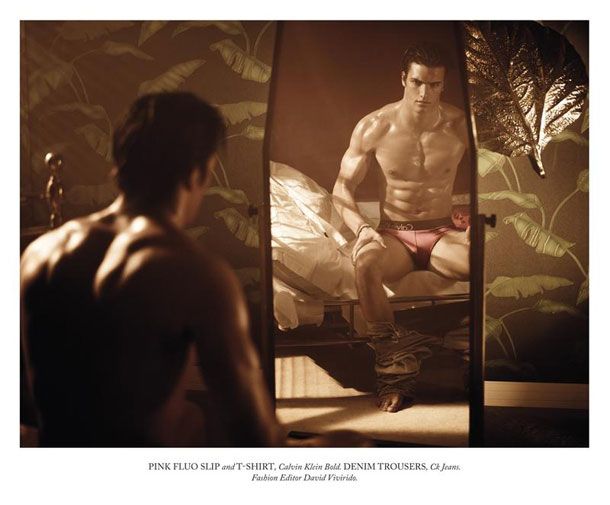 "The dirt and stone from the path will always be there, but will we?"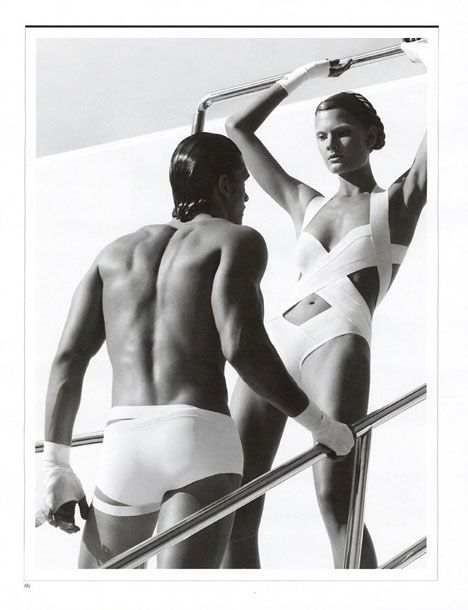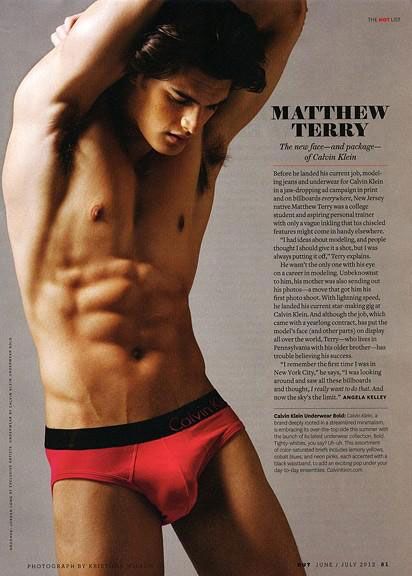 "So let the moon shine with the stars and tell their story. So let the sun shine above the clouds and tell their story.But does anyone listen?"