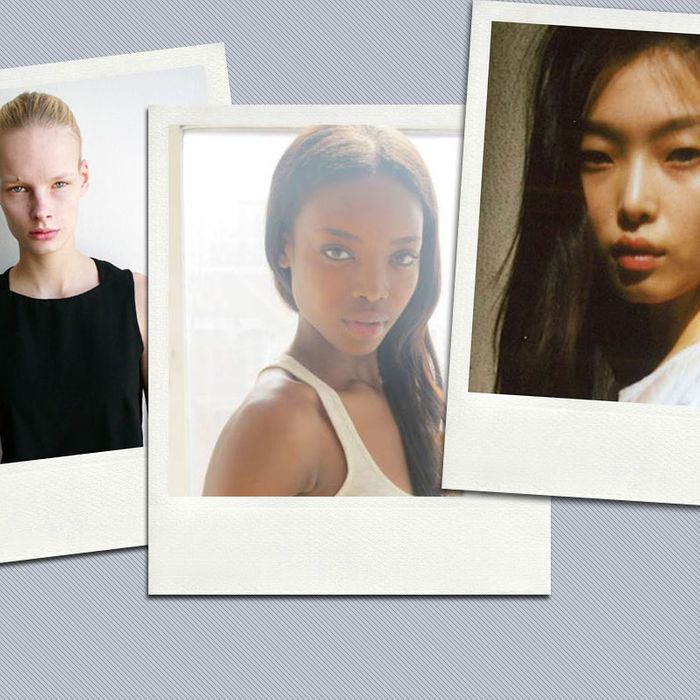 With every new season comes a new crop of fresh-faced rookies trying to land those key catwalk bookings for Marc Jacobs, Alexander Wang, and Calvin Klein. But among the slew of girls that flood the market, who should you really look out for this fall 2013 season? To find out, we consulted our super-secret council of casting directors, designers, and agents to round up ten of the most promising newbies. This season, three hail from South Korea (one of whom became the first-ever Asian face to front Prada), another has long been underrated in the biz until her bookings with David Sims, and then there's the younger-looking doppelgängers of a few veteran models. Memorize these faces now, as you'll seem extra awesome when you identify them to your fashion friends next week.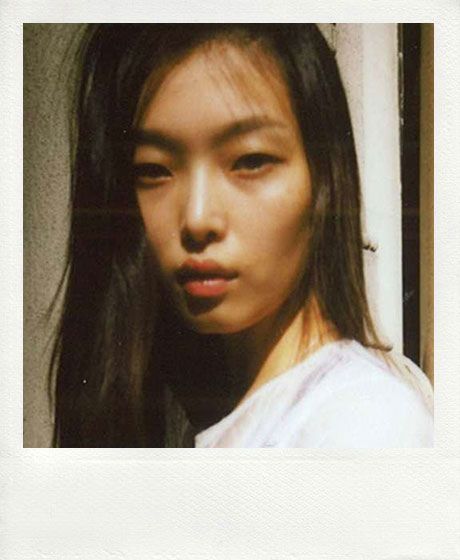 Sung Hee Kim (Wilhelmina)
Age: 26. From: South Korea. – Height: 5'10". Bust: 32. Waist: 24. Hips: 34.5. Shoes: 9. – Kim is Miuccia Prada's newest darling. The romance began with Miu Miu's resort 2013 campaign, in which Steven Meisel shot her alongside industry heavyweights Karen Elson and Candice Swanepoel. During the spring 2013 shows, she was booked for Prada and Miu Miu's collections, which then lead to her becoming the first-ever Asian face of Prada. She's also got a killer sense of style (paging Tommy Ton!). – Our prediction: With those severe, one-of-a-kind features, we hope to see casting director Anita Bitton embrace her looks for Alexander Wang.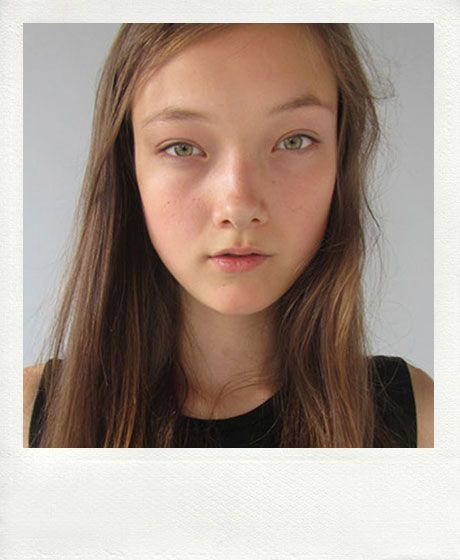 Yumi Lambert (IMG)
Age: 17. From: Belgium. – Height: 5'10". Bust: 32.5. Waist: 25. Hips: 35. Shoes: 9. – With a curious mix of Japanese and Belgian heritage, Yumi Lambert received an underwhelming NYFW reception last fall, but that all changed when she met Karl Lagerfeld. He promptly booked her at Fendi in Milan and Chanel in Paris; later, she walked for Chanel's pre-fall and couture shows. And when Chanel's spring ads dropped, who was it that appeared with Stella Tennant? Take one guess. – Our prediction: A modern beauty like Lambert would stand strong in a cast of Ralph Lauren's more classically beautiful faces.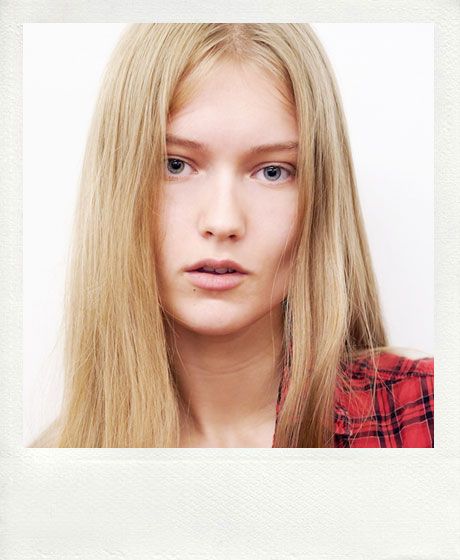 Katya Riabinkina (Supreme)
Age: 18 From: Russia. – Height: 5'11". Bust: 32. Waist: 24. Hips: 35. Shoes: 9.5. – If managed well, Katya has all the makings of being a true catwalk staple, like Natasha Poly. Take, for example, her excellent spring 2013 Milan bookings at Gucci, Jil Sander, Dolce & Gabbana, and Marni. After signing with Supreme in New York thereafter, she opened and closed Calvin Klein's pre-fall 2013 show. And when she hit Paris for couture, Versace, Armani, Valentino, and Christian Dior all fell in her favor. – Our prediction: She's proven those razor-sharp cheekbones are adaptable to nearly any designer's aesthetic, so let's expect an appearance at Rodarte.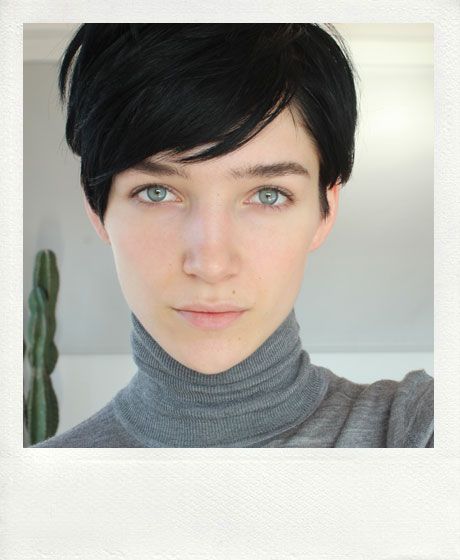 Janice Alida (Elite)
Age: 23. From: United States. – Height: 5'11". Bust: 31. Waist: 24. Hips: 34. Shoes: 7. – Sure, she's walked NYFW for four seasons now, but her catwalk bookings have been spotty at best. That was until photographer David Sims grew a serious liking for her pixie gamine looks last fall, shooting her for the cover of i-D magazine, a lengthy only girl spread in Vogue U.K.'s September issue, and two spreads for Vogue Paris. Expect this season to be the one where her name will enter into your fashion vocabulary. – Our prediction: Marc Jacobs was quick to book her in previous seasons, but Alida's never modeled for American heavyweight Michael Kors.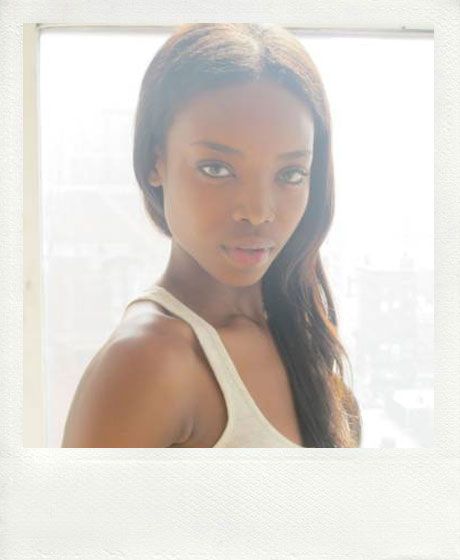 Maria Borges (Supreme)
Age: 20. From: Angola. – Height: 5'11". Bust: 32. Waist: 24. Hips: 34. Shoes: 9. – Maria's jaw-dropping beauty is undeniable. So much so that Ricardo Tisci cast her for Givenchy's fall 2012 couture collection, which then resulted in a worldwide exclusive deal for the label for its spring 2013 showing. She's since had face time with photographers Inez & Vinoodh and Willy Vanderperre. New York designers may have passed on her in seasons past, but with Tisci's seal of approval (think Lara Stone), Borges's bookings will rise to the occasion. – Our prediction: She may not be an obvious choice for a minimalist show like Narciso Rodriguez, but we're confident Maria's catwalk poise can work it out without a doubt.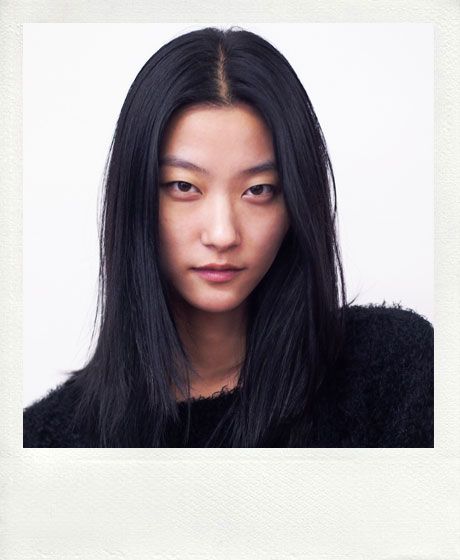 Ji Hye Park (Elite)
Age: 25. From: South Korea. – Height: 5'10.5". Bust: 30. Waist: 24. Hips: 34. Shoes: 8.5. – Park was last season's sleeper hit who ended up with spring campaigns for Louis Vuitton and Diesel; a fine example of her versatility. With a tight spring 2013 couture showing at Chanel and Christian Dior, she's caught casting director James Scully's exacting eye, as he recently selected her as one of his favorite faces to break this year for Vogue.   – Our prediction: Park's refined features and effortless beauty would sure look great walking down Jason Wu's runway.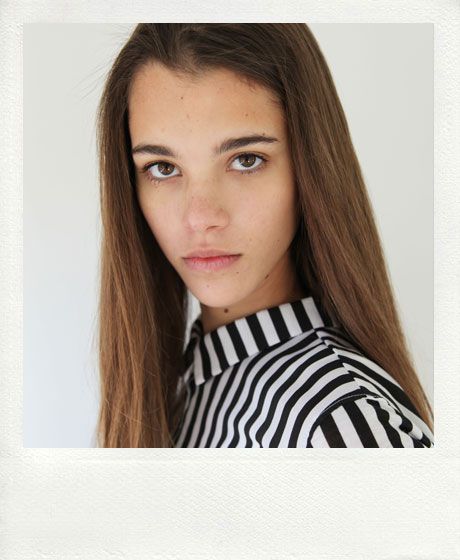 Pauline Hoarau (The Society)
Age: 18. From: France. – Height: 5'11.5". Bust: 32. Waist: 23.5. Hips: 34.5. Shoes: 7. – A year ago, Hoarau debuted on Anthony Vaccarello's fall 2012 show, stumbling down the catwalk — not once, but several times. This may have been the end of any newcomer's career, but not for this one. A week later in Paris, she modeled for Miu Miu and Louis Vuitton. The following season, she skipped NYFW yet again, only to reappear at Chanel, Bottega Veneta, and Valentino. Now represented by Elite Paris's newly opened New York branch, Society, we expect a grand New York debut. – Our prediction: This young, sophisticated ingenue would suit well with Proenza Schouler's youthful aesthetic.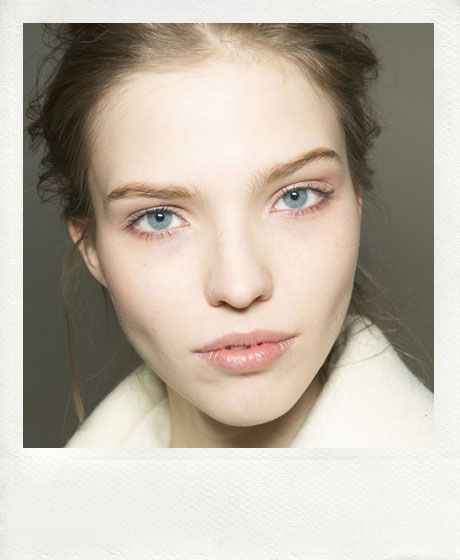 Sasha Luss (Women)
Age: 20. From: Russia. – Height: 5'10". Bust 32. Waist 23. Hips 35. Shoes 8.5. – Back in 2007, we met Luss as a baby-faced 15-year-old teen whose career failed to take off. So she took a sabbatical to complete high school; that time away did her good. When she resurfaced at Chanel's spring 2012 couture show (and later at Christian Dior's spring 2013 show), Luss was almost unrecognizable with her classic beauty now fully realized. But we knew a star was born when she opened Valentino's spring 2013 couture collection. – Our prediction: We hear megastylist Karl Templer is fan. Our bet is on both of his big New York shows, Tommy Hilfiger and Belstaff.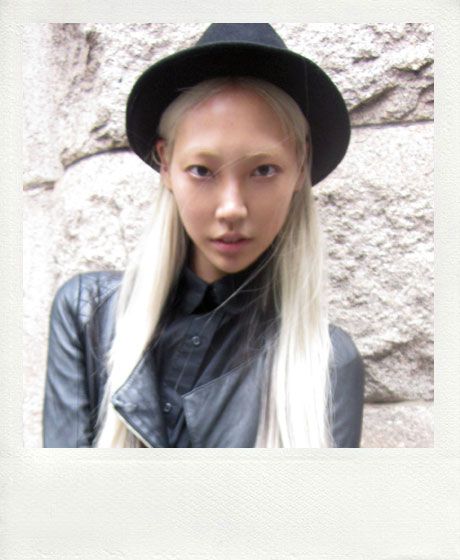 Soo Joo (Wilhelmina)
Age: 23. From: South Korea. – Height: 5'10". Bust: 32. Waist: 23.5. Hips: 34. Shoes: 7. – We've long had our eyes on this witty, peroxide beauty since her quiet debut two years ago. But timing is everything in this industry, and Soo Joo's poised to finally make her mark next week. She enters the casting circuit this time with a coveted spring 2013 couture catwalk exclusive with Chanel (unheard of!), and she's already proven her editorial chops in Dazed & Confused and Vogue Italia. – Our prediction: You want to peg her as an "edgy" face, but she's shown her sophisticated side posing for Patrick Demarchelier; an appearance at Oscar de la Renta would be both directional and exciting.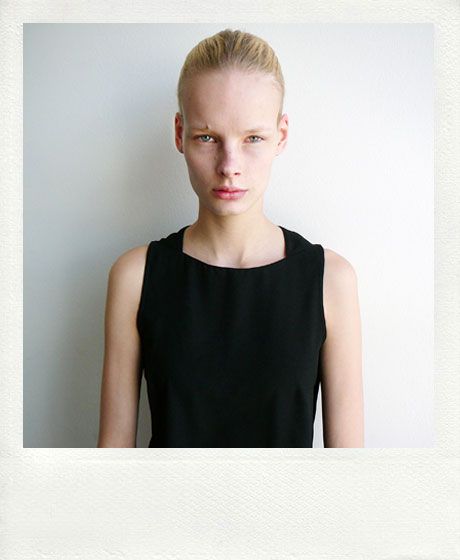 Irene Hiemstra (DNA)
Age: 19. From: The Netherlands. – Height: 5'10". Bust: 31.5. Waist: 23.5. Hips: 34.5. Shoes: 8. – Though she walked for just four shows last season (Dries Van Noten and Céline, among them), those appearances were enough to warrant this Dutch teen a spot in Prada's spring 2013 campaign, alongside her iconic doppelgänger, Kristen Owen. Also, casting director Michelle Lee selected Hiemstra as one to watch for Interview magazine. – Our prediction: With Lee's previous nod of approval, it's safe to say she will walk for her major New York client, Marc Jacobs.