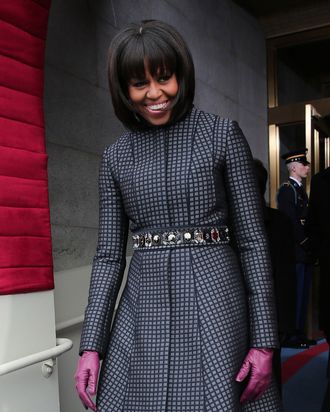 During a recent catch-up with the bicoastal brow and makeup artist Kristie Streicher, she divulged a little beauty secret. Clients of hers are asking their hairstylists to cut them a new set of bangs, not because they want to be a part of Anna Wintour's bang gang, but because they're hiding their brows while they let them grow out into wild, untamed, bushy greatness. "When I first saw Michelle Obama at the Inauguration with that cute fringed cut, my first thought was she's growing out her brows," said my beauty theorist. "I've always thought she had severely shaped and thin brows, which made her face look harsh and somewhat angry."
Well-groomed eyebrows can help accentuate other features and act as a frame to the face. But for those who started to maintain a trendier brow look — perhaps the thin, apostrophe shape of the nineties — those women are in a bit of trouble now as fuller sets are encouraged and embraced. "It can take up to six to eight months for every hair to fill in to see what our fullest brow potential could be," says Streicher of the process. "Bangs need to be maintained and trimmed about every two weeks so it's not an absolute 'low maintenance' option, but what [the strategy] provides is a solution to the painfully frustrating and unkempt feeling that [comes] from growing out brows." She also suggests using hair growth stimulators like M2 Brow Serum or Grande Lash to help the process along quicker.
All this raises one question: Who else might be trying this trick? Click through our slideshow to see some famous faces who have recently embraced bangs, or a chunkier set at least, to possibly furry up their brows.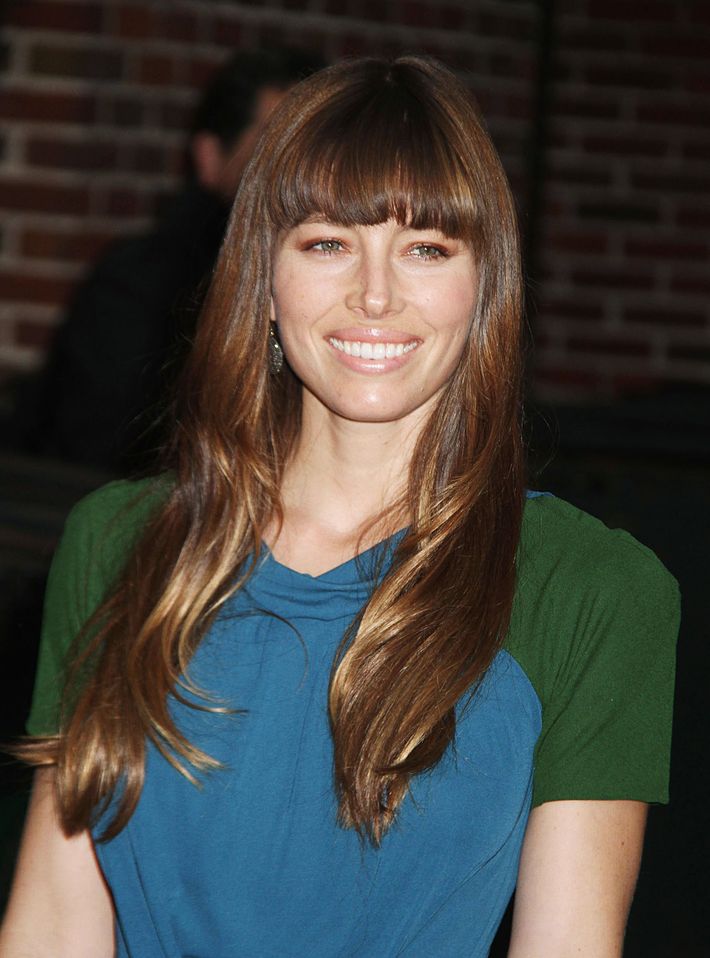 Jessica Biel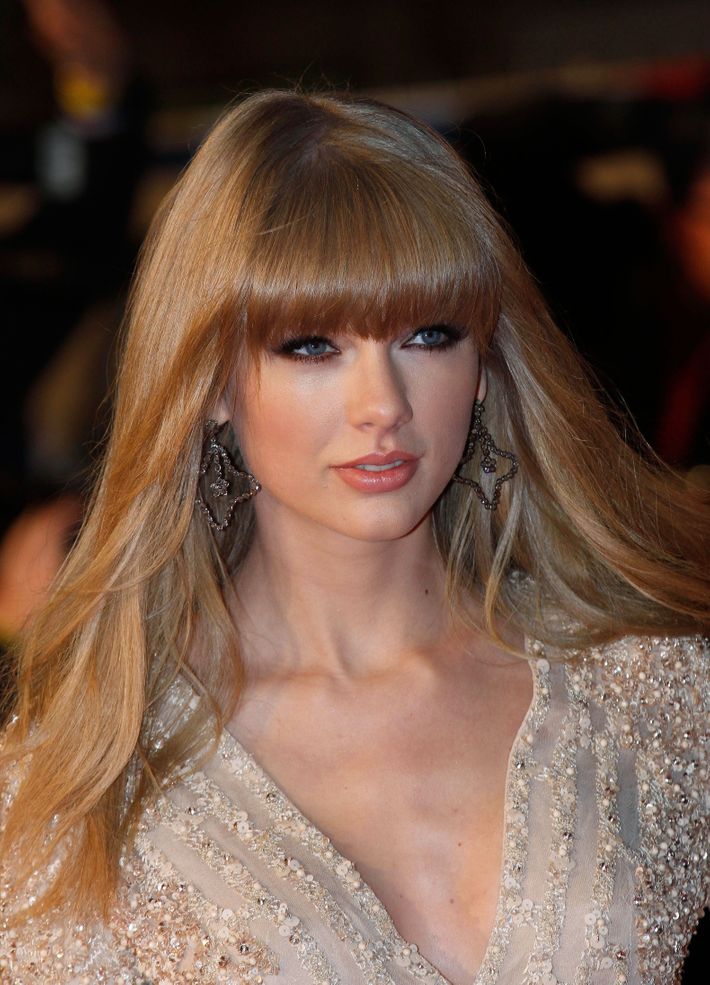 Taylor Swift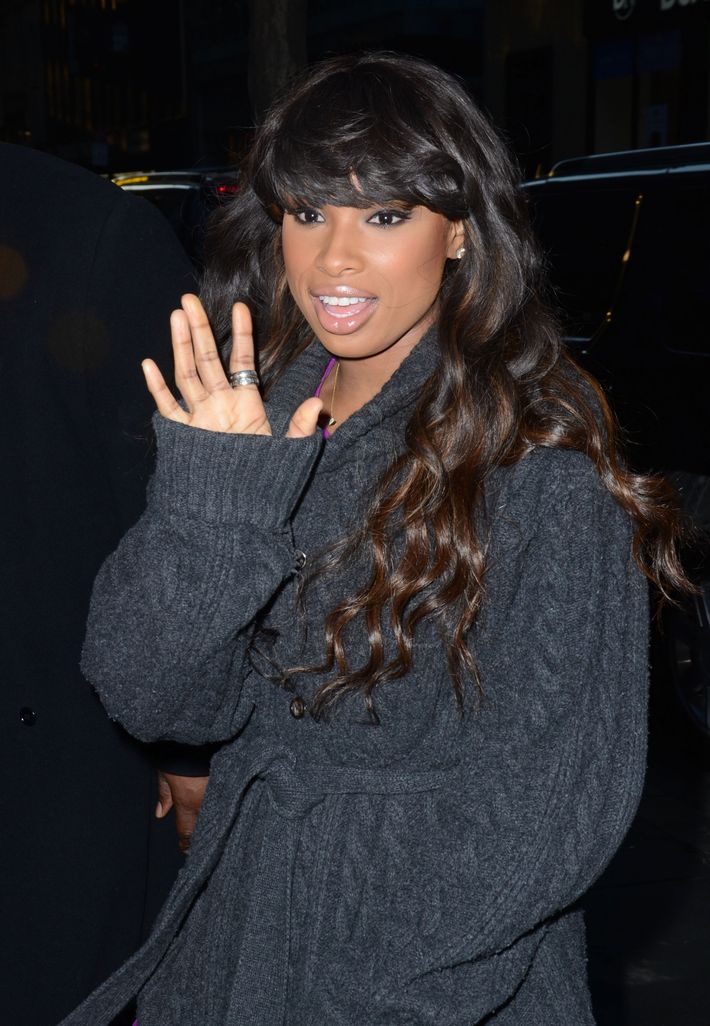 Jennifer Hudson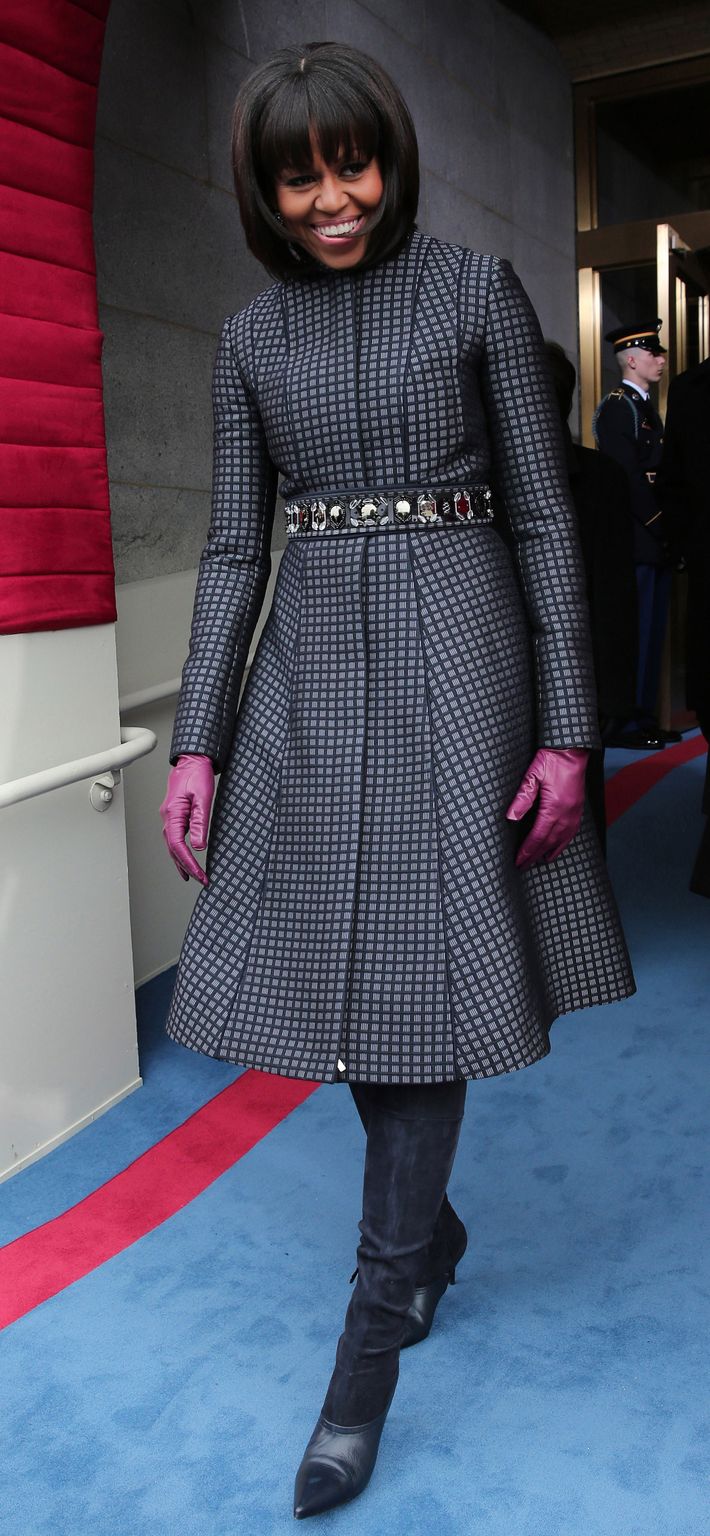 Michelle Obama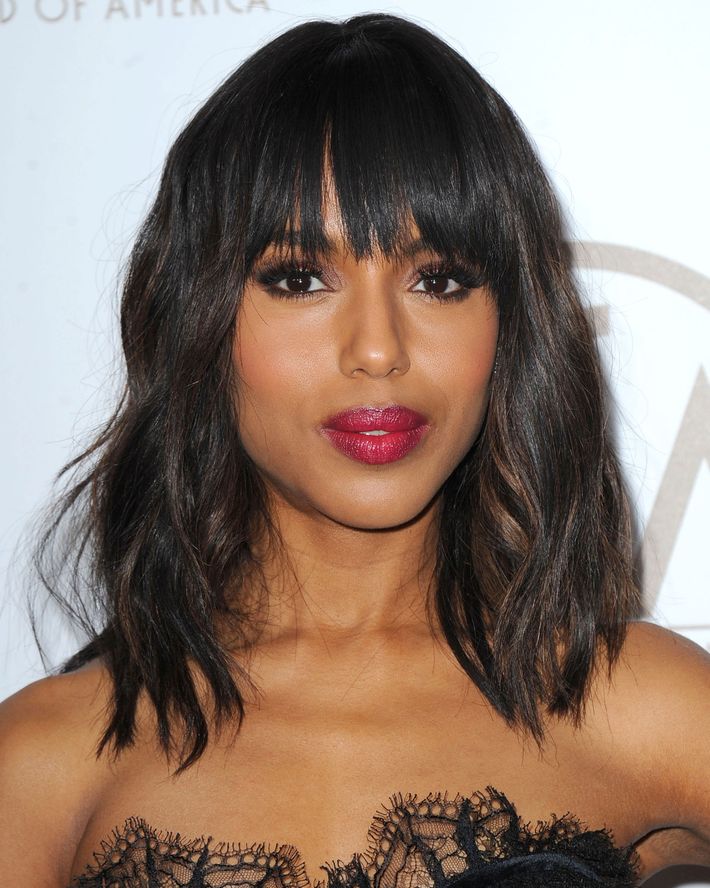 Kerry Washington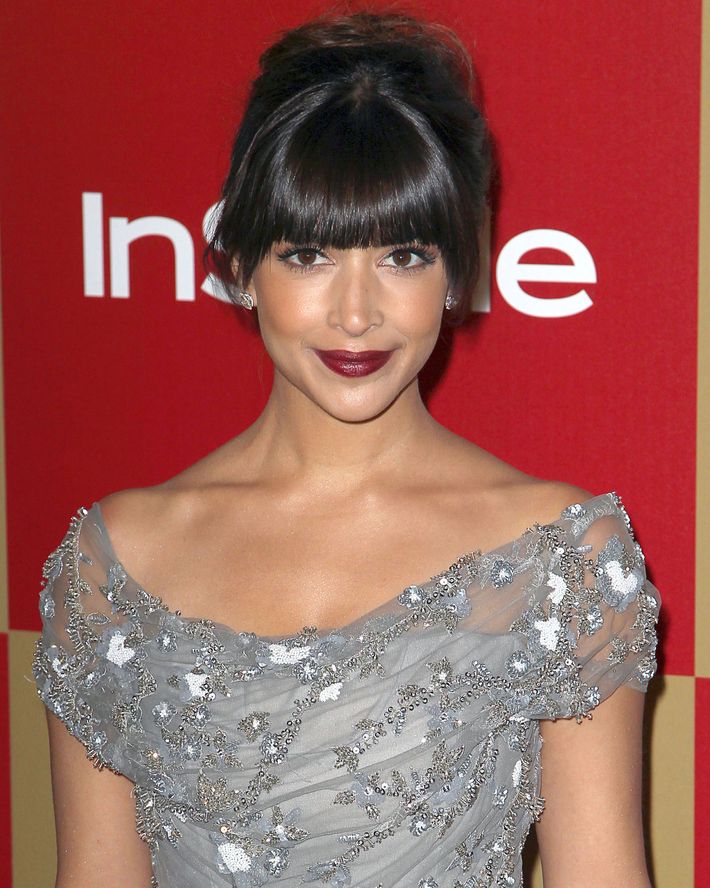 Hannah Simone