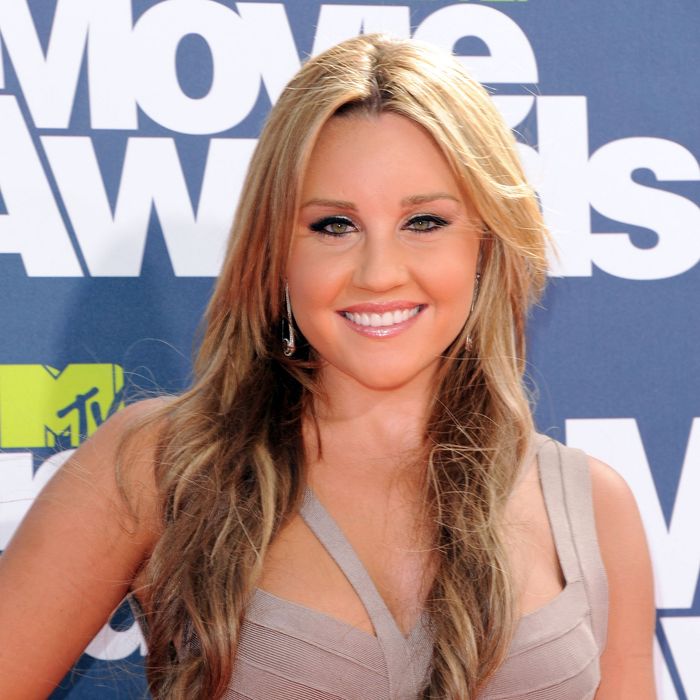 Photo: Jon Kopaloff/WireImage
Typically, when a celebrity submits to Us Weekly's "25 Things You Didn't Know About Me," it's a chance to drum up a little flattering press before a big premiere, shout out the brands they represent, and drop embarrassing-but-not-really-embarrassing factoids. (Michelle Obama lets Bo sleep in the bed when Barack is gone!). When Amanda Bynes does it, it's a fascinating and grim peek inside a perplexing celebrity's mind.
Herewith, the Cut's Top 5 "25 Things You Didn't Know About Amanda Bynes."
5. "I survived Hurricane Sandy."
As if we could forget she spent it naked in a tanning salon lobby.
4. A two-way tie: "I would love to start recording an album" and "I've always loved drawing and my dream is to start a fashion line."
Most predictable, most transparent deal-fishing.
3. "My grandma and grandpa are from Toronto."
Least predictable! We did not know this about Amanda Bynes. Perhaps no one did, except her parents. Also: "from" Toronto? Where are they now? Why did they leave? What are you trying to tell us?
2. An eight-way tie between all the brands Bynes name-checked.
"My favorite store is American Apparel … Rag and Bone makes the best jeans … I went on Accutane and it really helped my skin clear up … My favorite lipstick is Diva by Mac … My favorite perfume is Stella by Stella McCartney … Alexander Wang makes the best T-shirts … I bought a Rolex. It's my most prized possession … Diet Coke is my favorite soda."
1. "I moved to New York City and I love it! I lost 4 lbs since I moved. I'm 121 lbs — my goal is 100 lbs."
This is the best thing we didn't know about Amanda Bynes because it is in fact four things about Amanda Bynes, three of which we didn't know. Because when we say this kind of stuff we're looking for reassurance, we'll say it: Bynes, you look great. A little like Beyoncé! (Which is actually weird, considering you just called her husband ugly.) You do not need to lose weight, and definitely not 21 pounds.