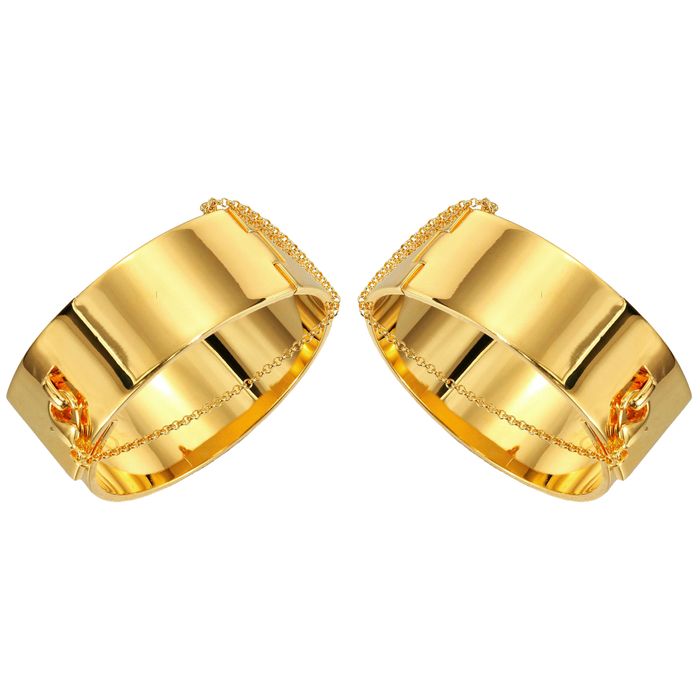 Coco Chanel, Sofia Coppola, Diana Vreeland — these are just some of the style icons who have been known to throw on matching cuffs, often by Verdura, to complete their look. The double cuff move is hardly a difficult styling trick, but it packs punch: There's twice the opulence as they add balance and eye-pleasing symmetry to a look. Like armor worn on the wrists, the bracelets exude power. And the gladiator-like affect makes arms look slender, long, and elegant.
"I love two cuffs because it's a stronger visual statement, it's more chic, and more expensive looking," says stylist, Keegan Singh, who has been known to always request two of any bracelet from Eddie Borgo when preparing for an editorial sitting. And he's in good company: Those extra cuffs (and their aforementioned effects) often appear in photographs styled by superstars like Camilla Nickerson, Tonne Goodman, and Alex White.
To follow their lead yourself, we've rounded up five of the best options to consider wearing this season to complete your work, day, or date-night look. Add them to your favorite outfit and enjoy.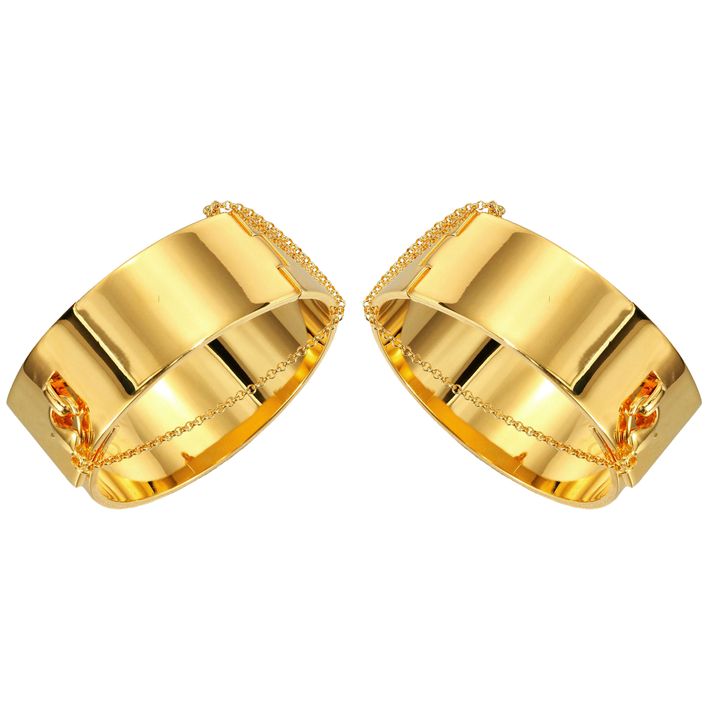 Eddie Borgo
Their craftsmanship and catch chain are perfect for those looking for a classic to be worn for years, plus their shorter width makes them a more versatile styling piece when paired with all sorts of different sleeve lengths and silhouettes.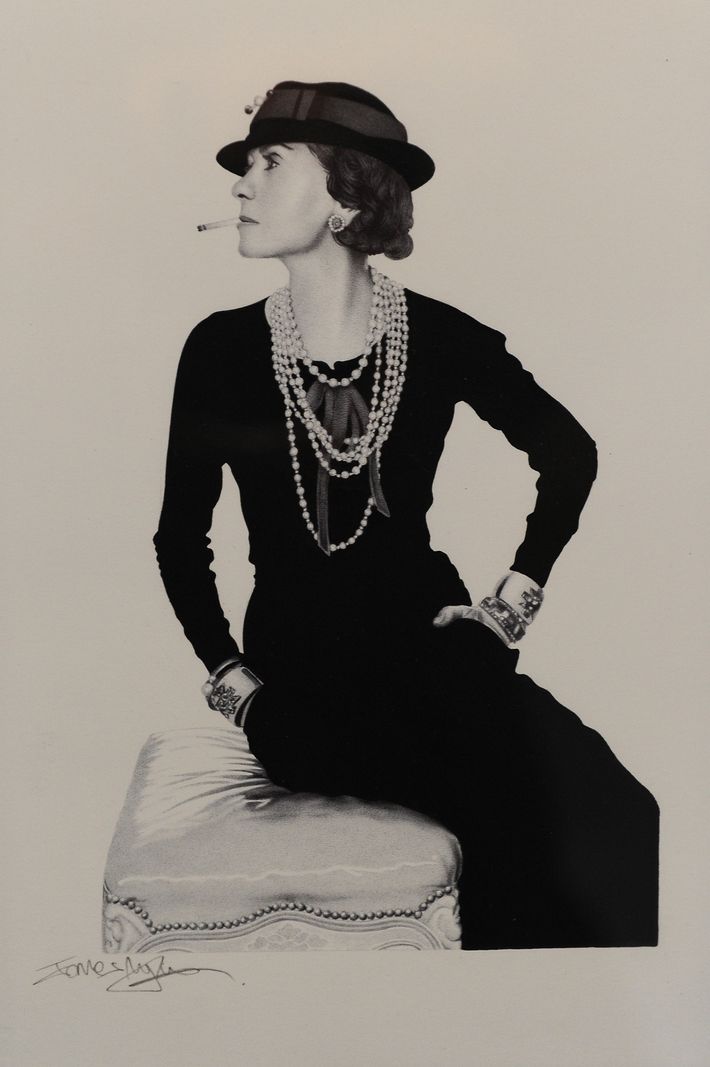 Coco Chanel in her signature Verdura cuffs.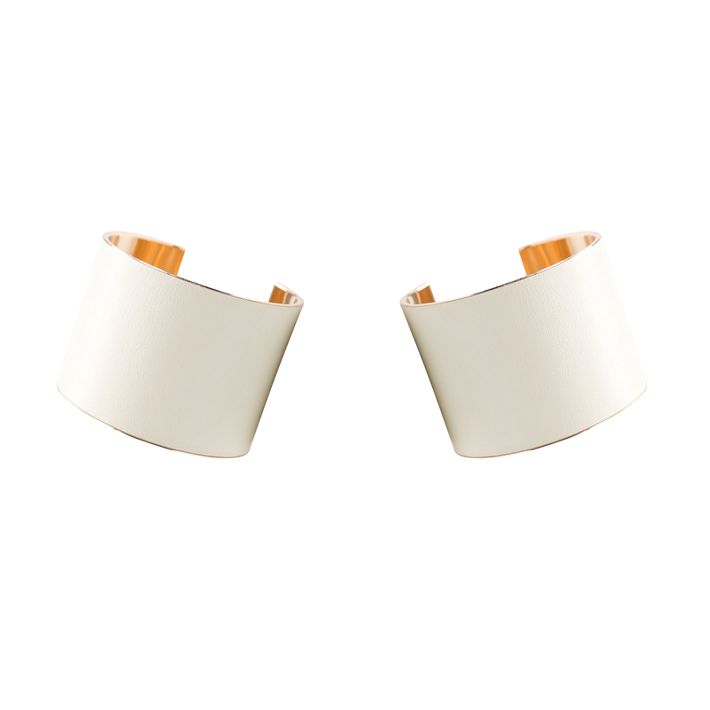 Mango
These minimal cuffs are neutral enough for a light, breezy, weekend look. Wear them with bare arms with your favorite sundress, or with shorts and an old cotton dress shirt (with rolled sleeves) to create a relaxed look.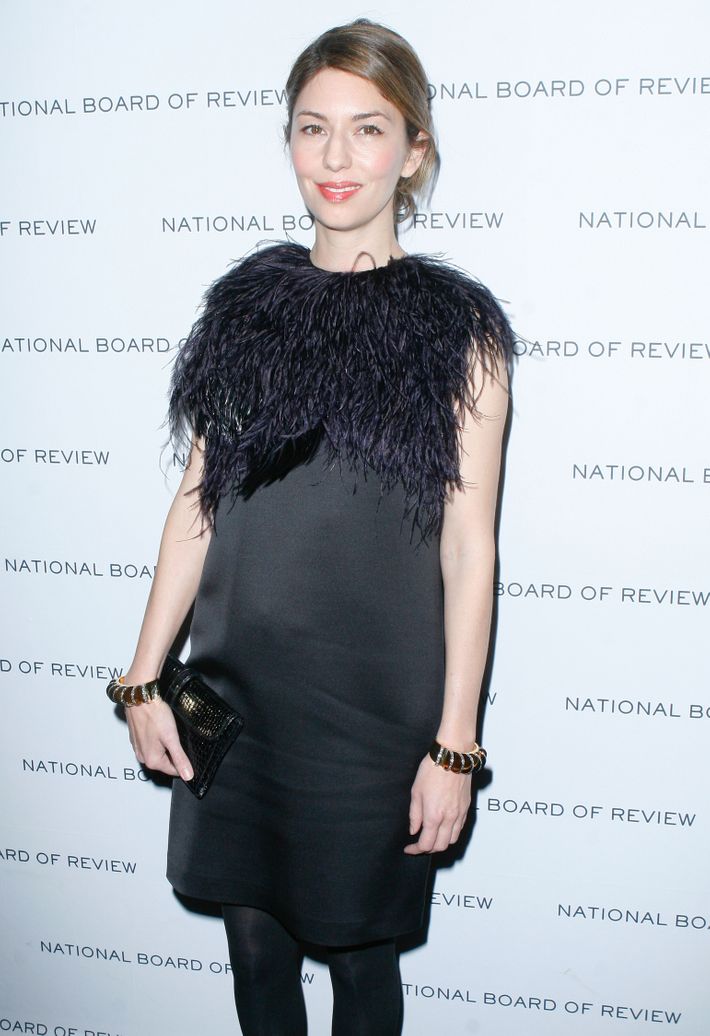 Sofia Coppola goes for the look often.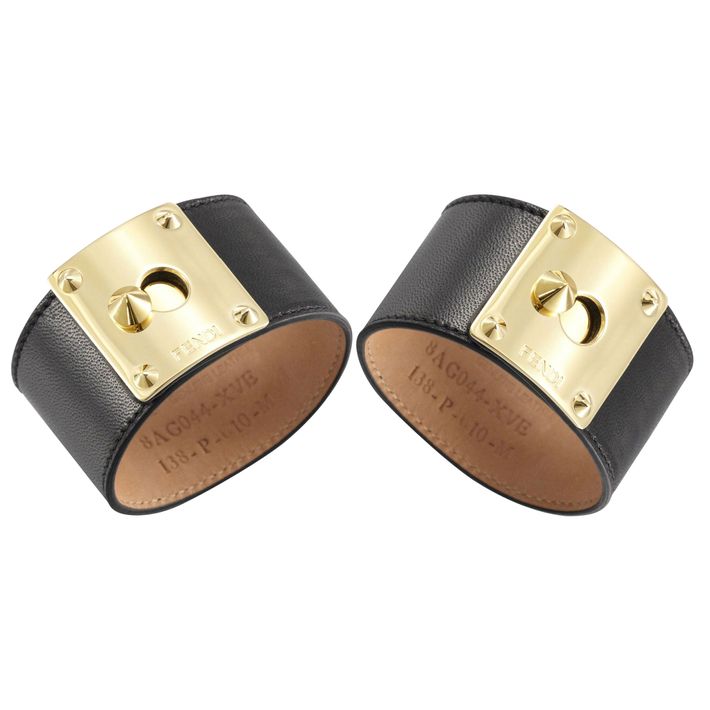 Fendi
Their push lock closure brings a sense of utility to an outfit, perfect for dressing up the most minimal work-appropriate look.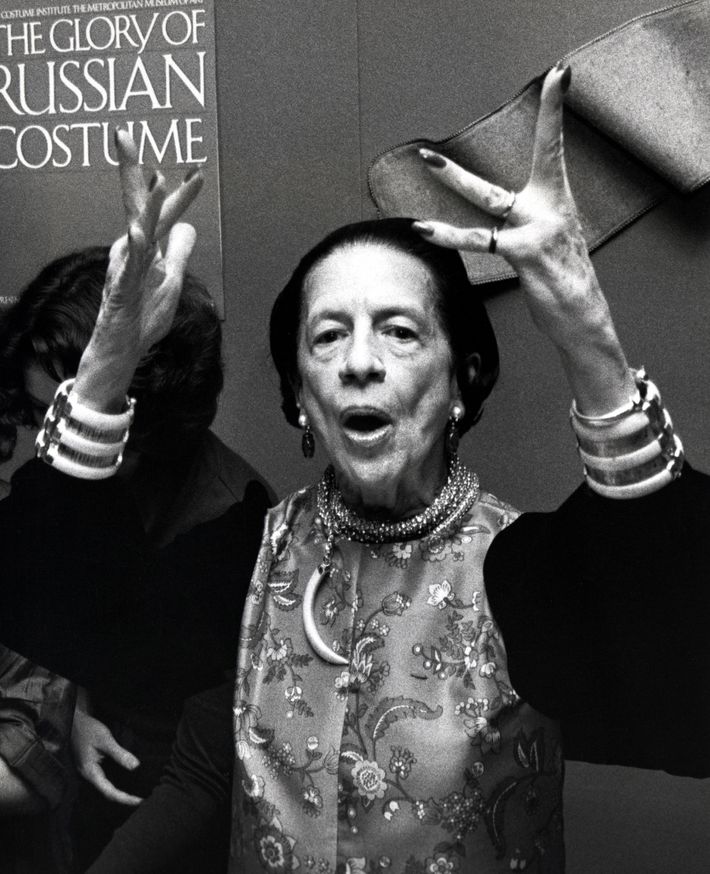 You know who else liked double cuffs? Vreeland.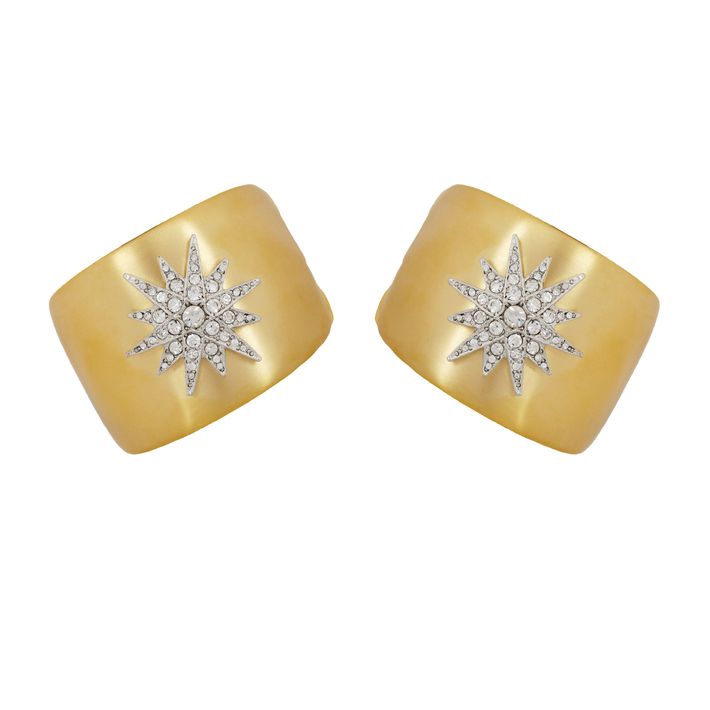 Kenneth Jay Lane
Classic crystal star bursts and a soft gold enamel create an instant evening look.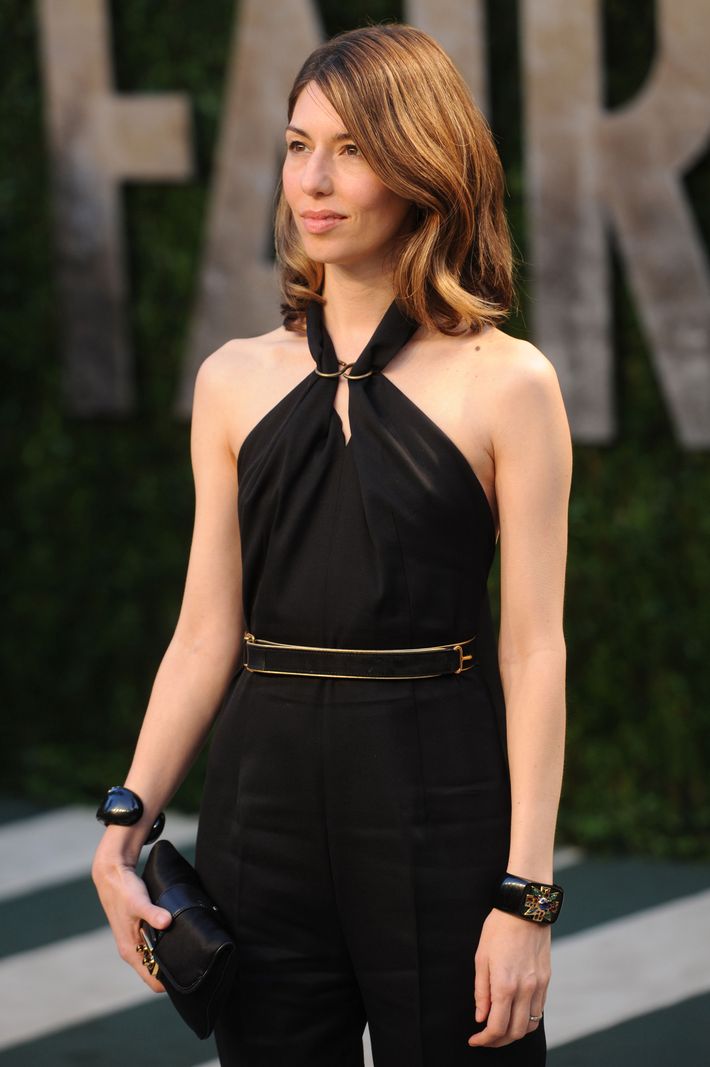 Sofia Coppola with her Verdura cuffs.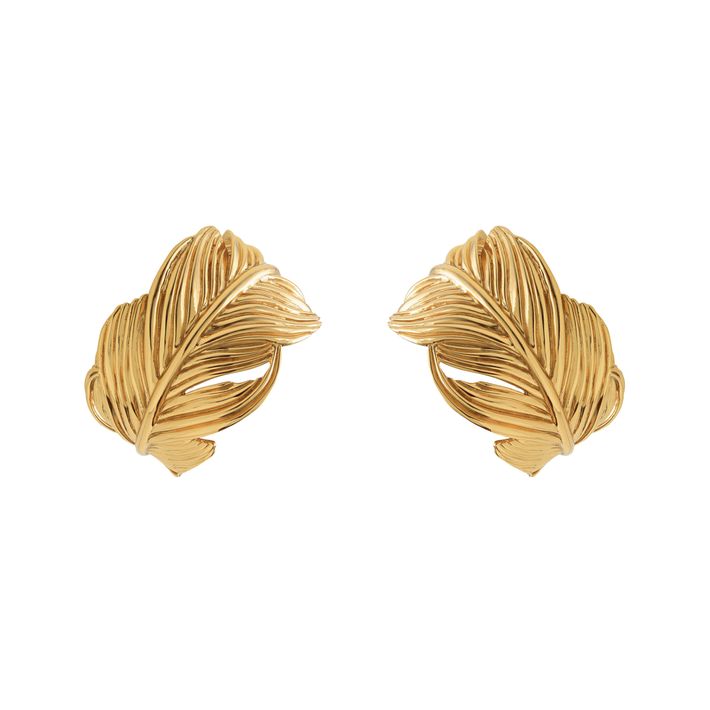 Stella & Dot
Light as a feather, these gilt cuffs will add a touch of whimsy to a formal look.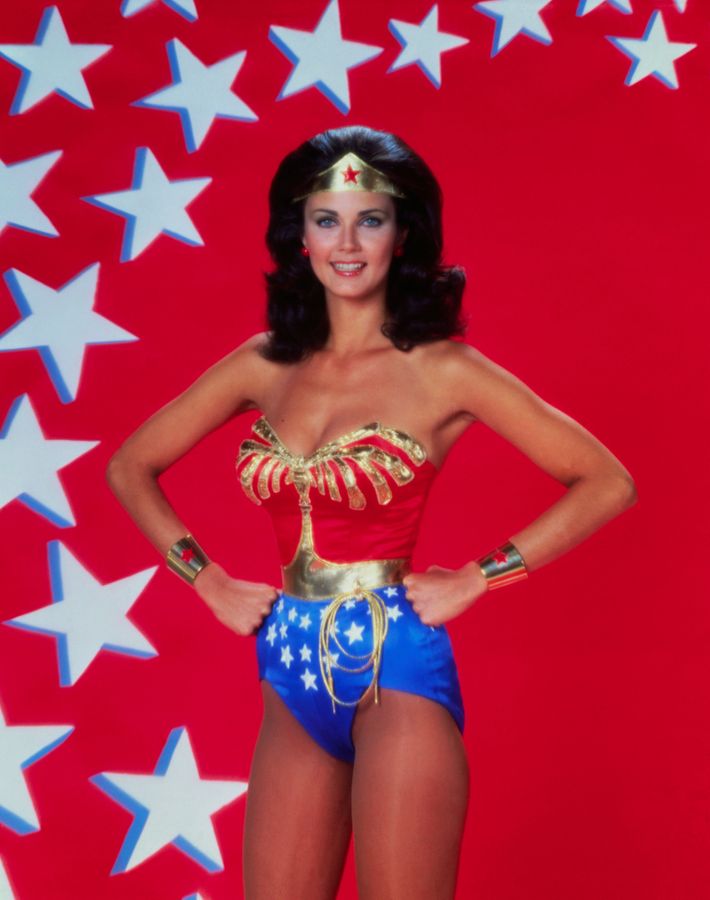 And to send you on your way into a double-cuff world: Wonder Woman.