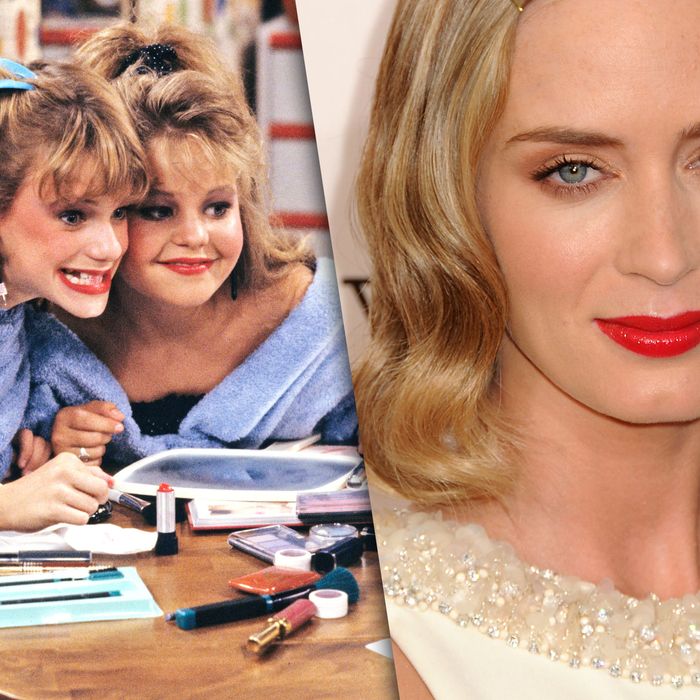 Photo: ABC Photo Archives/Getty Images,Byron Purvis/AdMedia/Corbis
Emily Blunt's soft, face-framing waves (above) look pretty damn touchably soft, don't they? And surprise! That is a look built using mousse — lots of it. "It's a forties-inspired, brushed-out wave," explains Laini Reeves, the stylist behind Blunt's red carpet 'do. "Creams can weigh the hair down, but mousse has a lightness to it. Plus, you'll end up using less hairspray overall."
Now, you may remember frothy mousse as the product made famous by the cast members of Full House, with their sticky and crinkly nineties hair. So, with that in mind, here's how to take those throwback looks done wrong and fix 'em up, with some red carpet examples of mousse done right.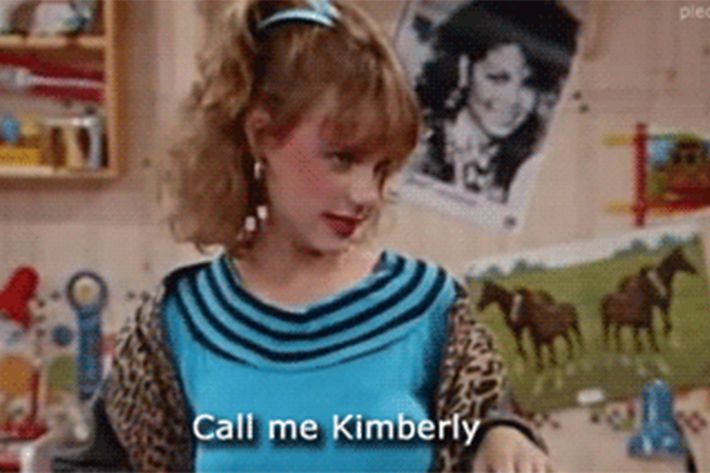 What happened then: Kimmy Gibbler's  poofy hair is a direct result of letting hair air-dry after a mousse application.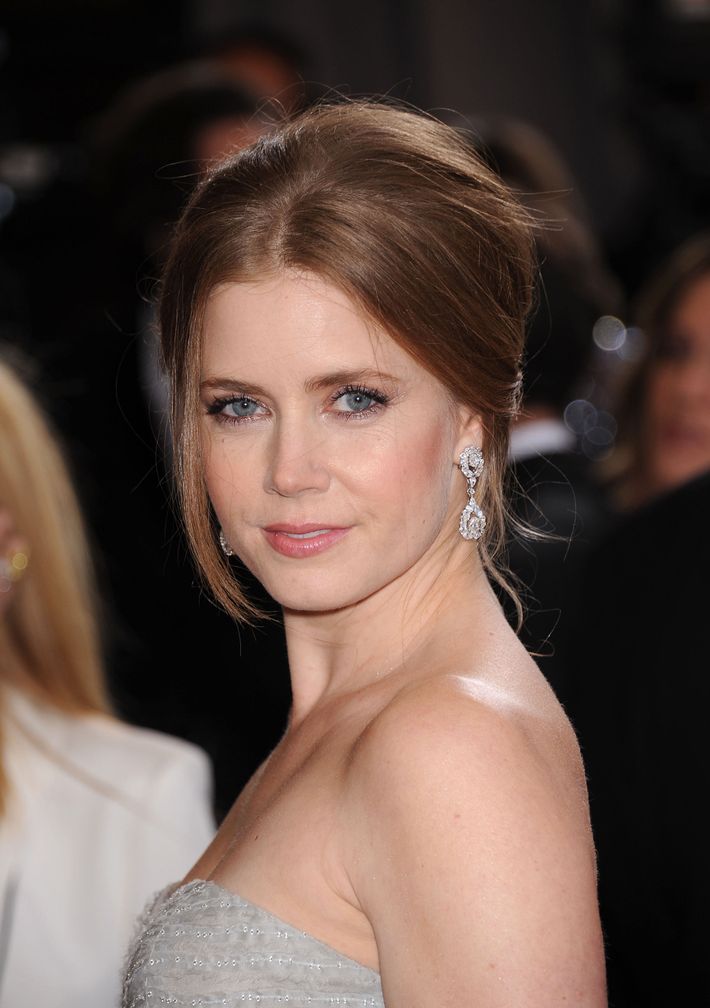 What can happen now: "For Amy Adams at this year's Oscars, I used Moroccanoil's mousse to prep her hair. It has a little bit of the oil in it so it doesn't tend to dry crispy. But you still have to be careful how much you use, because too much and it starts looking oily — the oil will build up. You want the hair to not be too fluffy, so apply it to wet hair then blow-dry it in. [The mousse] takes away that silky feeling, so the hairpins stay in easier and the shape stays."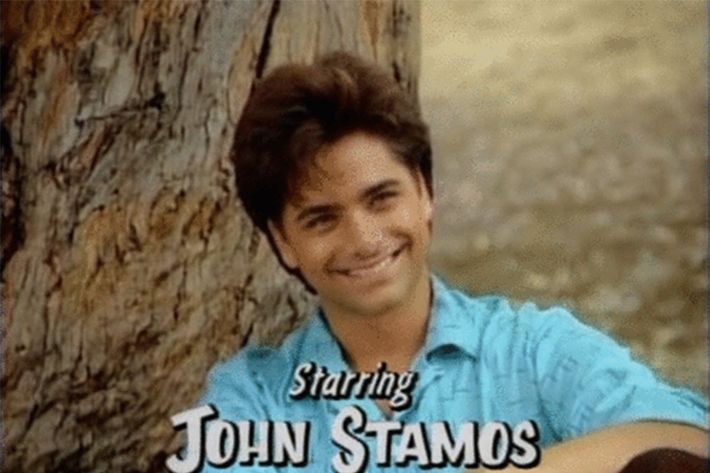 What happened then: Uncle Jesse's overly lifted roots; not even the strongest San Francisco gusts could muss those up.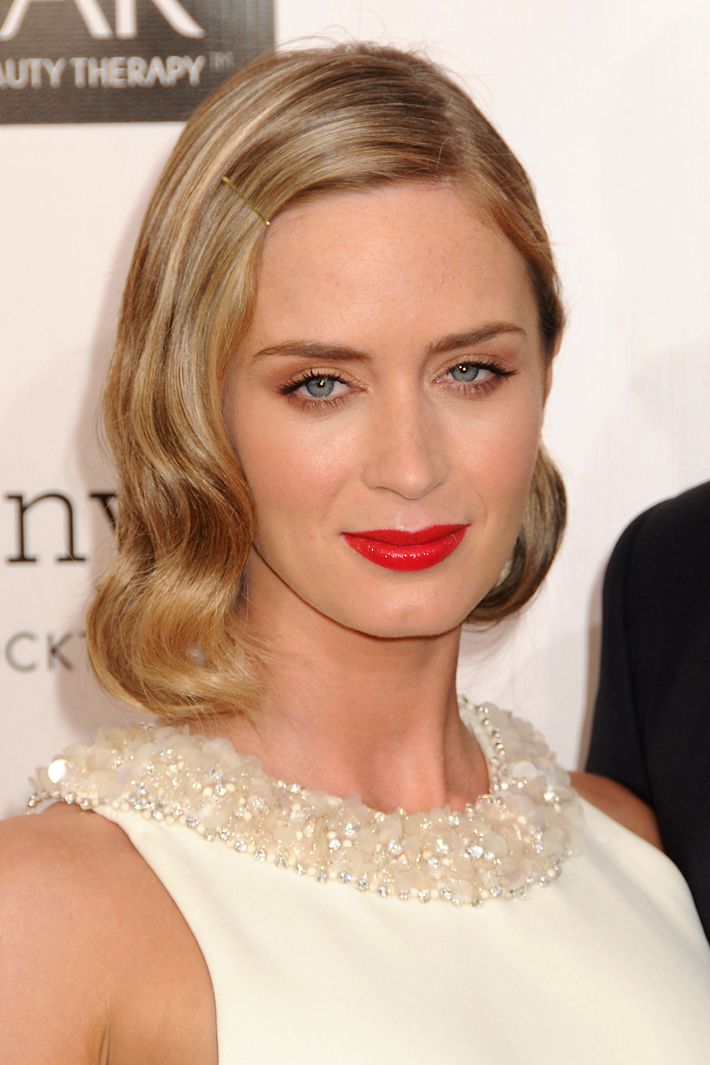 What can happen now: "I used Moroccanoil on it as well. So when I'm using mousse, what I do is get a flat paddle brush and I squirt the mousse over the bristles, then I brush it into the hair, so that I've got even coverage of the product. Then I blow-dry the hair. I can actually apply mousse to the hair at three seperate times to get the consistency and pliability that I want."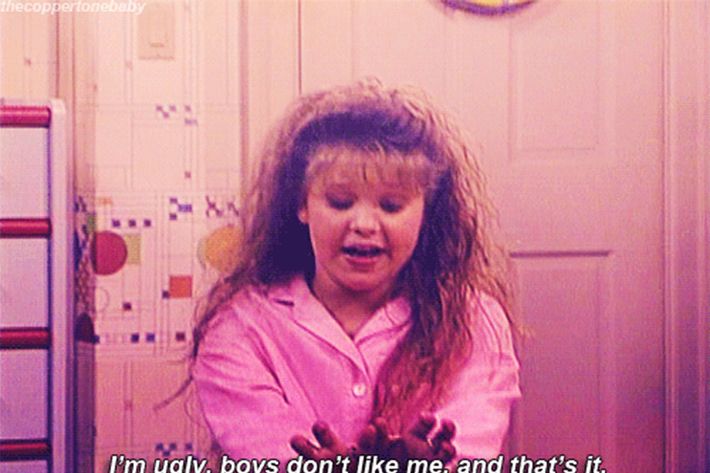 What happened then: D.J. Tanner's gravity-defying, scrunchy roots.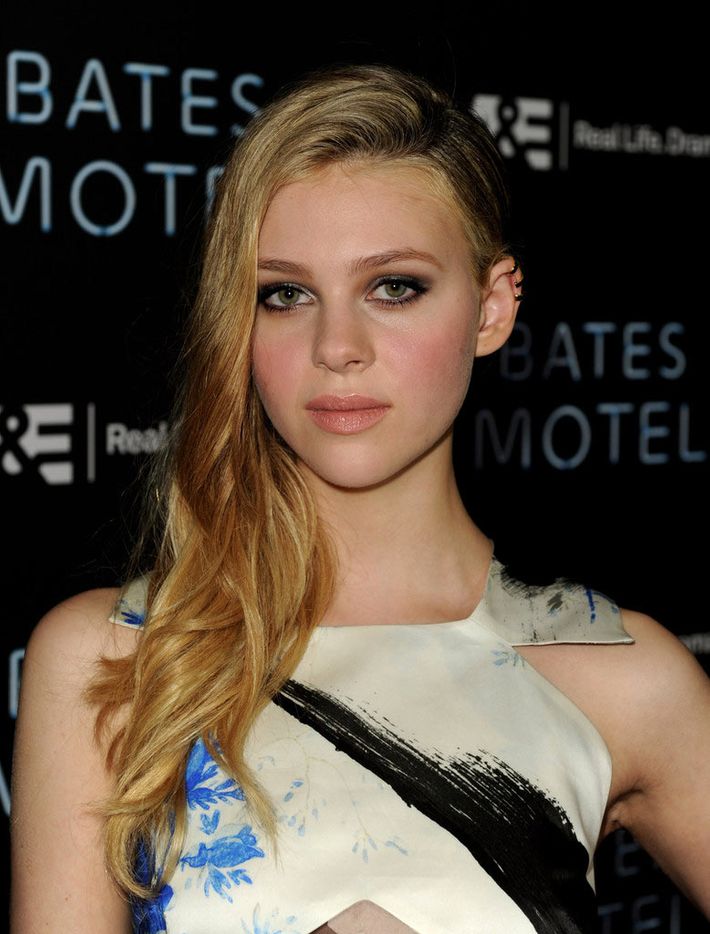 What can happen now: "A good mousse that doesn't use oil is Color Proof. I just recently used it on Nicole Peltz for the Bates Motel premiere. They have a spray mousse that's pretty amazing because it sprays out like a hairspray, that builds into a mousse, but because it's a more direct hit, you can get the roots, so it's like a root lift as well."