On March 27, the Supreme Court will hear United States v. Windsor, which seeks to strike down the Defense of Marriage Act's explicitly heterosexual definition of matrimony. The case has wound its way through the judicial system since 2010, but the union at its core dates back to 1967. That's when Edie Windsor and Thea Spyer, four years after meeting at West Village lesbian hangout Portofino (and dancing until Windsor wore a hole in her stocking), got engaged. "It was purely symbolic," says Windsor. "It was a way for us to say we wanted to spend our lives together."
In 2007, the couple finally wed, in Toronto. After Spyer died two years later, Windsor was saddled with $363,053 in federal estate taxes, a bill she faced because the government did not recognize her as Spyer's spouse. She filed her suit to change that.
Windsor says she's "optimistic" about her chances with the justices, whose ruling she awaits from the Greenwich Village home she shared with her mate for 34 years. In the bedroom, a striking, life-size picture of Spyer still hangs on the wall. "Pretty great, huh?" Windsor asked a visitor last week, before offering an exclusive look at other photographs of bygone adventures.
*This article originally appeared in the March 25, 2013 issue of New York Magazine.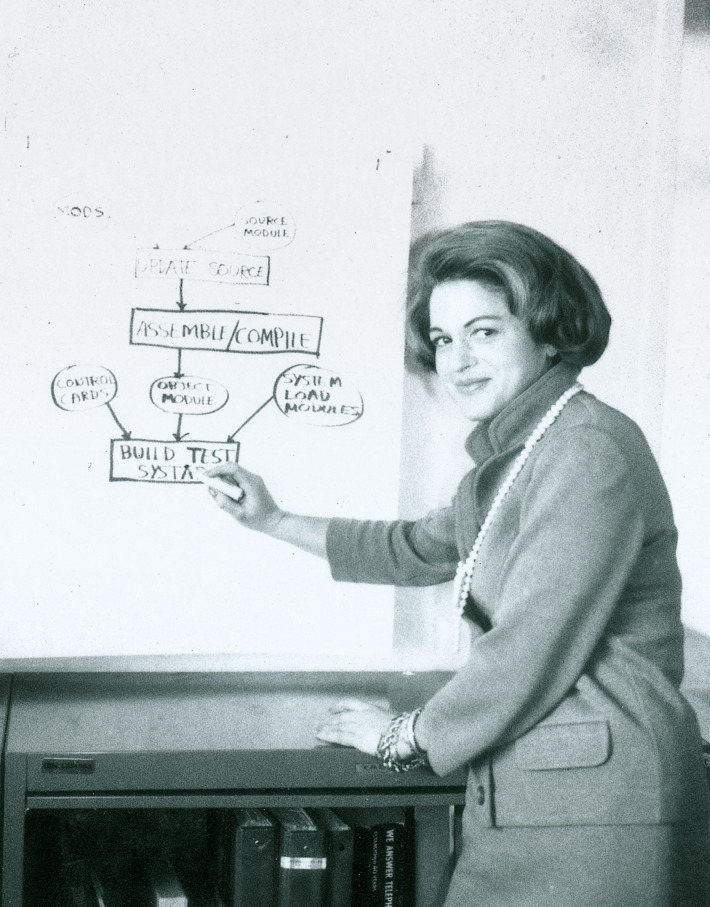 1965: Midtown
Windsor at IBM's offices in the Time-Life Building, where she worked her way up from writing code to managing corporate strategy. "In the brochures from that time, there's always a picture of me at a blackboard. That's because there were always guys at IBM who dug my rear end. I dated a lot of them. But once I was with Thea, there was nobody else."
1967: Southampton
As Windsor and Spyer grew closer that summer, they spent weekends at a little white house in the Hamptons; before Labor Day, they were engaged. Spyer, a clinical psychologist, asked for Windsor's hand with a round diamond brooch. "I couldn't wear an engagement ring, because everybody at my work would have said, 'When do we meet him?' "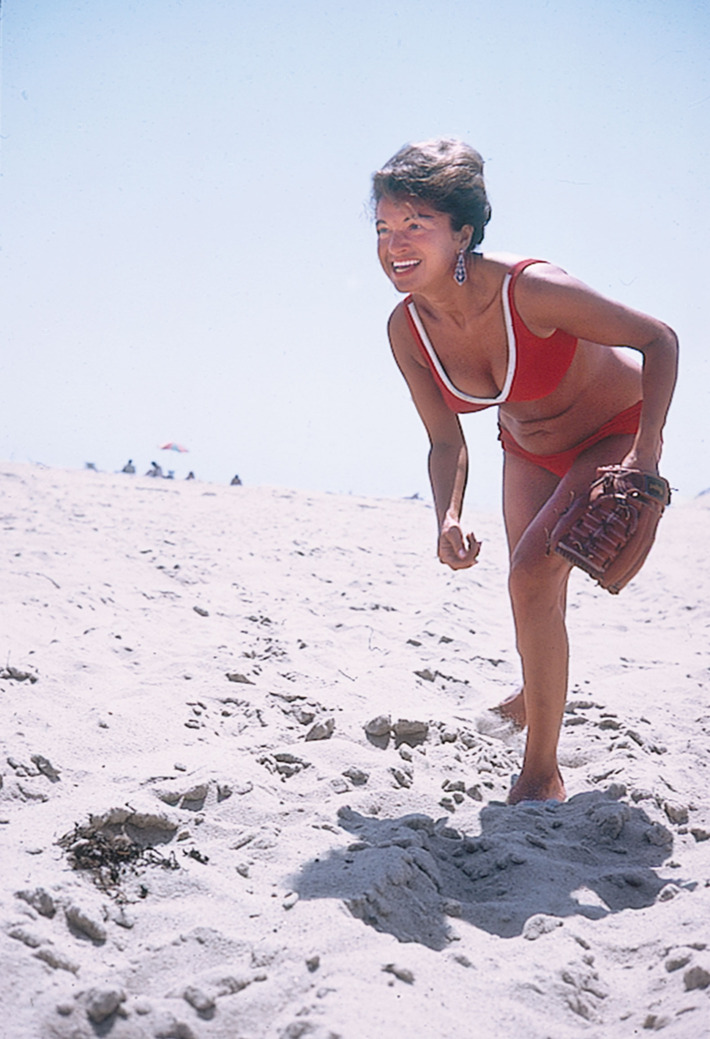 1967: Southampton
"There was an impression I was a great ballplayer because I could run like crazy until I was around 45. I was a good catcher. But I was a disaster around the bases."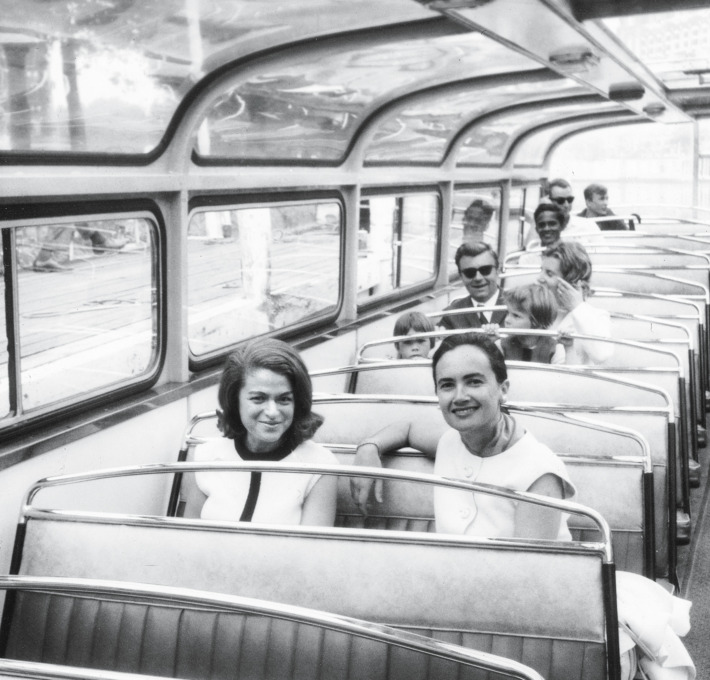 1969: Venice
During this vacation—one of many—the pair tried to stay only in hotel rooms with water views. "[One] day, we were in the Piazza San Marco, and Thea kept protecting me from the Italian guys. Finally one of them said to her, in this strong Italian accent, 'If you love her, kiss her!' She didn't, though. We were still young enough that we just hustled out." They arrived back in New York the morning after the Stonewall riots.
1980: Southampton
To celebrate their fifteenth anniversary, Windsor and Spyer hosted a party for about 100 people. Spyer, diagnosed with MS three years earlier, was on crutches, but still joined Windsor on the dance floor. "Even when she was in a wheelchair, she'd dance from the chair."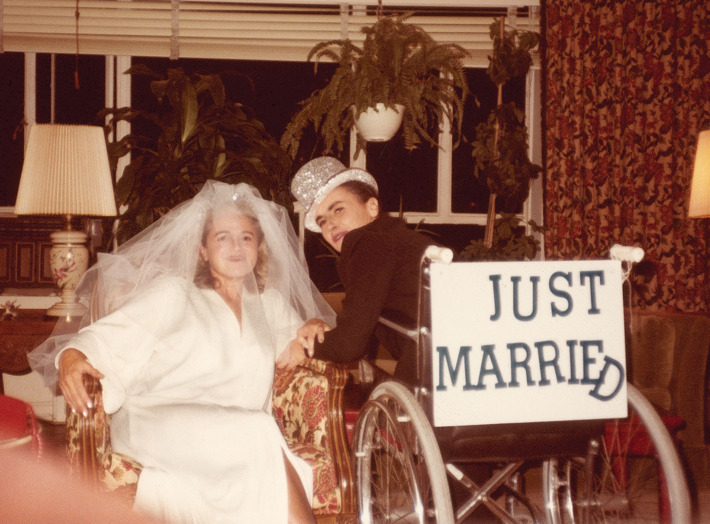 1982: Greenwich Village
For Halloween that year, Spyer and Windsor dressed up as newlyweds. Their costume caused a stir with passersby as they made their way to the party they were attending on Jane Street. "They would get all excited, but then they'd get closer and would say, 'Oh, you're not really married.' " At that point they had been engaged for fifteen years.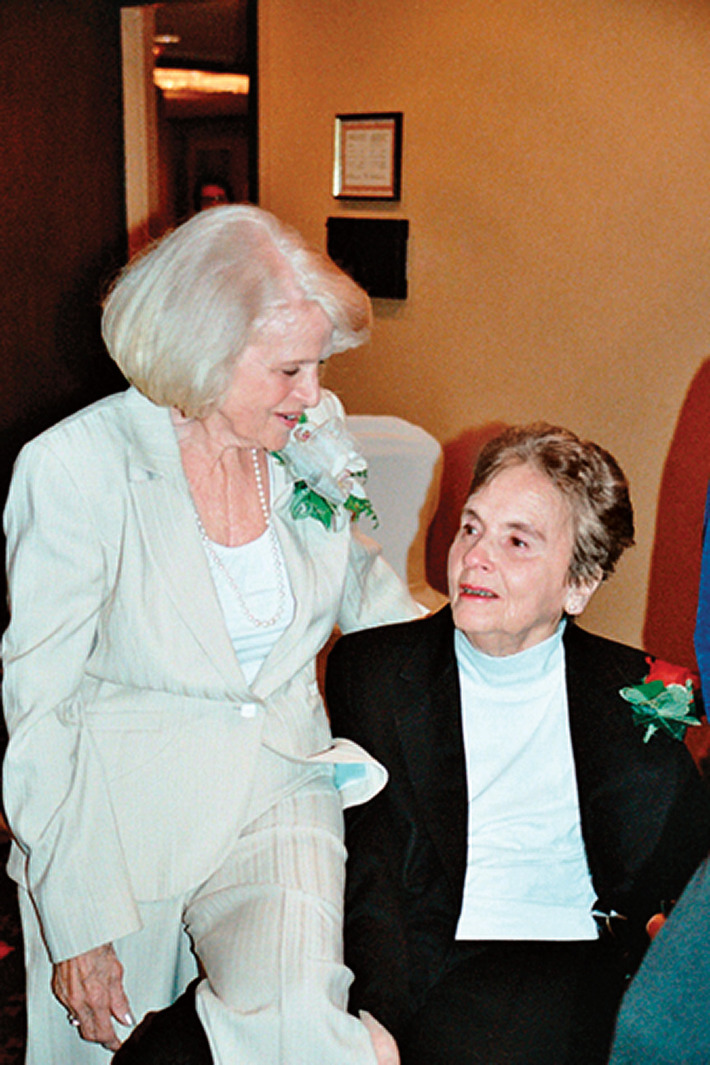 2007: Toronto
By the time Windsor and Spyer got married in Canada, Spyer's MS had made her a quadriplegic. "We had no idea how bad it was going to get. At first we thought she would only have a bad leg. Her first real symptom was just that she couldn't finish her golf swing." During the ceremony someone held Spyer's hand so that Windsor could slide the ring onto her finger, then helped Spyer slide Windsor's ring on as well. "Everyone asks if it felt different the next morning. 'Yes' is always the answer."